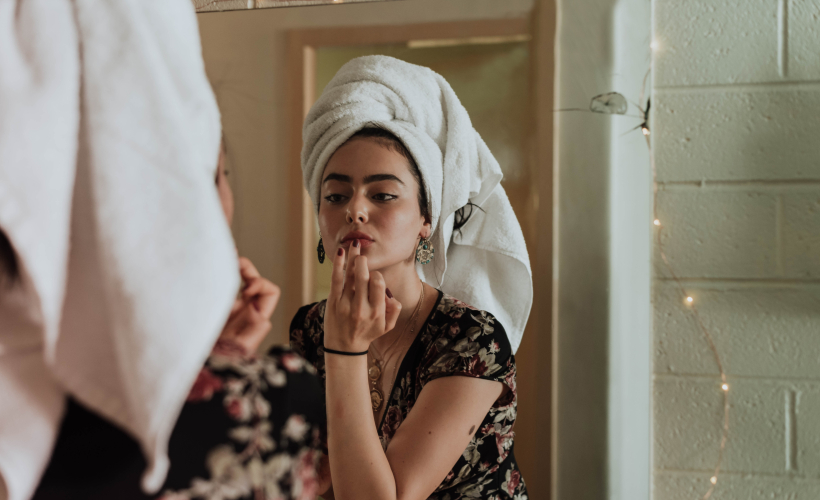 Who doesn't want to flaunt glowy, gorgeous skin during a much-needed getaway? To make your next vacation a breeze, we've put together a list of seven incredible organic serums that will do all the work, while you focus on luxuriating and relaxing. Oh, and because there's nothing worse than having your precious potions taken away at security, we've made sure that all of these are airport security-approved serums. Bon voyage!
This is a gentle vitamin C serum that is ideal for anti-aging and hydration. It's full of natural, moisturising ingredients like hyaluronic acid and seaweed for hydration, as well as natural antioxidants like green tea and turmeric to help smooth fine lines and wrinkles. This serum will keep your skin looking firm and refreshed, even without a getaway!
---
How to pack all your beauty needs with you on vacation:
---
While getaways and plenty of beauty sleep should go hand in hand, this organic eye serum has you covered for those nights you decide to stay out under the stars! It's a luxurious, light formula filled with natural ingredients like carrot, cucumber, and blackberry oil which help brightens dark circles, smooth fine lines, and diminish puffiness. Apply a thin layer of this eye serum daily and no one will ever be able to tell you had a late night!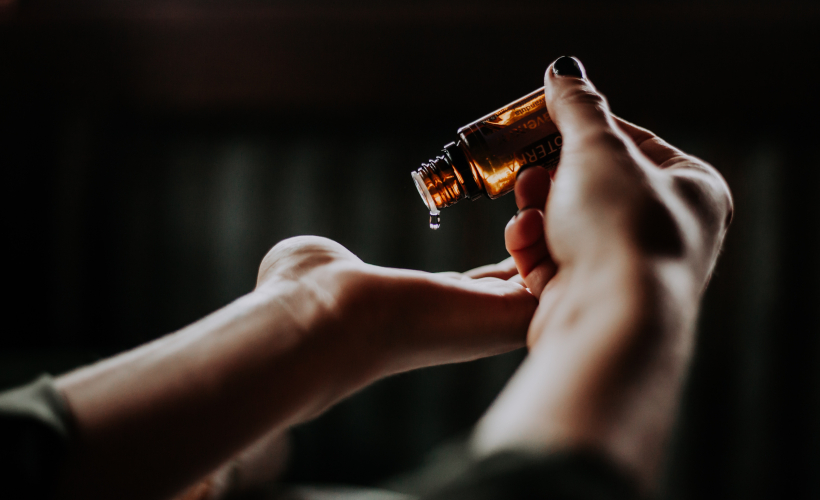 This lovely natural serum is a potent way to nourish your skin and infuse it with moisture. Made with eight certified organic ingredients including organic oils of safflower, argan, prickly pear, rosehip, and pumpkin seed, it's the ultimate, natural nectar for glowy, hydrated skin. Add a few drops to your moisturiser or serum and watch it work its magic!
When it comes to firming, protecting, and hydrating your skin, this organic anti-aging serum can do the heavy lifting while you enjoy your holiday. Formulated for all skin types, it's an aloe vera-based serum that is packed with botanical extracts and hyaluronic acids which keep your skin looking its best.
---
What you need to know about your beauty essentials on the road:
---
This nourishing organic serum lives up to its dreamy name. Formulated with Bulgarian rose essential oil, antioxidants, and botanicals, this moisturising beauty oil works wonders on the skin. It hydrates, tones, softens, diminishes blemishes, and combats the effects of sun damage. It's basically like bathing your skin in rose petals!
A versatile serum that Rosemira dubs "beauty in a bottle," this is a must-have for getaway-worthy radiant skin. This organic serum moisturises, rejuvenates, and calms skin with natural ingredients like sea buckthorn berry and botanic oils. It's designed for all skin types and is 100% natural.
If you're looking for a luxurious organic serum that deeply moisturises for glowy, gorgeous skin, look no further. This powerful treatment oil blends antioxidant-rich organic cranberry seed, natural oils, and botanicals to soothe, hydrate, and revitalise your skin.
Get all the latest travel stories from Zafigo. Follow us on Facebook, Twitter, and Instagram.