People around the world travel during the holidays in pursuit of a fairy tale white Christmas. However, if you've always lived in a tropical climate, it is difficult to know what to prepare for that winter getaway you've been fantasising about.
This is especially so when it comes to your skincare necessities. Cold, if you're not used to it, can play havoc with your skin and further add to travel distresses like jet lag. We've come up with a short list of beauty essentials for your winter getaway that will keep you warm, hydrated, and relaxed.
Cold, wintery weather strips your skin of its natural oils, especially when you'll be likely to constantly shift from being toasty indoors to going outside into the frosty weather. With consistent temperature shifts, the moisture is drawn out from skin leaving you dry and flaky. This intensive deep hydration face cream delivers all the hydration, with essential minerals that your skin desperately needs in the cold.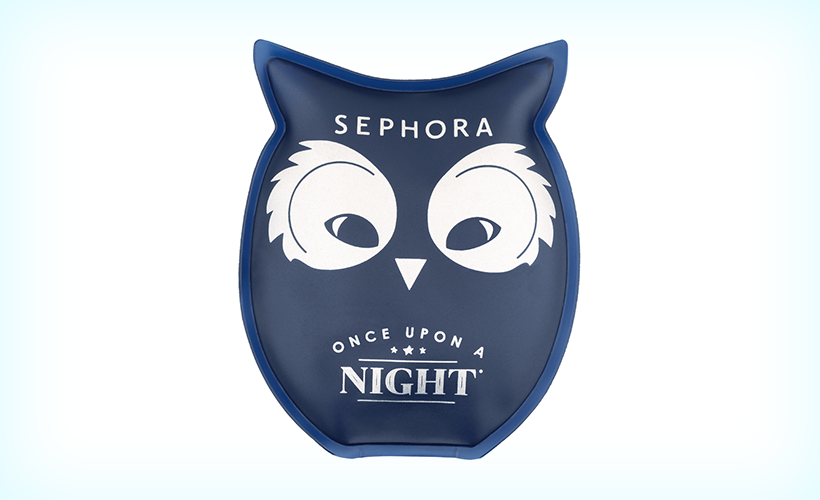 Sometimes gloves just don't cut it! This super cute thermal Owl Hand Warmer from the Sephora collection is your best friend in cold weather. They're tiny and can be popped into your gloves or held on to in your pocket while you're out enjoying the winter wonderland you're in. They stay warm for around 30 minutes, and are reusable.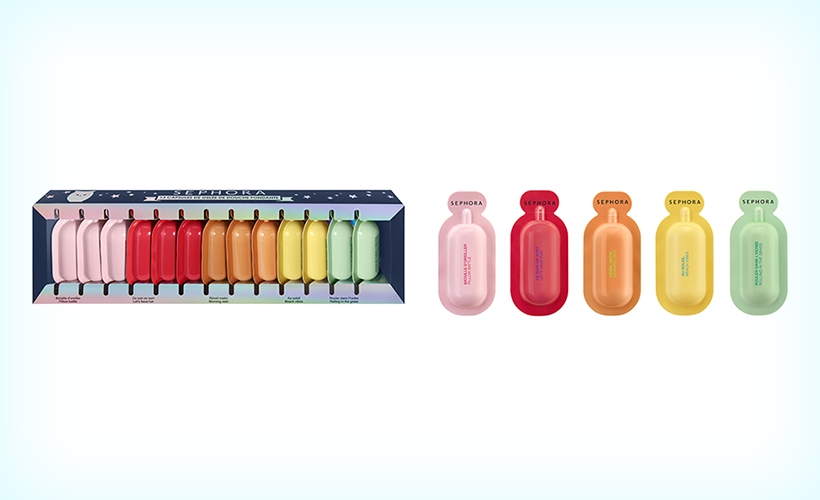 The cold (and even the jet lag!) will take a toll on your body so unwind with these scented shower jellies from Sephora. These tiny, easy-to-travel-with pods come in a pack of 13. Pick one of the five available scents — Pillow Battle, Let's Have Fun, Rolling In The Grass, Morning Zest, Beach Vibes — and break the tip to open in the shower. Lather your body in the jelly and let the calming fragrance relax you.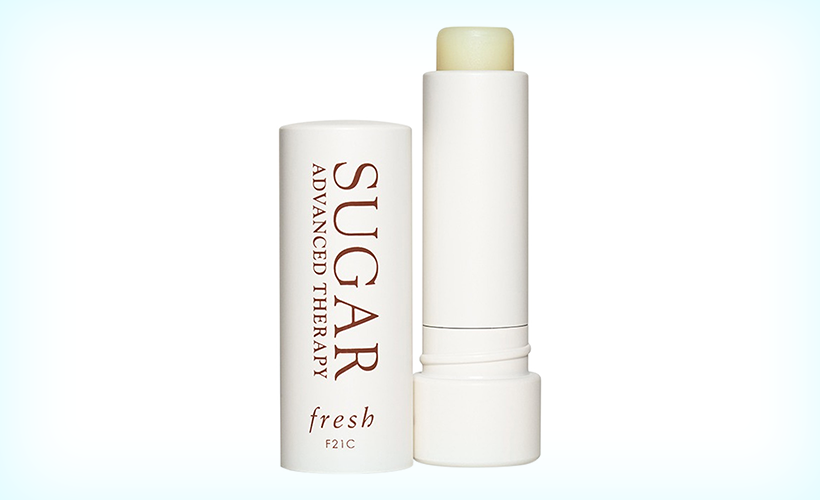 Lips crack easily and become extremely dry in colder climates, particularly on windy days. This can be extremely painful, and be just as unsightly. This advanced therapy lip treatment nourishes your pout with essentials nutrients, and keeps them looking plump, moist and, ahem, kissable. Apply as needed throughout the day.

This set of seven masks is your dream beauty treatment in a box! It contains masks for your face, eyes, nose, lip, hands, feet, and hair! If you're having an indoor day, spend it rejuvenating your hair and skin with repairing coconut, detoxifying algae, soothing cucumber, smoothing shea, purifying charcoal, nourishing avocado, and comforting almond. You'll be replenished, moisturised, and ready to face the cold all over again.

Get all the latest travel stories from Zafigo. Follow us on Facebook, Twitter, and Instagram.