According to reports, the number of travellers is again on the rise, and this was expected as borders worldwide are slowly opening. After being starved off travel, many seek to satiate their wanderlust by visiting a peaceful island or mountain to spend some time away from the increasing stress levels.
Most people love travelling but hate the hassle of dealing with airport procedures and other travellers. And if you're one of those people, then maybe it's time to consider private charters. Private charters allow you to fly in luxury without dealing with any of the hassles.
But what features does one lookout for when booking private jet charters? Regardless of whether you're planning a trip for business or pleasure, read on for tips on how to make your journey as enjoyable as possible!
What Is A Private Charter?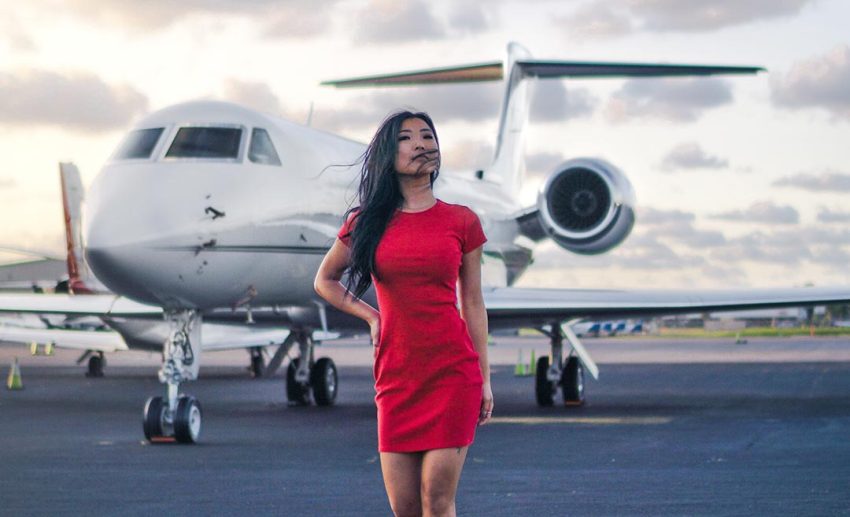 A private charter is a chartered flight by a single individual or group. This means that the plane does not carry other passengers, and you have the entire aircraft to yourself. There are also two types of private charters: commercial and luxury. Commercial charters are typically used for business purposes, while luxury charters are for pleasure trips.
Commercial Private Charter – A private commercial charter is a chartered flight by a business. This type of charter is typically used for business purposes, such as transporting employees or clients. Commercial charters can be either shared or remain exclusive. Shared charters involve flying with other passengers, while exclusive charters are just for your group.
Luxury Private Charter – A luxury private charter is a flight chartered by an individual or group for travelling pleasurel. It offers the ultimate luxury and privacy, and is perfect for families or groups who want to travel together. You will get all the amenities and luxuries of a commercial airline but with added privacy and flexibility.
Features Of Private Charter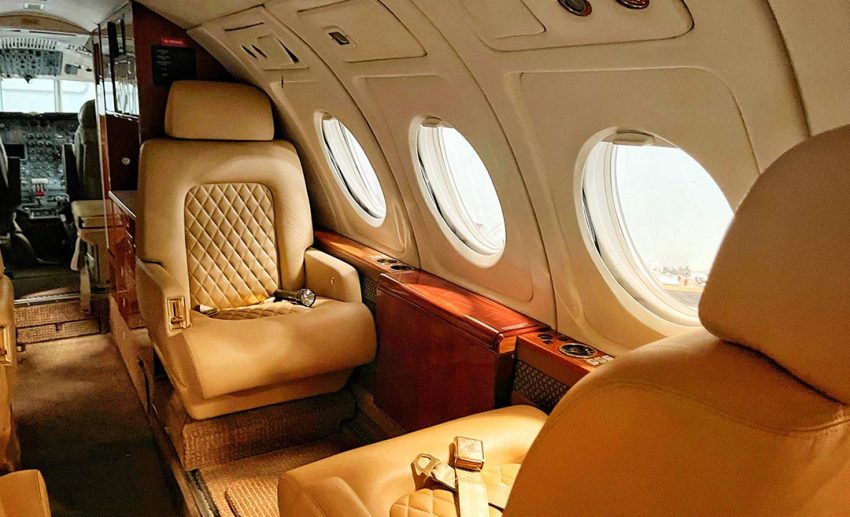 When booking a private charter, it is essential to consider the most important features. Some of the features that you may want to consider include:
The size of the plane: Private jets come in all different sizes, so be sure to choose one appropriate for your needs.
The amenities: Some private jets have features like fully-stocked kitchens, bedrooms, and bathrooms.
Some of the amenities that you may find on private jet charters include:
Fully-stocked kitchen: This can be an excellent option for preparing your own meals during the flight.
Bedrooms: Many private jets come with bedrooms if you need a more comfortable place to sleep during your flight.
Bathrooms: This can be a great feature if you want to have your own private space during the flight.
Meeting rooms: Some private jets come with meeting rooms, which is suitable if you're planning a business trip.
TV and entertainment system: Many private jets come with TV and entertainment systems helping you to relax during your flight.
Pet accommodation: If you're travelling with your pet, be sure to choose a jet that offers pet accommodation.
High-end technology: Some private jets have high-end technology, such as Wi-Fi and satellite TV.
Additional features that you may want to consider include:
The type of plane: Some planes are better suited for short trips, while others are better for longer ones. Make sure to choose one that is appropriate for your needs and travelling time.
The destination: You may want to consider the destination airport when booking your charter. Some airports are better equipped to handle private jets than others.
The company: Be sure to research the charter company before making your booking. Read reviews and check their safety record to ensure that you are in good hands.
Benefits of booking private charters
When you fly on a private plane, you can avoid the hassle of dealing with other passengers.
You'll have the freedom to choose your itinerary and schedule.
Plus, you won't have to worry about waiting in line at the airport or deal with lost luggage.
You can bring your pets onboard without any restrictions.
If you are in a hurry and need to reach somewhere urgently, private charters can be very helpful.
Usually, private charters doesn't need long layovers at different airports. Instead, one can reach the destination airport in a single trip.
If you're looking for a luxurious and convenient journey, consider booking a private charter. With so many benefits, it's no wonder that many are choosing this option as their choice of travel transport. Just be sure to keep the tips above in mind when booking your next trip.
Contact a private jet charter company today and plan your next luxury getaway.