Author: Cathy Carter
I travel the entire world while blogging and doing freelancing services. Before I started writing for a living, I experimented with various occupations, but writing is my favourite job and doing it full-time makes me happy. I helped many of my clients build their audience online. I love creating unique and research-driven content.
Private charters are not only for the rich and famous, and if you're looking to travel in one, there are some must-have features to consider.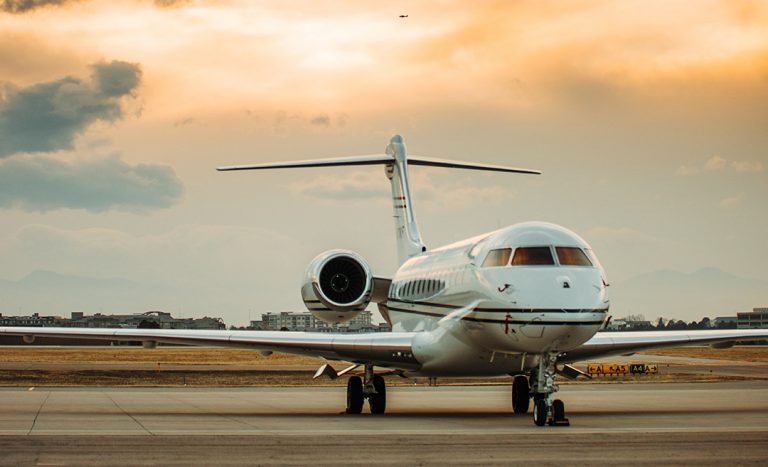 If sheer privacy isn't enough to convince you to invest in a private jet card membership, then perhaps one of these eight other reasons will.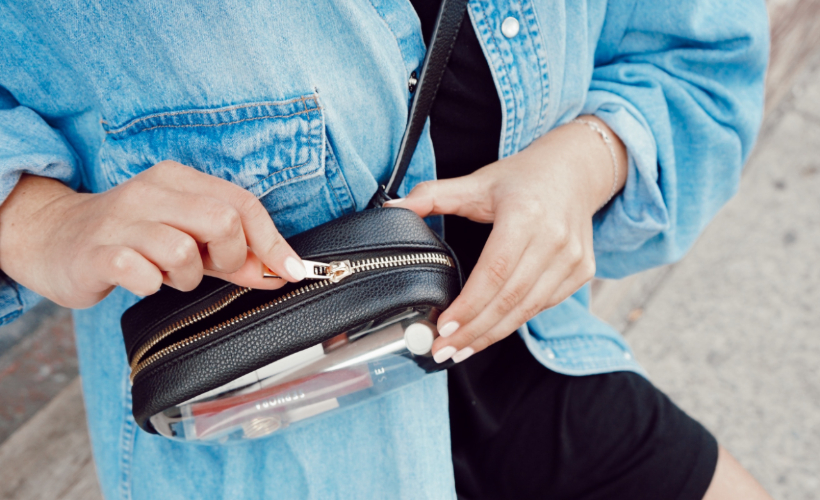 Constantly worrying about your money can take the fun out of a vacation. So, make sure you take the necessary steps to protect your dough and just focus on having a good time.