The year 2022 will be the year to leverage unpredictability and begin making up for lost vacation time in a big way. Otherwise known as revenge travel. The number of travellers who believe they need to do so increasing significantly since last year due to the pandemic. Whether as part of a self-care regimen or to experience the joy of saying yes to whatever travel possibilities and experiences come their way, 2022 is all about making every trip count. This is especially true in light of the recent news that interstate and out-of-country travel is now permitted.
Prep yourself to see the world again with our top 10 travel trends of 2022.
1. Low travel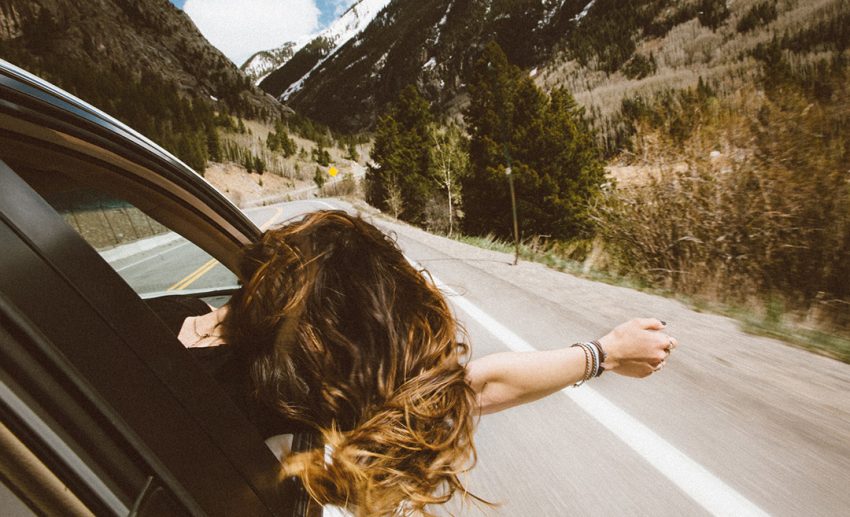 People will remain wary of flying and opt for 'low travel,' or transportation close to the ground. Travel by car, train, and ferry is expected to be a big hit. Compared to flying, these forms of transportation allow travellers to physically distance themselves more quickly and easily.
They have more freedom to open windows, obtain fresh air, and roam around. Ferry travel will also allow people to bring their cars instead of taking public transportation or renting a vehicle, allowing them to enjoy a road trip.
2. 3G travel
Three-generation travel is referred to as 3G travel. When children, parents, and grandparents all go on vacation together, multi-generational travel will be one of the top travel trends in 2022. Many families will have been apart for lengthy periods of time — some more than two years — therefore, there will be several reunion holidays in 2022 where the extended family may spend valuable time together.
This also leads to a new trend: renting villas and cottages, particularly those with private pools. Without the need for connected rooms, self-contained accommodations like these allow families to vacation together in comfort and safety, avoiding the spread of diseases like COVID-19.
3. Bleisure travel
The term 'bleisure travel' refers to a combination of business and leisure travel. This style of travel was formerly associated with young digital nomads, but now it's catching on with people of all ages and from all walks of life. People who prolong work excursions into mini-vacations, or take a business trip with friends, or family tagging along to join the traveller after the work portion of their journey is completed are known as bleisure travellers.
Bleisure tourism is becoming more accessible to a broader range of people as employment becomes more flexible. As remote working becomes more common, this travel trend will increase and become more prevalent in 2022. In the coming year, we'll undoubtedly hear the term 'workcation' a lot more.
4. Wellness travel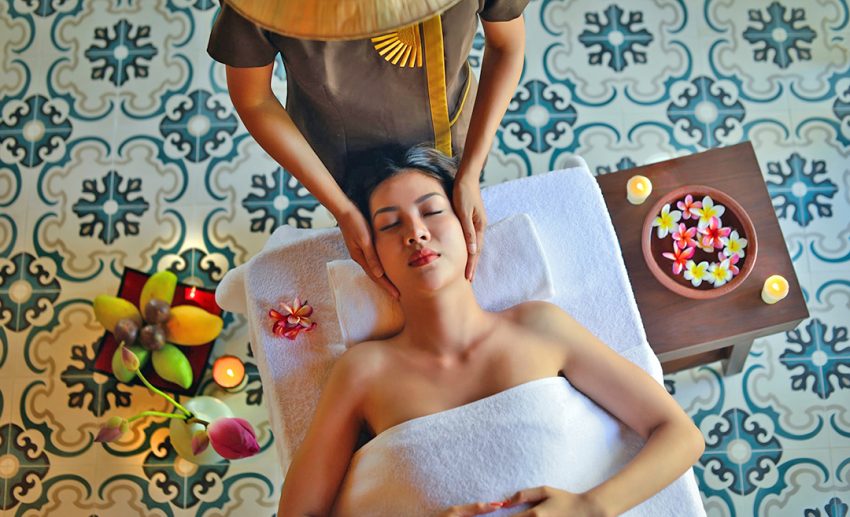 Self-care and wellness have been a priority and necessity for many people throughout the last 19 months. People are looking for vacations to relax, revitalise, and recharge, and this trend will continue into 2022.
Wellness, yoga, mindfulness applications, and online classes saw a surge in sales and downloads during the pandemic. Now that they can be performed offline and enjoyed in person, many people will book these types of vacations. In 2022, wellness-oriented travel, such as spa hotels, yoga retreats, and fitness camps, will be a major driver.
5. Conscious travel
It's becoming more common for communities to see the 'conscious traveller' development as a chance to improve their local economy while welcoming a new kind of win-win tourism that emphasises genuine connection.
Research and analysis by Economist Impact, commissioned by Airbnb, which questioned more than 4,500 people across nine countries, including Malaysia, revealed that 93% of the respondents polled thought that sustainable tourism is essential, with roughly 84% indicating that the pandemic had altered how they feel about sustainable tourism.
The top two most significant features of sustainable travel for those questioned in Malaysia were providing equal outcomes and revenue for locals and engaging in new social activities and meaningful connections. As global tourists become more conscious of the climate catastrophe, the desire to reduce one's carbon impact and enjoy vacations ethically develops.
6. Out of office
Because of the widespread adoption of remote working, many of us will now be OOO (out of office) all of the time. Digital nomads have long advocated remote working as an alternative to traditional office settings. In 2022, we'll see a spike in the number of people switching their home offices for ocean workplaces.
The Premium Visa programme for Mauritius is one to consider because there's no charge or evidence of income required. Digital nomads of all kinds can now apply for this visa. How can anyone resist the allure of its magnificent coastline, jungles, and mountains? Check out their website here.
7. Safety and health-focused travel
Travellers will be looking to invest in businesses that match their values of health and fitness, as well as a desire to connect with nature. The Visa Voice of the Consumer survey polled potential visitors in 14 markets, including Japan, China, India, Australia, and six ASEAN nations. Two-thirds of respondents (63%) intend to avoid crowded tourist attractions.
According to new research, travellers feel more secure when health-focused measures are in place in restaurants, retail stores, and tourist attractions, and this trend is expected to continue in 2022. The best places to visit in terms of health and safety aren't necessarily the ones that advertise their services. This information not only informs, but also inspires and delights the travelling audience.
8. Domestic travel
Restrictions brought on by the pandemic are still a factor in holiday decision-making. Travellers want to know that they can enjoy their vacations without worrying about being quarantined, especially in nations where lockdowns and restrictions are still in place in varying degrees.
Third-party faith in the destination's health system and local government regulations all influence customer behaviour when dealing with a pandemic. Consumers are increasingly choosing to vacation in their own country rather than overseas because of the continued uncertainties associated with such a trip.
According to research conducted by Finder.com, domestic tourism is a more popular option for Malaysians, with 23.11% wanting a local vacation in May, according to the April survey. This will surely continue in 2022 as international travel demands multiple testing and quarantine.
9. Wanderlust streaming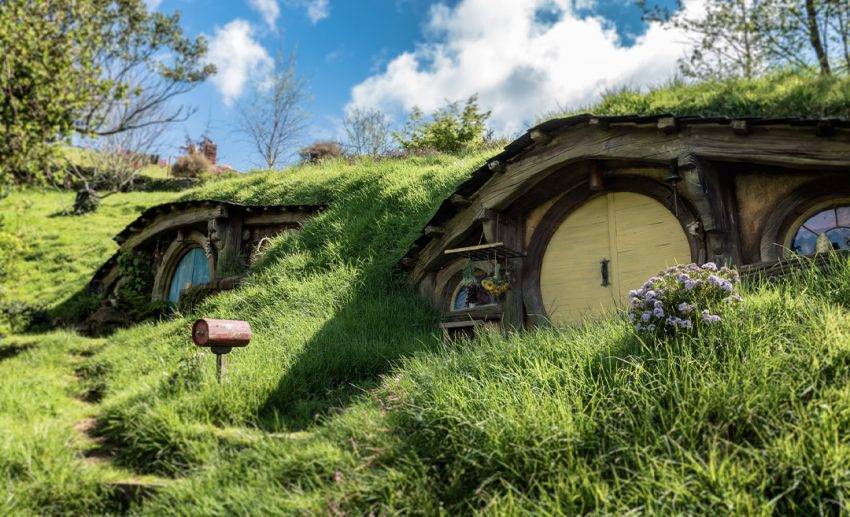 It's no secret that travellers are inspired to travel to new places by regularly watching shows. According to the Amadeus 2022 Travel Trends, technology transforms these dreams into real-life transactions.
For instance, The Lord of the Rings, one of the most popular books of all time, has generated six multibillion-dollar films. However, arguably the most intriguing aspect of Tolkien Tourism is that it allows fans to visit places based on the novels and movies shot in New Zealand. Mordor itself may be inaccessible, but the sites that inspired it are.
10. Revenge travel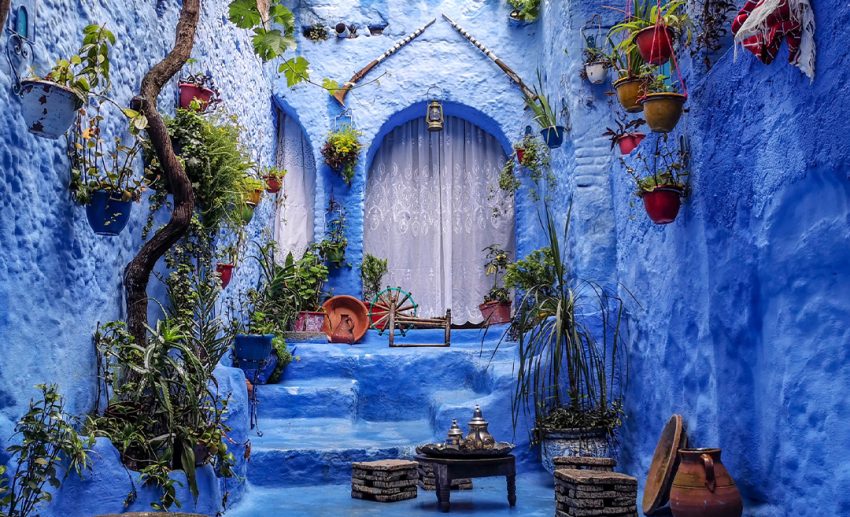 Revenge tourism means that 'people are keener to travel and less likely to cancel their vacation plans this year following the coronavirus shutdowns. For the most part, vacationers have been remaining at home, saving money, and accumulating vacation days. Taking a beautiful vacation is their way of 'getting revenge' on COVID-19, the system, and the universe in general. Revenge travellers can be more likely to attempt a more exotic area, spend more money to travel, or combine both.
Whether travellers stay closer to home or travel farther than they have previously, 2022 is seen as a year in which Malaysians can spend more time travelling and exploring the world around them. So go forth and travel, but do it safely.