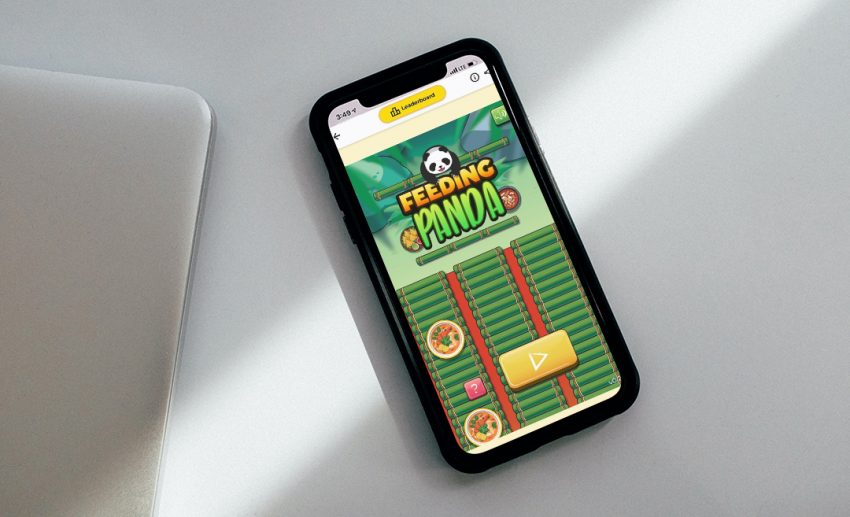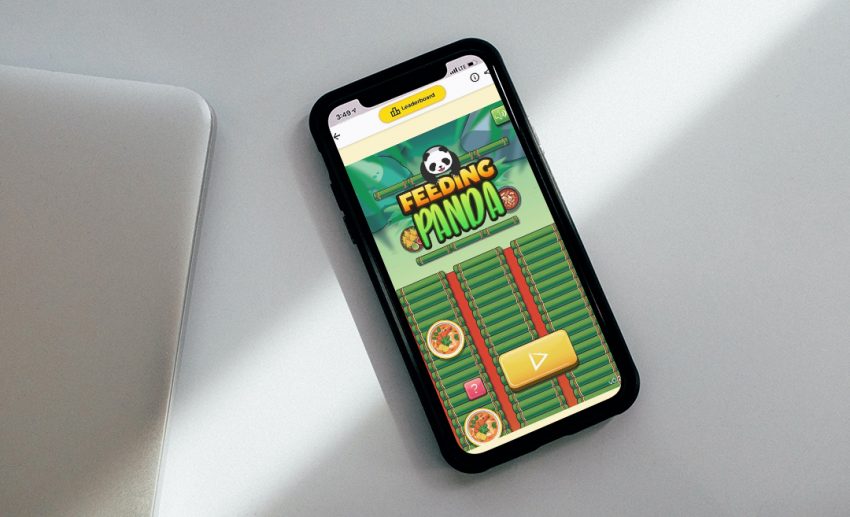 Subscribe to our new

Telegram

channel for the latest updates.



While more Malaysian locations opening up may be the best news we'll hear this week, this will likely be the cutest and funnest news you'll hear this week! Since the safe delivery of pandas Jia Jia and Kai Kai's firstborn cub last month, everyone can't seem to get enough the cuddly creatures. Although we won't be able to view the baby panda feeding down south in Singapore till borders reopen, we can still virtually feed it.
Joining the celebration of the first panda cub born in Singapore, Singapore-based gaming startup, Storms, is dedicating a special gift to the new star of the River Safari.
The WWF noted that giant pandas spend up to 16 hours a day feeding, with bamboo being critical to their diet. With this in mind, Storms launched Feeding Panda — a game where players can feed the cute panda with Asian cuisines, like gyoza, soup, and samosas, by clicking/tapping the bamboo belt that has the nearest food.
Players can strive to get as many dishes in a row as possible in order to set a new high score each time they play. Signing up using a Facebook account allows users to challenge their friends and view their high scores.
The game is completely free to play, and people from all around the world can play it right now on Storms' instant gaming website. The game may be played on any web or mobile device, and there's no need to download an app to get in on the fun.
46384, 44400, 34990
Follow Zafigo on Instagram, Facebook, and Twitter. Sign up for our bi-weekly newsletter and get your dose of travel tales, tips, updates, and inspiration to fuel your next adventure!