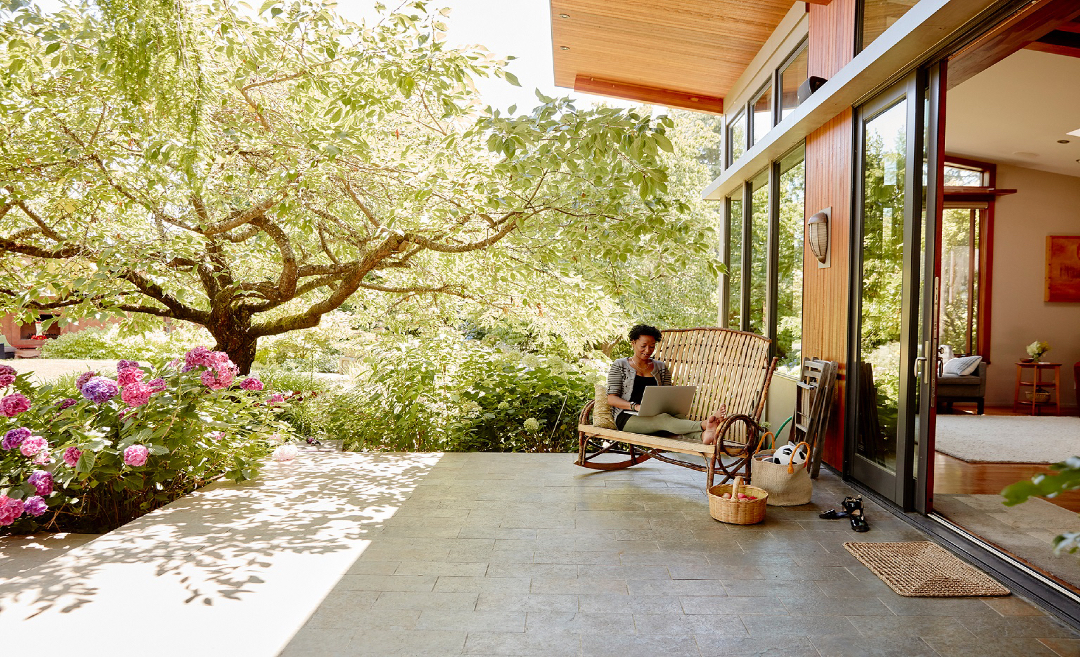 Subscribe to our new Telegram channel for the latest updates.
Working from home is taking its toll. As real as the expression 'home sweet home' is, those of us under stay home orders are in dire need of a change of environment – be it a different workplace or different home setting altogether. At the same time, to move out and find a new home to reside at permanently is so much to chew over. Airbnb, however,  has just the solution! How do you feel about living anywhere in the world and calling it home for the next 12 months for absolutely free? The deal gets better as Airbnb will pay you to do just that!
View this post on Instagram
Airbnb is looking for 12 lucky participants to be a part of their newest programme that'll allow them to Live Anywhere on Airbnb. The cost of all accommodation, transport allowances, and even local experiences will be borne by the company. You may also bring along up to three of your loved ones to make the experience livelier and homelier. 
Now, you must be thinking that this is just too good to be true. Well, the one condition you're required to fulfil is to share your nomadic Airbnb experience throughout the one-year programme that kicks off this September (applications are open until June 30 so sign up quick). We suppose the closest thing to a con is the 'hassle' you have to go through separating from your current residence for a year and living at someone else's exclusive residence. Mi casa es su casa.
Follow Airbnb for more updates!