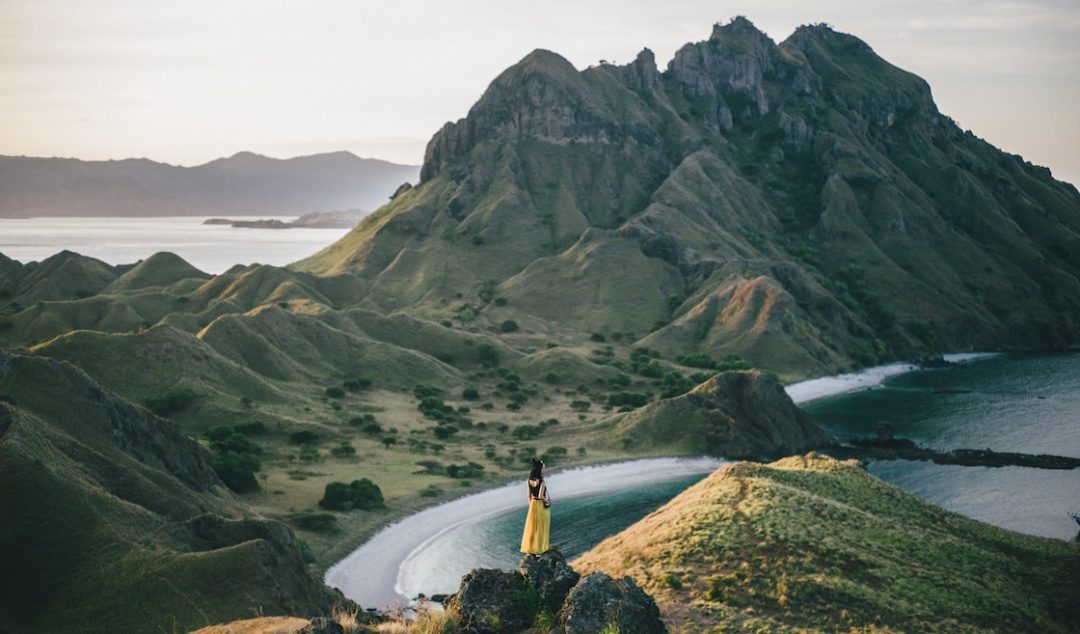 Subscribe to our new 

Telegram

 channel for the latest updates.
Indonesia in talks to form travel bubbles with seven countries
Neighbouring country Indonesia has met with Singapore, the United Kingdom, the Netherlands, Vietnam, France, Russia, and Belgium to discuss the possibilities of a reciprocal green lane (RGL) or travel bubble. This was confirmed by the Indonesian Tourism and Creative Economy Minister who says that the island nation is readying themselves to restart international tourism. The minister stressed that travellers would have to be in good health, meet all travel requirements, and must be prepared to comply with all health protocols to enter Indonesia.
Travel to Labuan, Sabah shut down until further notice
The B.1.617.2 strain, otherwise known as the Indian variant due to its origins in the sub-continent, has made its way to the Federal Territory of Labuan in Sabah, Malaysia. This has caused the Sabah state government to shut down any and all civilian travel to and from Labuan. Movement to transport goods and for essential services like health and security, as well as those who have obtain special approval may be allowed to travel back and forth. This ruling is to take effect immediately.
Malaysian police squash curfew rumour
Movement Control Order (MCO) 3.0 is in full effect here in Malaysia and a rumour about cars not being allowed on the road between 8pm and 8am quickly made its rounds on the internet. The Royal Malaysian Police has denied this ruling stating that there is "no such condition" prohibiting vehicles on the road between those hours. This comes after a video circulating on social media depicted a motorist being flagged down and fined RM2,000 for travelling before 8am. Police said that while the motorist was stopped, he was not issued a fine. There were, however, summonses issues for other SOP non-compliances like exceeding maximum passengers.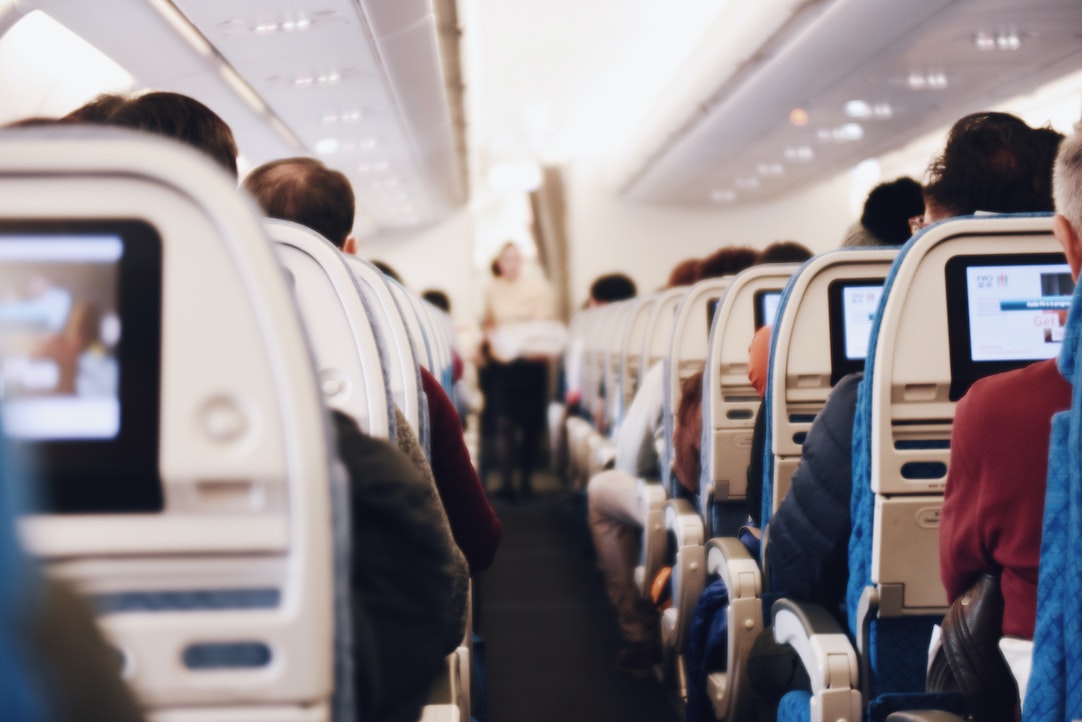 IATA foresees international travel bouncing back by 2023
The International Air Travel Association (IATA) predicts international travel bouncing back to pre-pandemic proportions sometime in 2023. With countries rolling out vaccinations as well as learning to manage the pandemic better, it's predicted that travel would recover to 52% by end of this year, reach 88% by next year, and surpass pre-COVID-19 levels by 2023.
Bangladesh drops 'except Israel' clause from its e-passport
The world speculates that the South Asian nation of Bangladesh may be looking to normalise ties with Israel after it was reported that the country had dropped the 'except Israel' clause from its e-passport. The clause barred Bangladeshis from visiting Israel up until six months ago when the country rolled out its e-passport sans said clause and any public announcement. This move has been questioned by Bangladesh's citizens following Israeli bombings of the Gaza Strip killing hundreds of Palestinians.