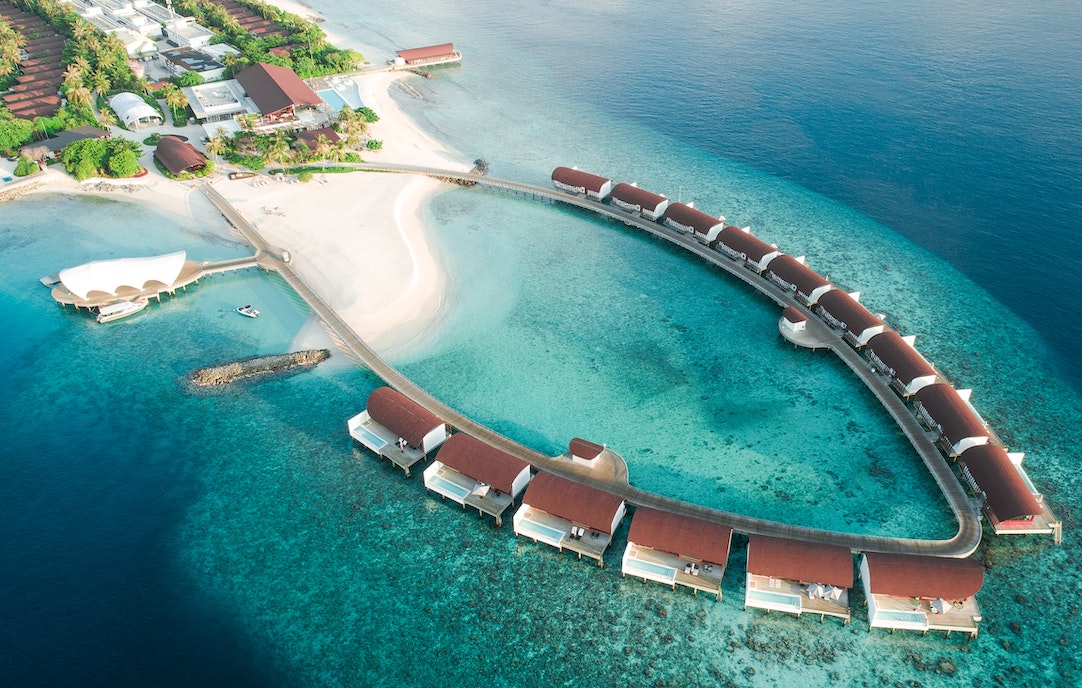 The Maldives bans visitors from South Asia due to a rise in COVID-19 cases
The atoll nation in the Indian Ocean reopened to tourists last July, but have had to ban visitors from India, Sri Lanka, Bhutan, Nepal, Pakistan, Bangladesh, and Afghanistan, due to a record 1,500 case rise in a single day. Just a month ago, The Maldives was only recording a mere 100 cases daily. The travel ban – currently indefinite – also applies to travellers who have spent over 24 hours in transit in the aforementioned countries, as well as those who have visited said countries in the last 14 days.
Malaysia and Singapore Open For Compassionate Cross-Border Travel Applications
You can now apply for cross-border travel between Malaysia and Singapore but only if you have family to visit or emergency reasons such as death or critical illness. This has come a week before the actual launch of the formal application system. Travellers will have to follow the strict measures for entry, and only two visitors are allowed per case. You will also need to provide necessary documentation and letters of support to prove your purpose of travel. Compassionate travel will be allowed starting 17 May.
This website is a pandemic traveller's dream come true
With travel and tourism resuming pre-pandemic activities, Canitravel couldn't have come at a better time. Launched last May, the website – founded by three Italian entrepreneurs – is a comprehensive and user-friendly guide that is super simple to use. All you have to do is input your departure country, the country you intend to visit, and your vaccination status and you'll get all the necessary travel advisories, COVID-19 statistics, internal travel restrictions, and other related information that you need to know about your destination country.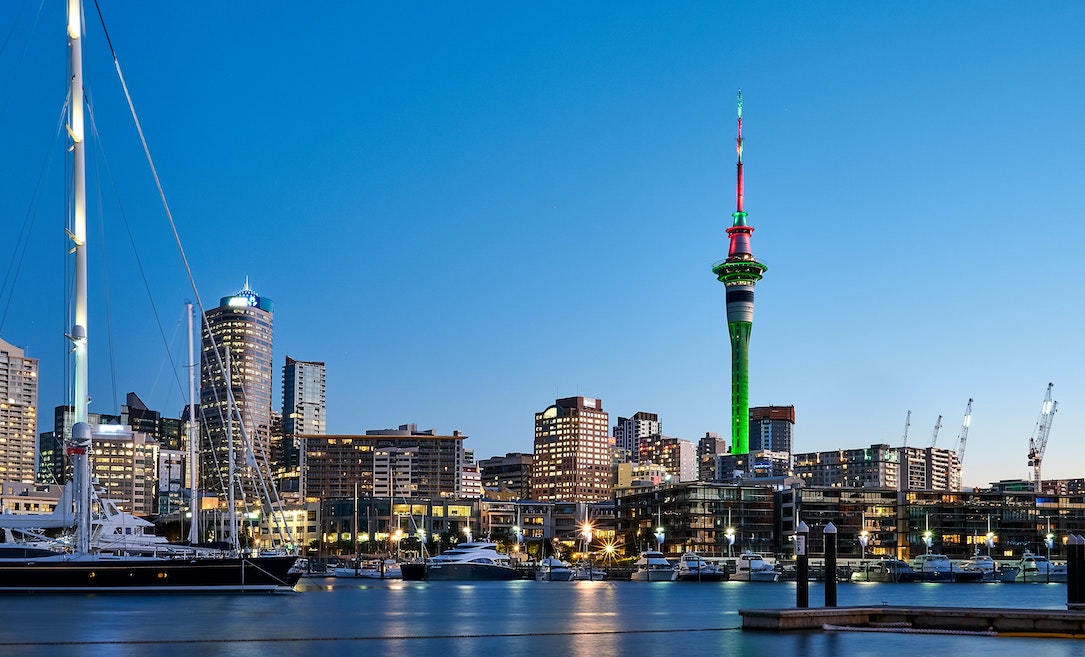 New Zealand is exploring more quarantine-free travel bubbles
Having eliminated the COVID-19 virus within the country, and with a vaccination plan targeted for rollout in July, New Zealand is looking to form more quarantine-free Reciprocal Green Lanes (RGL) or travel bubbles with other countries. The country already has said passage with Australia and the Cook Islands. Since the opening of the travel bubble with Australia last month, over 70,000 Aussies have visited New Zealand while over 57,000 Kiwis have gone over to the Land Down Under.
SOCAR and Fixi give away freebies to vaccinated Malaysians
Car-sharing app SOCAR is giving anyone in Malaysia three hours ride time absolutely free when they book a SOCAR to travel to their COVID-19 vaccination appointment. All you have to do is upload a screenshot of your vaccination appointment to their app! Once you're done with your vaccine appointment, you can head down to either one of Fixi's outlets to redeem your free book. All you have to do is present your vaccine card at the counter and pick any book you want worth not more than RM20. This promo is valid until 30 June.
33613, 42413, 40460