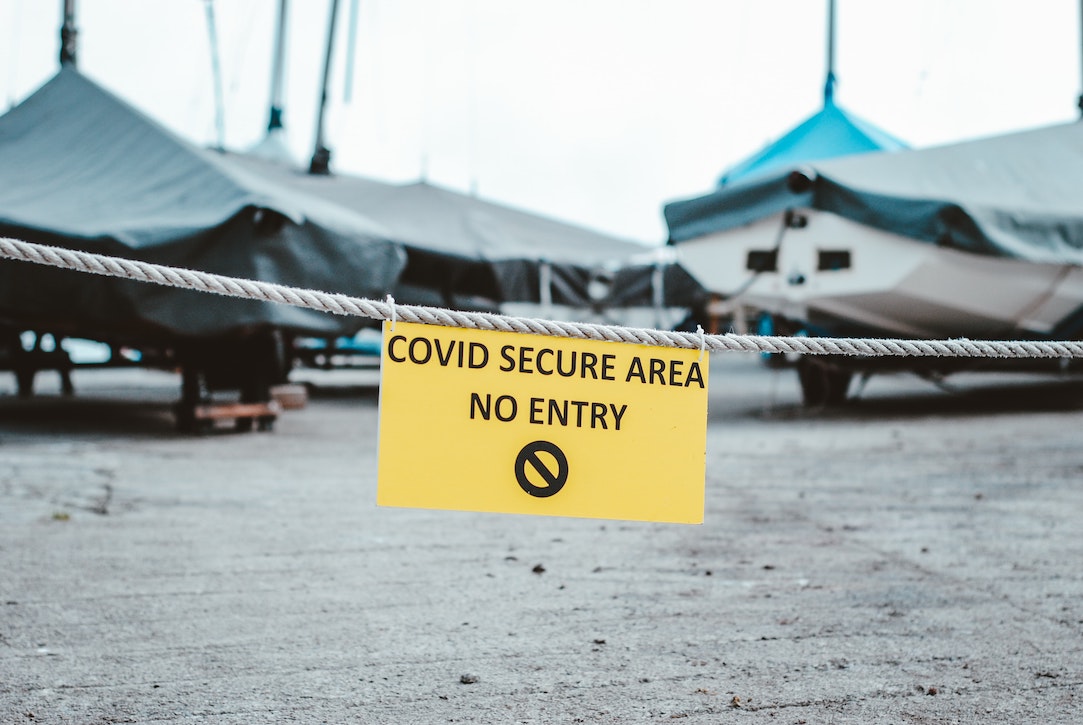 Subscribe to our new 

Telegram

 channel for the latest updates.



Australian government bans citizens returning from India
Last week, The Land Down Under banned all travellers from India from entering the country, including its own citizens, due to India's sudden and steep rise in COVID-19 cases. The Aussie government warned that anybody found breaking this ruling would be jailed for five years and fined AUD66,000. However, due to severe backlash and accusations of racism from people the world over, the prime minister announced a rescindment of the ban, and told reporters that the ban would be reviewed and he hopes to resume repatriation flights from India after 15 May.
Malaysian Movement Control Order (MCO) back in effect for the third time
Six districts in Selangor state – Gombak, Hulu Langat, Kuala Langat, Sepang, Klang, and Petaling – have all been placed under MCO 3.0 from 6 May to 17 May. The MCO also applies to the Federal Territory of Kuala Lumpur from 7 May to 20 May, three districts in Johor and Perak respectively, as well as 14 mukims and districts in Terengganu. Despite this, all economic sectors are allowed to operate except for activities in what is now known as the 'negative list'. Senior Minister Ismail Sabri also announced that cross-state permits under the Targeted Tourism Bubble has been suspended. The Sabah government has followed suit by banning inter-district travel under a Conditional MCO (CMCO) from 10 May to 16 May.
Malaysia imposes travel ban on four countries
A temporary travel ban has been imposed on citizens of Sri Lanka, Nepal, Bangladesh, and Pakistan in a bid to prevent the spread of a new COVID-19 strain from India from entering Malaysia. Although the ban was announced by Senior Minister Ismail Sabri Yaakob on 5 May, there is still no specific date as to when it will take effect. There will be exceptions, however, for diplomats and other similarly ranked officials.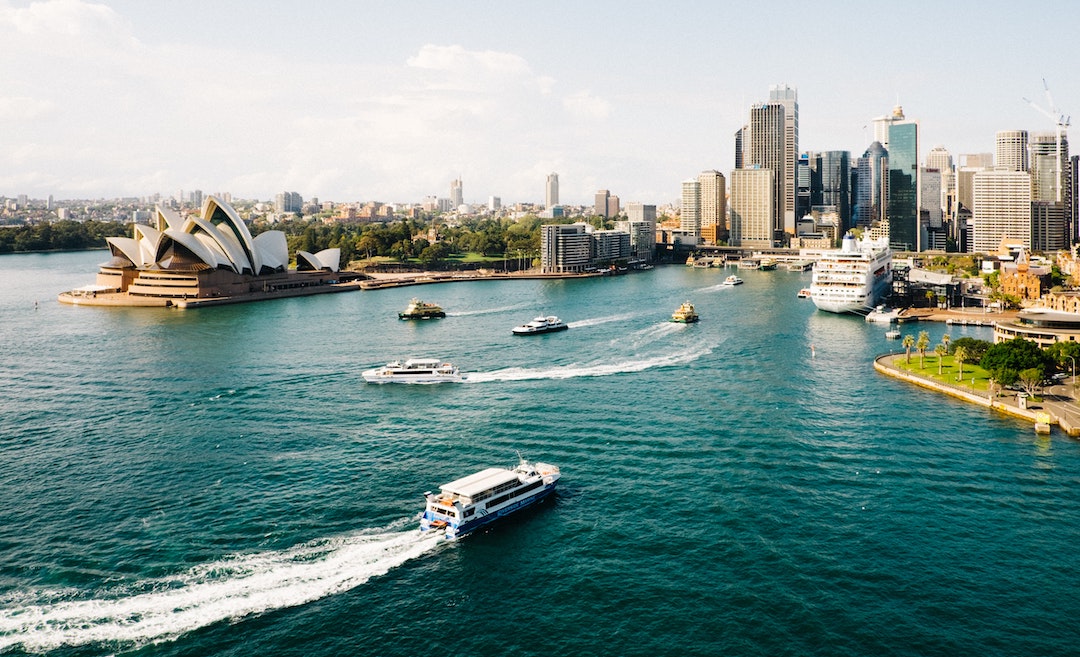 Australia is not reopening until 2022
If you've had any hopes of travelling in and out of Australia anytime soon, you're going to be disappointed as the Aussie government has stated that it is unlikely that borders will reopen for international travel before 2022. Finance minister Simon Birmingham told reporters that this is due to uncertainties in the efficacy of the COVID-19 vaccine against the various strains as well as the lack of speed in the vaccine rollout in certain countries.
British government to announce international travel 'green list'
The ban of non-essential foreign travel for England is due to be lifted on 17 May, and the British government is scheduled to announce their international travel 'green list' later today, 7 May. The green list is one of countries where British holidaymakers can safely travel to and not have to isolate upon return, but are required to get tested for COVID-19 before travelling, and on the second day of their return. The list is expected to be a short one as it is based on factors like vaccinations, new variants, and infection rates. Some countries predicted to be listed are Gibraltar, Malta, Portugal, and Israel.
[zf_post_boxes widget_hide_desc="true" num_post="3″ post_id="40580, 39220, 35120″]