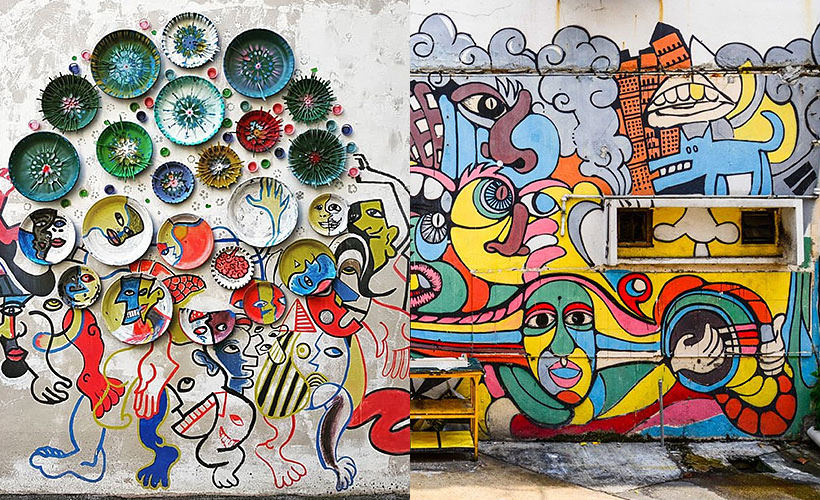 Subscribe to our new 

Telegram

 channel for the latest updates.
When we think of street art, the first places that usually come to mind are the alleyways of Penang's café district, the riverfront of Melaka city, or even Kuala Lumpur's (KL) Laneways Project in Bukit Bintang. But, unbeknownst to many, Selangor state has quite a number of picturesque locations worthy of your next #OOTD or #WanderingFeet shot. Here they are:
1. Laman Seni 2: Section 2, Shah Alam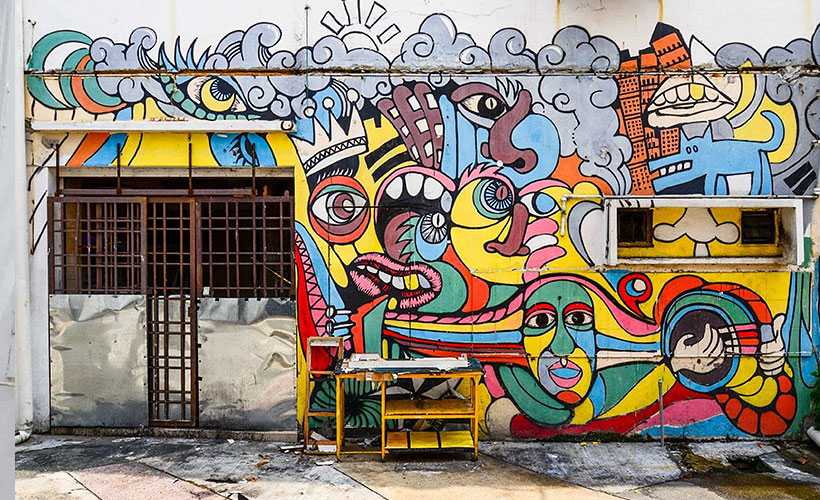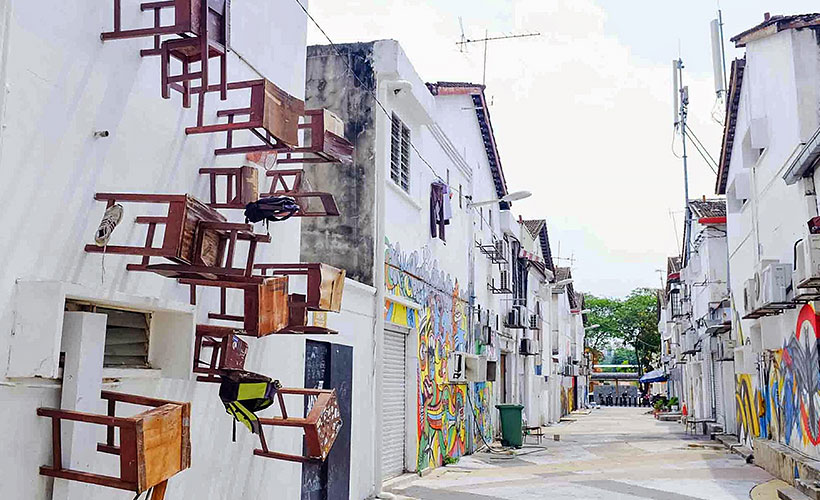 Literally translating to 'art site' in English, Laman Seni 2, in Shah Alam's Section 2 is the original starting point for the neighbourhood's street art district. Here at Laman Seni 2, you'll see a 'back to school' theme where you'll find a wall covered with old wooden school chairs, a school bus, and animal murals reminiscent of the kind you'd had in, well, school. Besides wonderful works of art, there's a food court nearby where you can chow down on some delectable Malaysian food when you're done taking pictures.
2. Laman Seni 7: Section 7, Shah Alam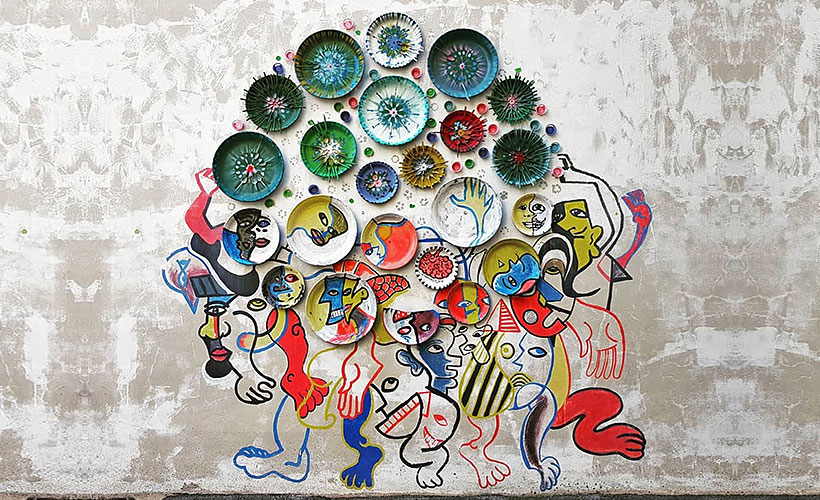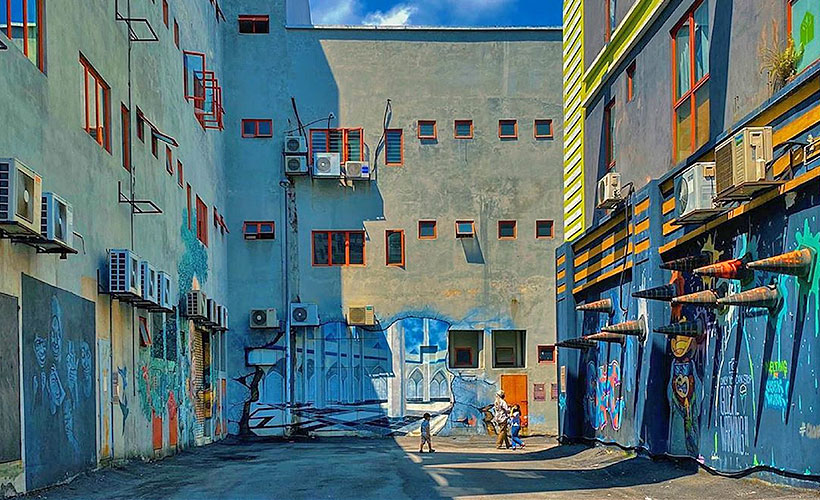 Just a stone's throw away from the artsy and illuminating i-City area, Laman Seni 7 in Shah Alam's Section 7 is another example of how art is thriving in Selangor. This is a continuation of Laman Seni 2, established by the Shah Alam City Council (MBSA) to change the back lanes of commercial and industrial areas into safe, clean, and quiet environments.
In this lane, the street art is themed around the community, specifically, the Shah Alam community, with additional hints of a 'green' concept. More eclectic than Laman Seni 2, you'll see various kinds of street art in the form of 3D drawings, 3D installations, and street furniture. 
3. Laman Seni Safari Jejak Warisan: Klang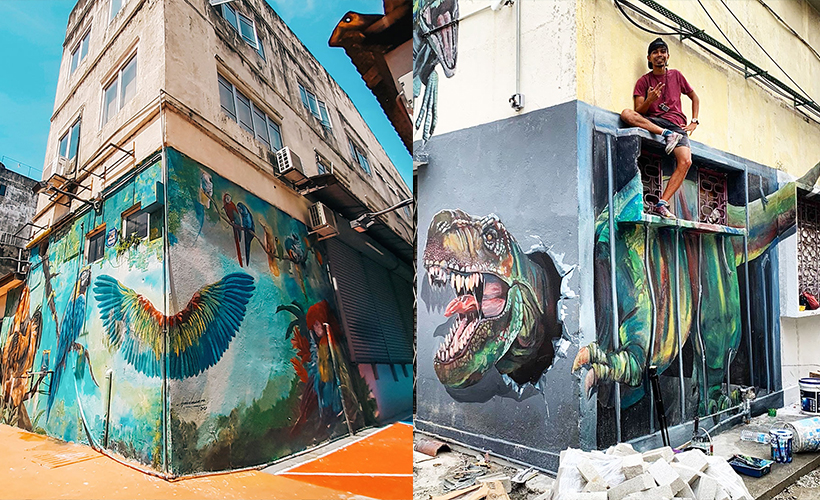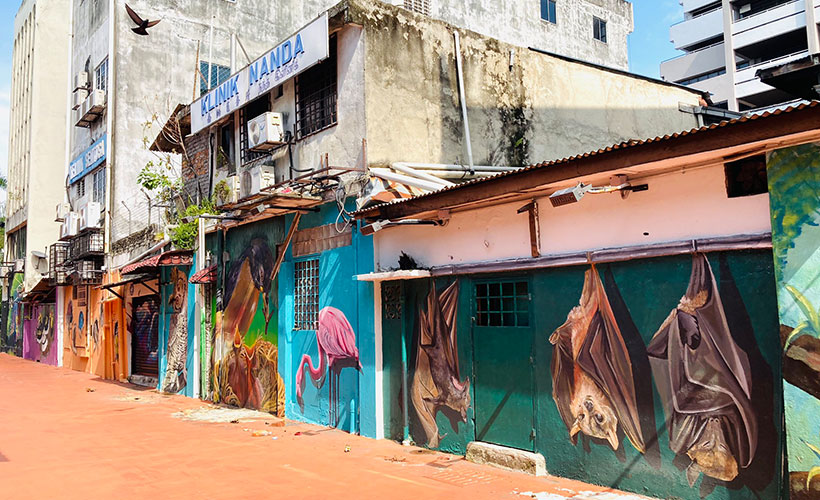 This district's newest attraction is a safari-themed mural trail and it's stunning, to say the least! Launched in June 2020, this trail is proving to be popular. Vibrantly-hued and extremely detailed, you'll find lots of nooks, corners, and alleyways replete with lions, zebras, and great apes as you stroll between the buildings on this heritage trail. It's also a two-minute walk from the Klang Royal Gallery, so if you need even more of an art fix, just head there. 
4. Sasaran Art Park: Kuala Selangor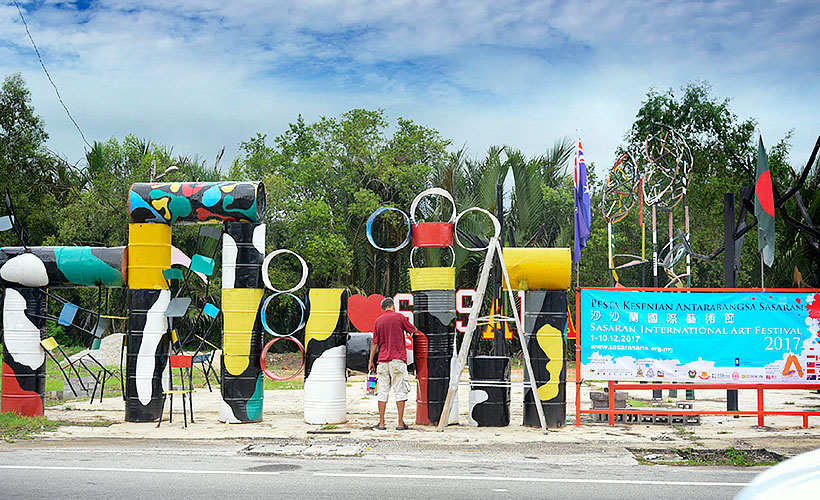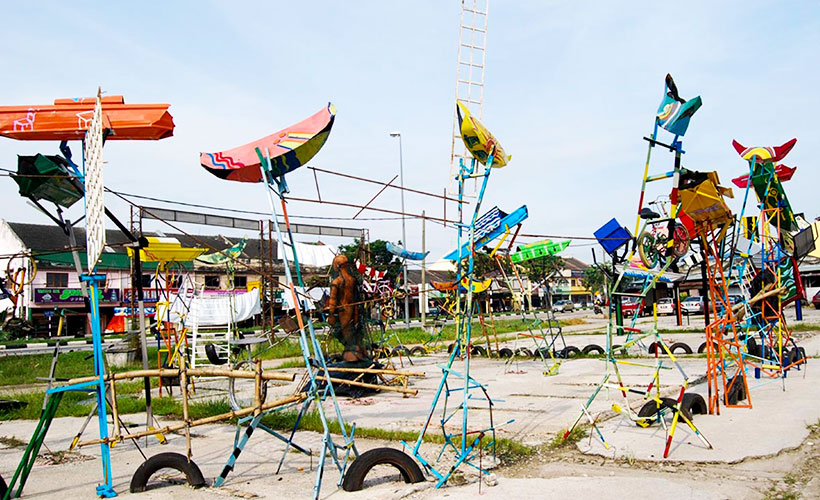 Every three years since 2008, the Sasaran Arts Association has organised art festivals with the support of the state government and local council. This movement saw the construction of a full-fledged art park, along with a two-storey art gallery called the Sasaran Art Gallery Kuala Selangor.
While the main building is used to hold local and international exhibitions, as well as festivals to promote culture and the arts, the outdoor art park acts as an open-air gallery of sorts. Peppered with numerous abstract installations, we recommend you get creative and find various ways to capture these artworks in your own special way. 
5. Mural at Backlane: Jalan Kenari, Puchong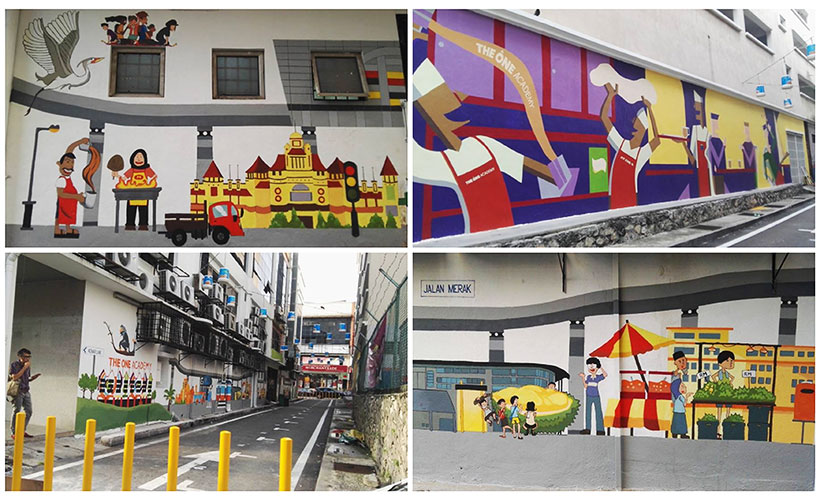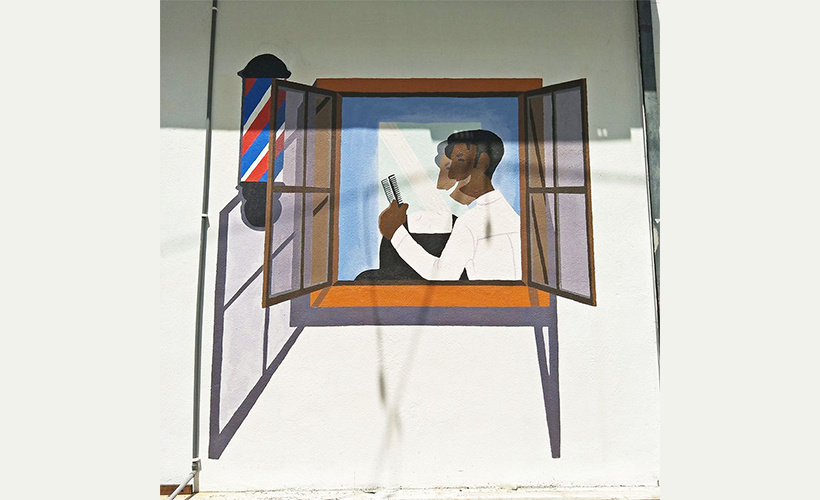 A single, massive mural is what makes this street in Puchong stand out. Located along Jalan Kenari 5, Puchong, the old buildings along what's now known as Kenari Lane Puchong are decorated with various mural paintings. This massive mural was completed by 103 final year students from The One Academy, and Asia Pacific University of Technology and Innovation in just six days. The murals show the beauty of Malaysia's many cultures and portray the uniqueness of our country.
6. Kuala Kubu Bahru Mural: Hulu Selangor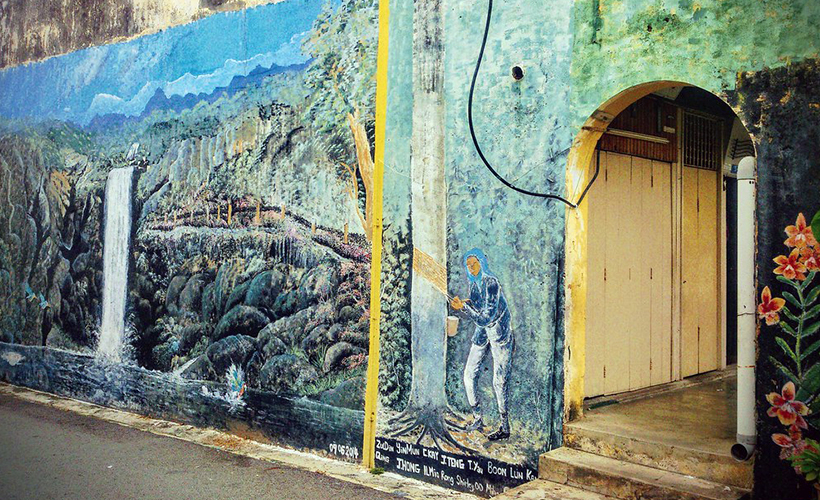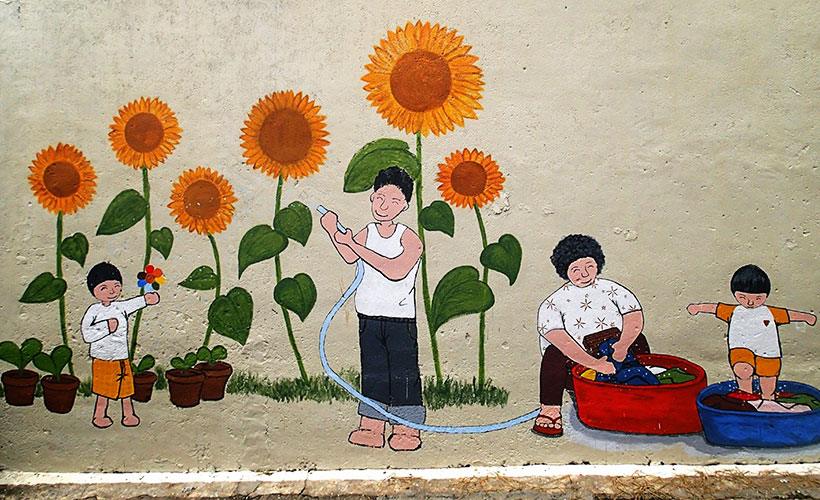 A small town that's known mainly for its nature and extreme sports activities, Kuala Kubu Bharu (KKB) is situated roughly 70 kilometres from KL. But, these days, KKB is more than just for paragliding and white-water rafting. Trust us when we say that the drive here from KL will be worth it. 
Smack bang in the heart of KKB is a street art area where the town centre's older buildings showcase the artworks of some 40 students from ALFA College. Painted back in 2014, these eight paintings are iterations of life in KKB, highlighting one of the things that all Malaysians love – food! These paintings add on to the other murals already in existence in the area. Start snapping!
+++
All images provided by Tourism Selangor 
Follow Zafigo on Instagram, Facebook, and Twitter. Sign up to our bi-weekly newsletter and get your dose of travel tales, tips, updates, and inspiration to fuel your next adventure!