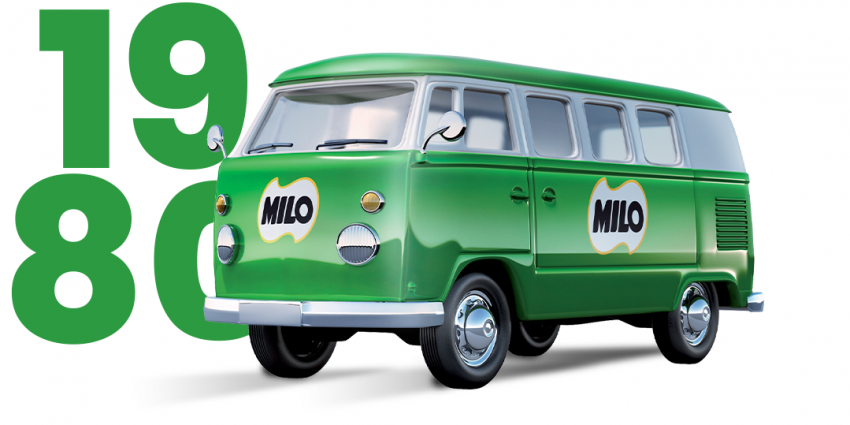 [box color="#14afa9″]Subscribe to our new Telegram channel for the latest updates.[/box]
To celebrate our favourite morning drink turning 70 years old, Milo is running a campaign entitled Milo 70 Years of Goodness in 70 Days Contest where it will gift 900 participants prizes worth over RM550,000! A delicious treat, indeed. To add to that, the brand has also organised a convoy featuring Milo trucks used from the 1950s around the country to hand out the drink for free. Find the location of the convoy here.
From encouraging everyone to fly, Tony Fernandes is now focusing on getting everyone to shop. The AirAsia team are working on building a 'super app' that's set to rival the likes of Grab, GoJek, and WeChat in the near future. No release date has been set as of yet, nor what services the app will provide, but it's safe to assume that it will encompass everything a consumer needs – from food delivery, insurance, shopping, payments, entertainment, and travel.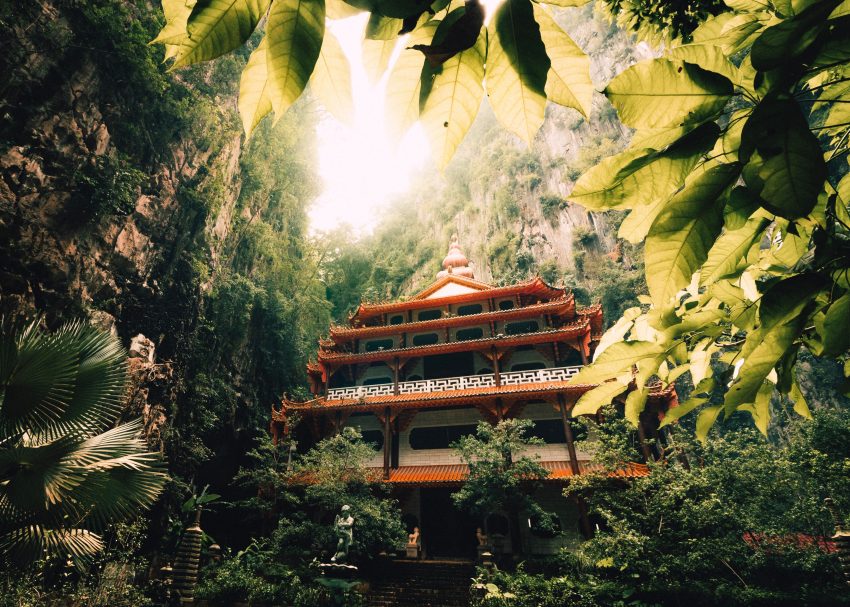 "As of now, Malaysia is not ready to open our borders to tourists from other countries," Senior Minister (Security Cluster) Datuk Seri Ismail Sabri Yaakob said recently when asked about Malaysia's travel bubble plans. Previously, the government looked into establishing green lanes with countries such New Zealand, Australia, Japan, Singapore, and South Korea. However, following the new cases in some of the aforementioned countries, plans were postponed in the interest of keeping citizens safe. Just last week it was announced that the Recovery MCO is to be extended until 31 December which means… more domestic travelling! Remember to practice good hygiene and stay safe, everyone!
Speaking of domestic tourism, Malaysia's economy is in a much better place since the RMCO as business sectors were allowed to operate. However, Malaysian Association of Tour and Travel Agents (Matta) president Datuk Tan Kok Liang pointed out that our tourism sector is suffering the most, saying, "the domestic market is not big enough for all industry players to share. With an anticipated loss of some RM60 billion in foreign tourism receipts and a decline of more than 25 million tourist arrivals, the whole industry is crippled."
It is worth noting though that Johor and Penang have been declared green zones because both states have had zero cases of COVID-19 since 20 August. The two states join Terengganu, Kelantan, Perak, and Negeri Sembilan on the green zone list, while Pahang, Perlis, Melaka, Selangor, Kedah, and Kuala Lumpur remain on alert due to ongoing cases of the disease.
[box color="#89c44c"]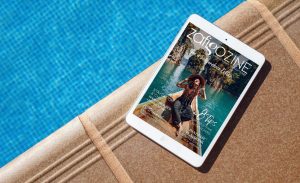 Download our second edition of ZafigoZine for FREE today! In the #Independence Edition, we give you inspiration for domestic travel within Malaysia – whether you're taking a road trip to a different state or staycationing right where you are and more.[/box]
Now that businesses are encouraging contactless payments and services, it comes as no surprise that AirAsia is starting to charge a check-in fee of up to RM30 to its passengers. AirAsia Group Chief Operations Officer Javed Malik said, "We have seen a very high adoption of our self-check-in services through our website, mobile app, and airport kiosks over recent times. Thus, the implementation of the counter check-in fees is a way for us to further encourage guests to use these digital technologies, which we have invested enormously in, to promote and enhance operational efficiency and guest convenience." Read the FAQ of the new policy here.
Follow Zafigo on Instagram, Facebook, and Twitter. Sign up to our bi-weekly newsletter and get your dose of travel tales, tips, updates, and inspiration to fuel your next adventure! 
[vc_row][vc_column][zf_post_boxes widget_hide_desc="true" num_post="3″ post_id="38300, 38192, 38184″][/vc_column][/vc_row]