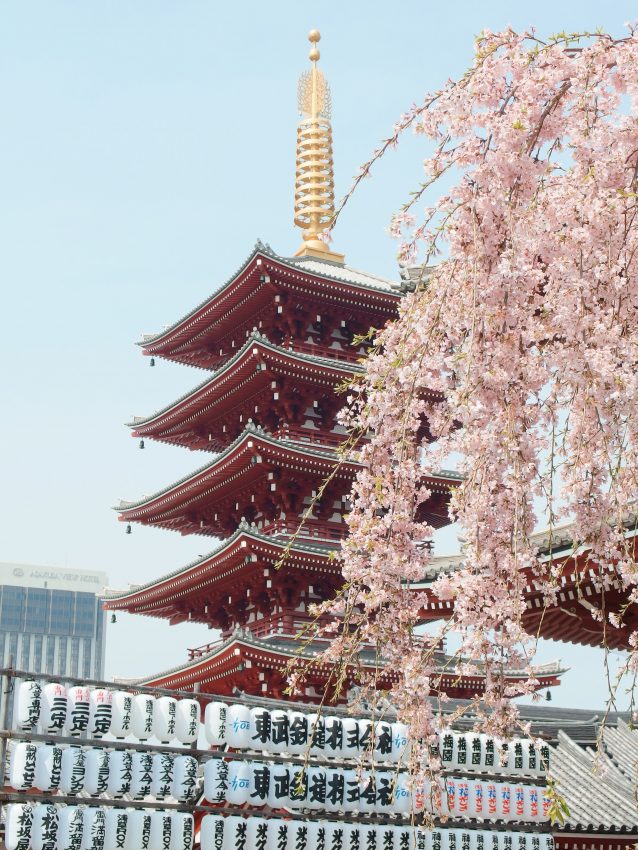 The RMCO has us asking several questions thanks to the conflicting messaging from officials, establishments, and forwarded messages in your family group chat. Do we still need to practice social distancing if we dine in a restaurant? Is it safe to watch a movie at the cinema?
We put together a guide on the what's what of RMCO SOPs that'll hopefully answer those questions.
Interborder travel between Singapore and Malaysia began earlier this week which saw many Malaysians who were stuck across the causeway be reunited with their families. This 'green lane' agreement allows for essential business and official travel for up to 14 days. While this will help our economy, citizens are concerned over the safety measures that are being taken. An assistant professor of international studies at Nanyang Technological University, Dylan Loh said, "this expectation needs to be tempered with managing the coronavirus, particularly since both countries are acutely aware of how damaging second wave infections are".
Japan and Malaysia are currently discussing a 'travel bubble' to allow expatriates and government-sponsored Malaysian students to travel between the two countries, on the condition that they self-quarantine for 14 days upon arrival. Japan has been considering various countries and regions in Asia Pacific to have similar agreements with including Australia, Cambodia, China, Thailand, Vietnam, and more.
If you were given a dollar for every "take me back" caption you've read on social media since the pandemic, you'd probably have enough money for a return flight next year. In this hilarious video, Julie Nolke wrote a skit of what a conversation between travel influencers are like while they're forced to stay home. Expect greatest hits like, "I live in airports and in planes", "omg packing cubes!" and more. Watch the video below: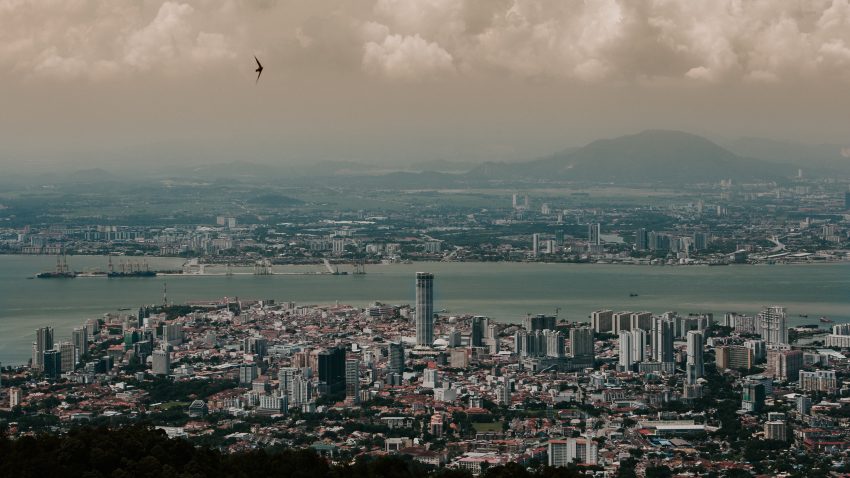 You may have read about the 5 medical tourists from Medan that entered Penang last week which netizens were not particularly happy about since Indonesia is still reporting high numbers of positive COVID-19 cases. Chief Minister Chan Kon Yeow said on Monday that the state will not permit entry for medical tourists until stricter SOPs were put in place. However, Transport Minister Datuk Seri Dr Wee Ka Siong said it was a political play by the state government, "The state government did not raise any objection to any relevant departments but instead is opposing it as an 'afterthought'. Isn't this a political show?"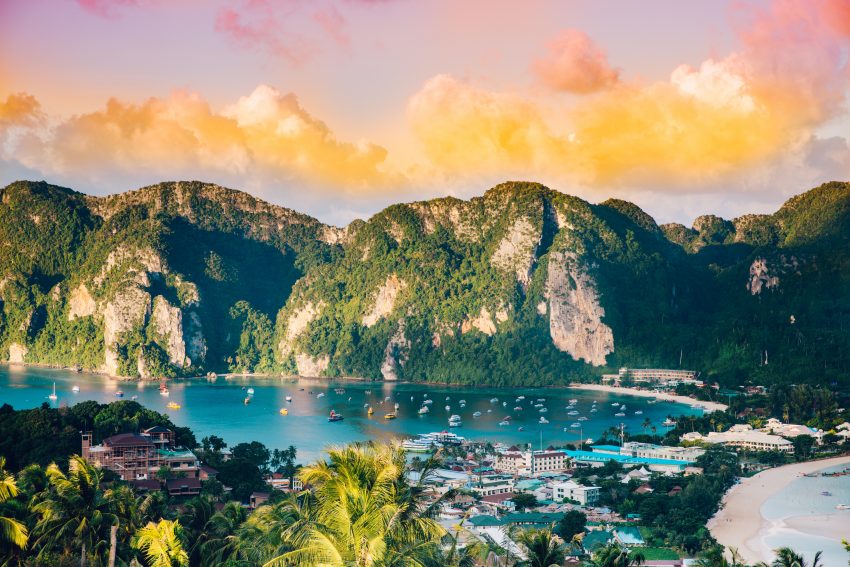 We're all wondering where the safest place to travel to during the COVID-19 era and Berlin-based travel startup Tourlane created a list on just that. It used various metrics to create the data such as hours of sunshine per day for outdoor activities, population density, a country's response rate to health emergencies and more, and Thailand landed on first place! Now we just have to wait until next year to experience it for ourselves.
Follow Zafigo on Instagram, Facebook, and Twitter. Sign up to our bi-weekly newsletter and get your dose of travel tales, tips, updates, and inspiration to fuel your next adventure! 
37957, 37330, 37688