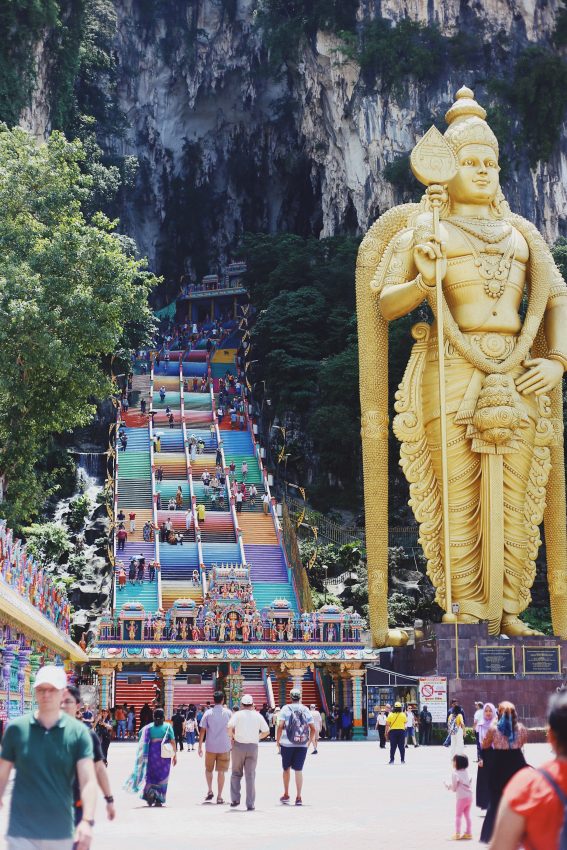 Rejoice, Malaysia's on the safe list in the UK! As is Brunei and what this means is, travellers from these countries are exempted from the requirement to quarantine. Britain's transport minister, Grant Shapps, also announced that Belgium, the Bahamas, and Andorra are to be added to its travel quarantine list. 
Sabah's health director, Datuk Dr Christina Rundi reminded anyone who's travelling to Sabah to declare their travel history as it's been noticed that some passengers haven't been forthcoming with said information. "This is a serious offence which may cause the spread of the disease here from outside the state. This information must be declared in the Health Declaration Form when entering Sabah and action will be taken under the Prevention and Control of Infection Disease Act 1988 (Act 342) for failure to provide this vital information," she said at a recent press conference. 
Asian countries are slowly opening their borders for tourism after being closed since March. Malaysia has allowed medical tourists from Brunei, Singapore, South Korea, Japan, Australia, and New Zealand to enter as of July 21. Japan is planning to open its borders to business travellers, investors, and other essential visitors from Vietnam, Thailand, Australia, New Zealand, Taiwan, and several other Southeast Asian countries. The Maldives is open to all countries without restrictions, and there are no tests or quarantine procedures upon arrival.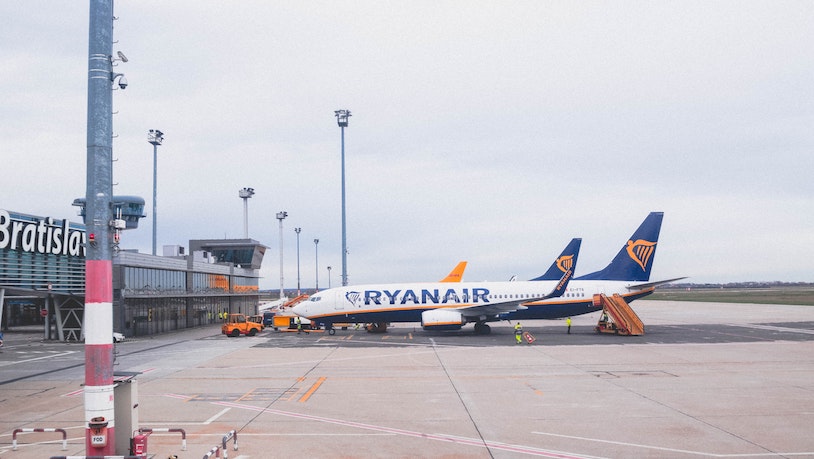 If you'd like to practice social distancing in the sky, you're going to have to pay for it. A passenger on Ryanair who was seated next to strangers asked about the arrangements, to which the flight attendant responded to say "unless we had paid for a reservation then we had been placed in seats at random." Ideally, airlines would block seats so passengers can practice social distancing with ease. Recently, American Airlines said it would "block 50 per cent of standard middle class seats onboard" and Emirates introduced a system that places vacant seats between individual passengers or family groups. 
The United States of America (USA) is a hot mess. Despite its high number of COVID-19 cases, the State Department announced its lifting its advisory on avoiding international travel – but where can Americans travel given that many countries are still closing their borders to the USA?
Follow Zafigo on Instagram, Facebook, and Twitter. Sign up to our bi-weekly newsletter and get your dose of travel tales, tips, updates, and inspiration to fuel your next adventure! 
37757, 37624, 37702