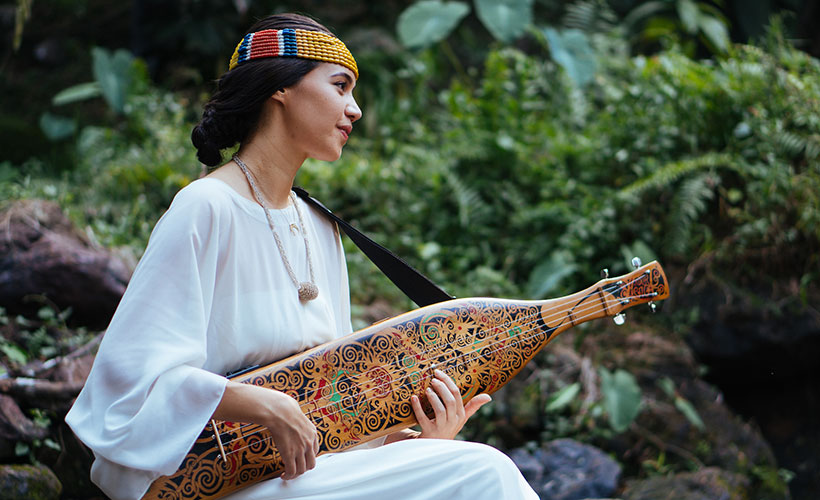 The Malaysian government has allowed for domestic travel to begin again starting 10 June 2020. We urge you to maintain social distancing, upkeep your personal hygiene, and adhere to all SOPs imposed to prevent the spread of COVID-19. If you're still not sure about travelling during this time, we hope you keep Zafigo as a source of inspiration for your future travels.
Imagine a safe space where you can share stories and experiences with like-minded people. People who share your thoughts and opinions, and even if they don't, they're willing to listen. Imagine an arena where people are collectively championing your betterment and success, regardless of gender, race, religion, sexuality, upbringing, interests, income, and everything else in between.
This weekend, on 27 June 2020, at 10:30am (UK time), a space just like that will open up to millions around the world to raise global awareness on women's issues that prevent them from reaching their full potential and finding ways to solve said issues. Known as the WOW Global 24, this first-ever free 24-hour online festival will unite women and girls across the world. It will run across all time zones over the course of 24 hours over two channels – The Global Channel and The Local Channel – that will simultaneously stream live. The festival programme will cover six themes: Education, Justice, Climate, Health, Economy, and Violence.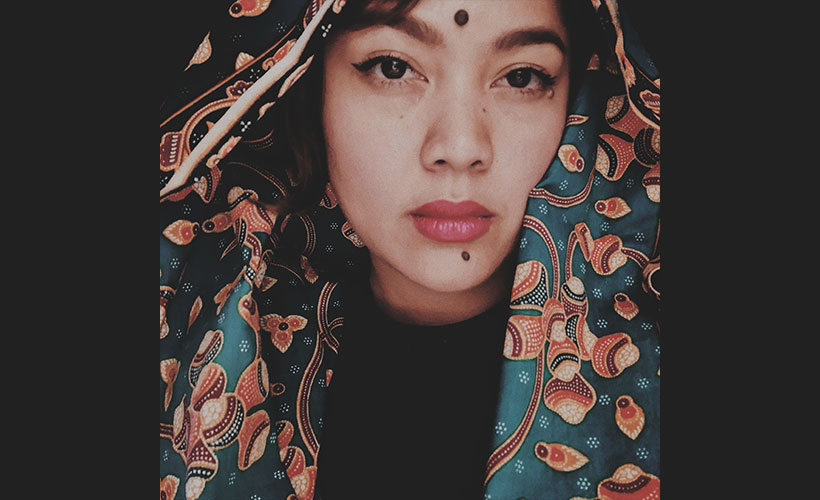 WOW Malaysia 
The Malaysian segment of WOW Global 24 will take place on 28 June 2020 from 3pm to 4pm (Malaysian time). Curated by Ivy Josiah, Rozana Isa, and Marina Mahathir, founder of Zafigo.com, it will feature the following lineup of Malaysian women:
Alena Murang, artist and musician from Sarawak
Heidy Quah from Refuge for Refugees that provides education for refugee children
Jean Vaneisha & Aisyah Hanah from Parlimen Digital, a youth-led coalition that is gathering 222 representatives nationwide aged between 15 to 35 to engage in virtual parliamentary debates on policy recommendations, and to test the feasibility of virtual parliamentary democracy
Nadira Ilana, filmmaker from Sabah
Nor 'Phoenix' Diana, the world's first hijabi pro-wrestler
Qyira Yusri, from The 111 Initiative that aims to ensure 50 per cent female representation in the Lower House of Malaysia's Parliament
Sheena Baharudin, spoken word poet
Takahara Suiko, musician, singer, and songwriter
In addition, Zainah Anwar, Executive Director of Musawah – a global movement led by Islamic feminists for equality and justice in the Muslim family and family laws –  will be representing Malaysia on Sunday June 28th at 10am on a panel discussing justice. Other panellists are Khylee Quince, Maori academic and women's justice activist, and Gary Barker, founder of Promundo, a non-governmental organisation engaging men and boys in promoting gender equality and preventing violence.
WOW Global 24 is a response to the world's current events such as racial injustice, and the disproportionate impact that the COVID-19 pandemic is having on women and girls, especially those who are already marginalised. The global effects of the coronavirus threat risks regressing efforts towards equality, and this must be tackled quickly and together. The Black Lives Matter movement has also increased the urgency of this festival.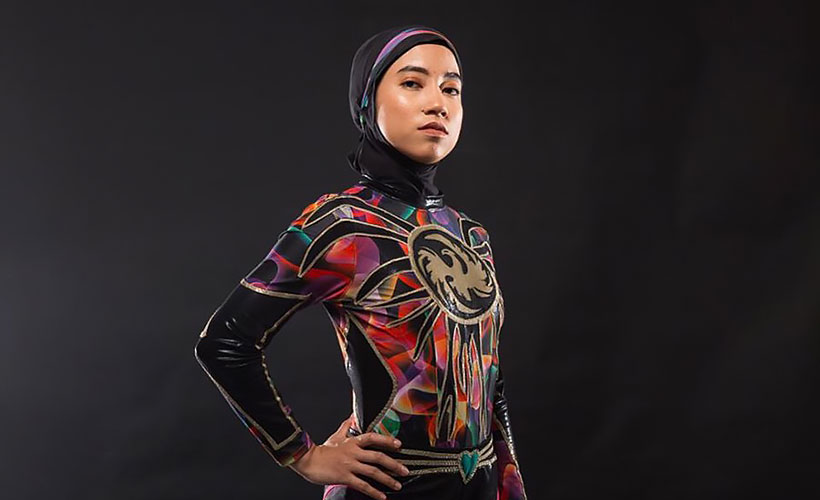 About WOW Global 24
Audiences around the world will hear from people of all creeds who are working towards a better post-pandemic world. Speakers at WOW Global 24 include Jude Kelly, founder of WOW – Women of the World, American political activist Angela Davis, former Australian Prime Minister Julia Gillard, singer Annie Lennox, actor Patrick Stewart, and the president of WOW, Her Royal Highness The Duchess of Cornwall. Other notable speakers include Nobel Prize winner Svetlana Alexievich, and Indian disability and gender rights activist, Nidhi Goyal. There will also be readings from actors Gillian Anderson and Thandie Newton.
Like any good festival, there will be musical performances by some groundbreaking artists from around the world on both the Global and Local Channels. The lineup includes Gayathri Khemadasa who is the first-ever woman to win a film score award in Sri Lanka; Syrian oudist Rihab Azar who was the first woman oudist to perform accompanied by the Syrian National Orchestra for Arabic Music; Nigerian-British singer-songwriter Helen Epega (The Venus Bushfires) who wrote and composed the world's first pidgin opera; guitarist and singer song-writer Rasha Nahas, whose sound was shaped in the Palestinian underground scene; First Nation (Maori) singer-songwriter, multi-instrumentalist, Māmā Mihirangi; and internationally acclaimed Zheng (Chinese long zither) player Mei Han. There will also be a virtual marketplace showcasing the entrepreneurial work of Black and women of colour-led initiatives.
*All images are courtesy of WOW Malaysia unless stated otherwise
Follow Zafigo on Instagram, Facebook, and Twitter. Sign up to our bi-weekly newsletter and get your dose of travel tales, tips, updates, and inspiration to fuel your next adventure!
[zf_post_boxes widget_hide_desc="true" num_post="3″ post_id="36613, 11834, 20167″]