The cherry blossom marks the arrival of springtime in Japan. Every year, between the months of March and May, it will be hard not to see explosions of pink everywhere you go.
The cherry blossom season is also celebrated widely in Japanese culture. Traditionally refererred to as hanami which means – hana meaning 'flower' and mi meaning 'viewing' – a time to appreciate the flowers, the season is a symbol of renewal and hope.
Here are 19 photos of the cherry blossom in Japan that highlight just how breathtakingly beautiful the season is:
The cherry blossom, also known as sakura in Japanese, is considered as the national flower of Japan, when in actuality, Japan does not officially have a national flower.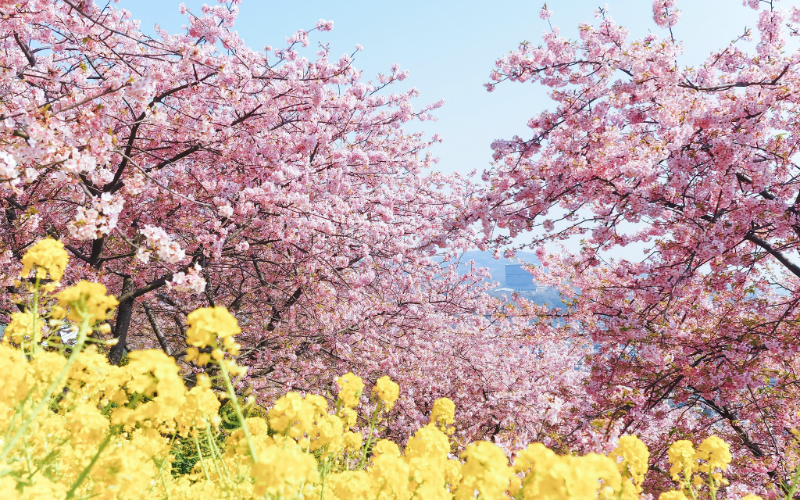 The cherry blossom is also Japan's biggest calendar event during spring. Each blossom lasts for about one to two weeks.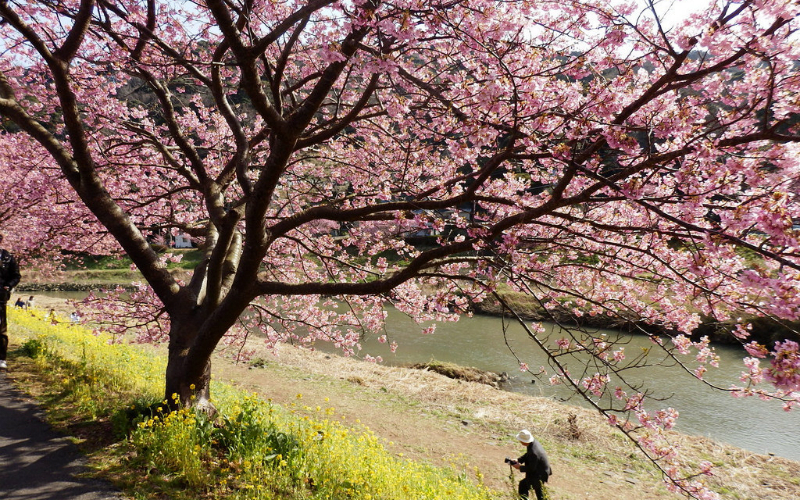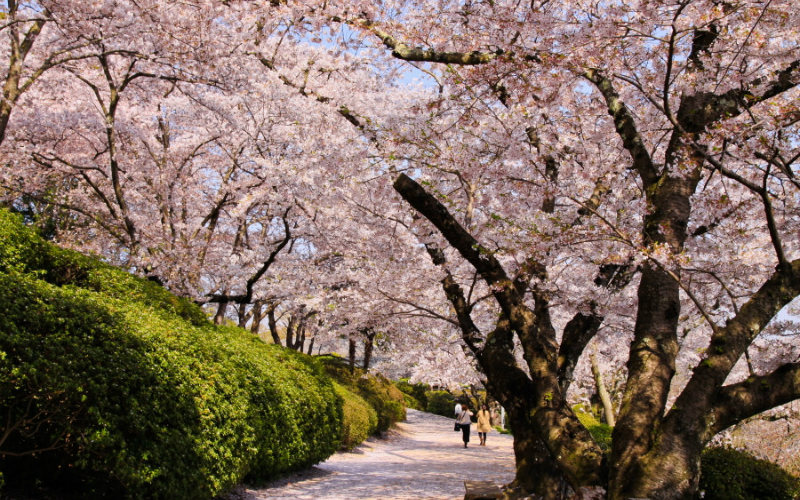 There are over 200 varieties of the cherry blossom, the most popular being the Somei Yoshino. Its white flowers have the lightest hint of pink. This cherry blossom variation has been planted all over in Japan ever since the Meiji period.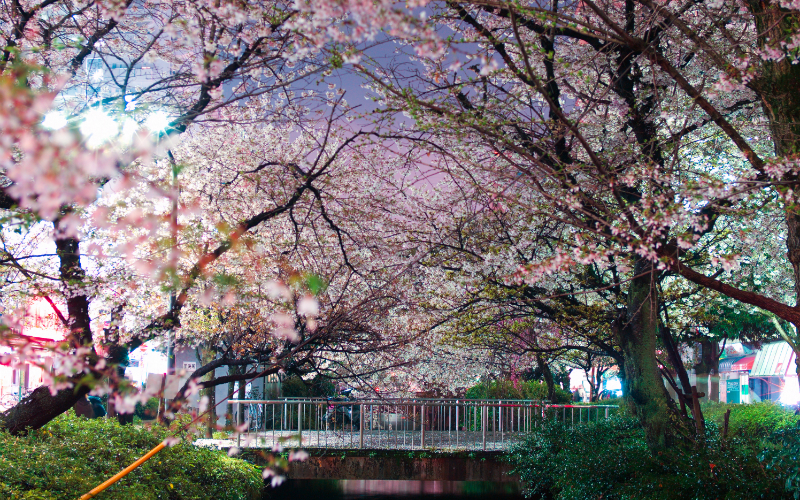 Almost every corner of the city is picture perfect.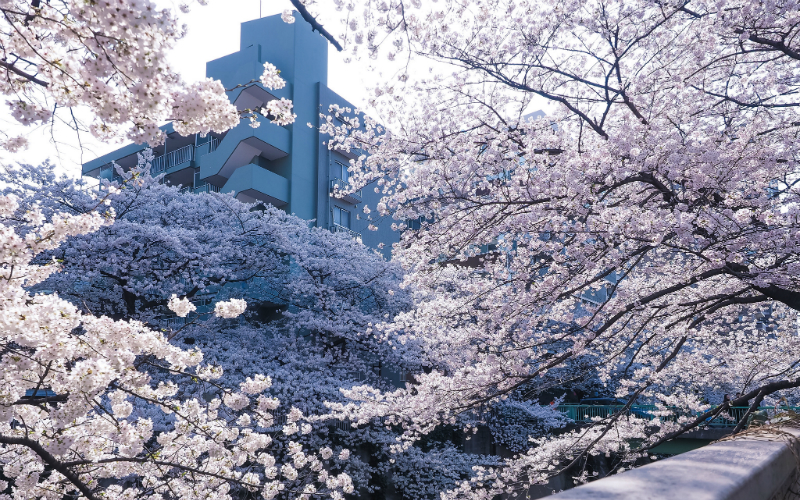 Imagine working and looking out the window to see this: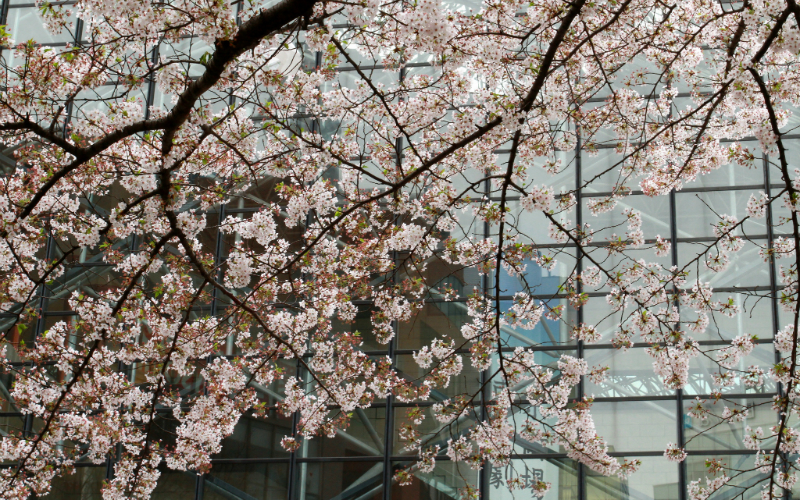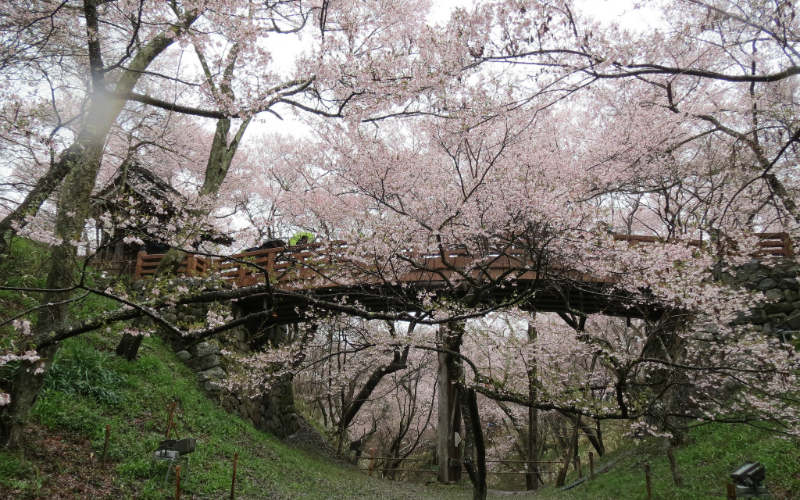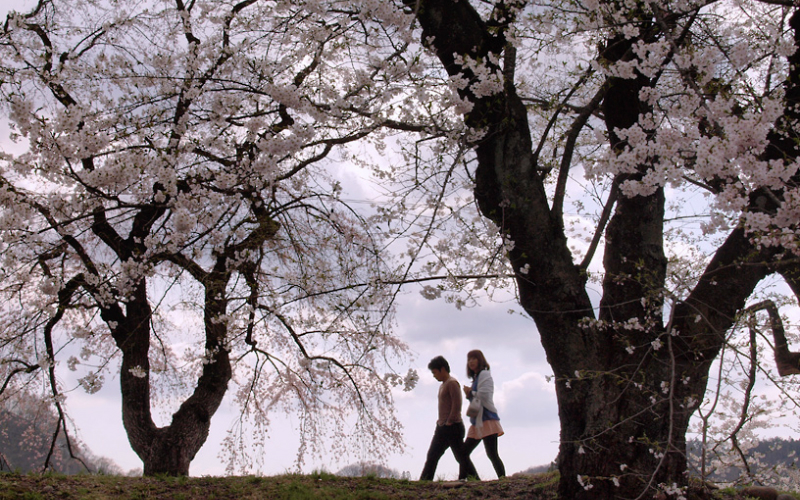 The season will definitely bring out the romantic in you.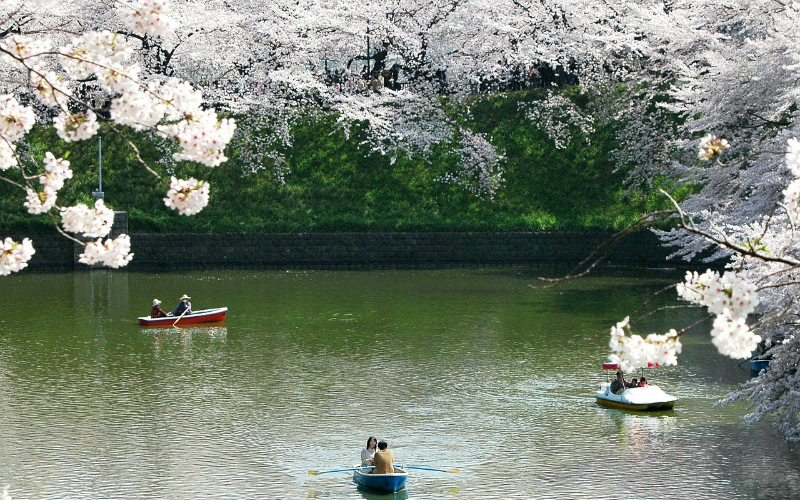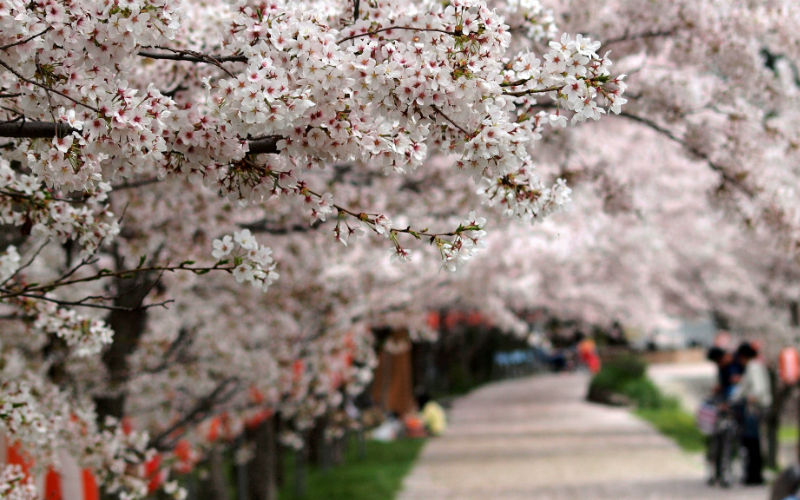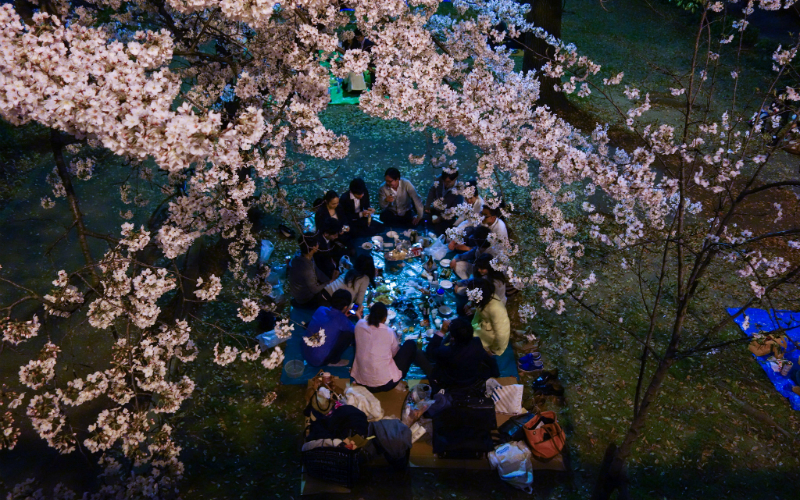 During this season, many people head out to the parks and celebrate hanami by having picnics and drinking sake underneath the cherry blossom trees.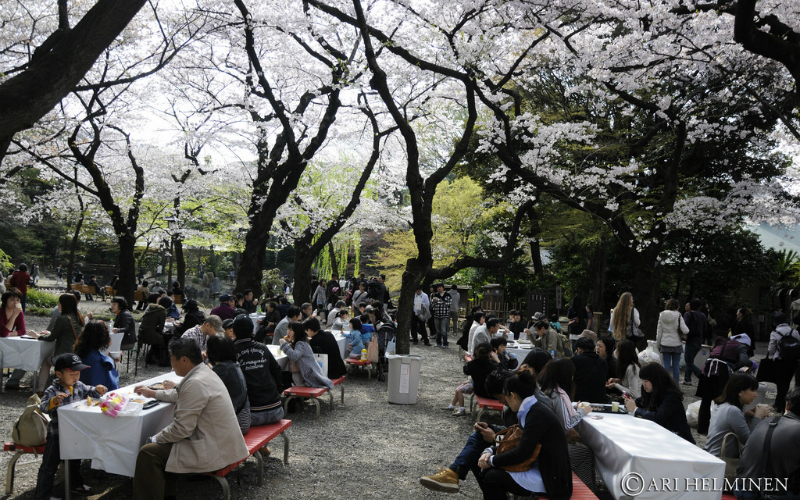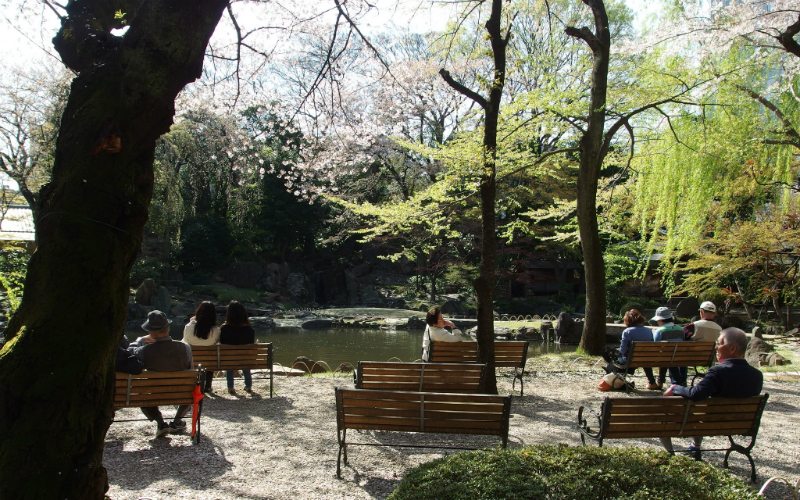 The parks are alive with music and filled with people eating, mingling or just staring at the trees. The National Cherry Blossom Festival has become an annual springtime event, drawing over a million visitors each year.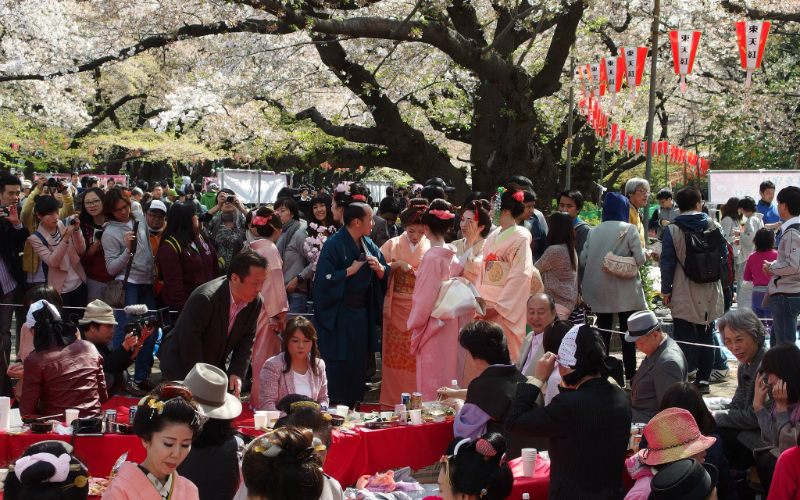 The tradition of hanami has been going on for many hundreds of years; according to Japanese history, the cherry blossom festivities have been held since at least the 3rd century.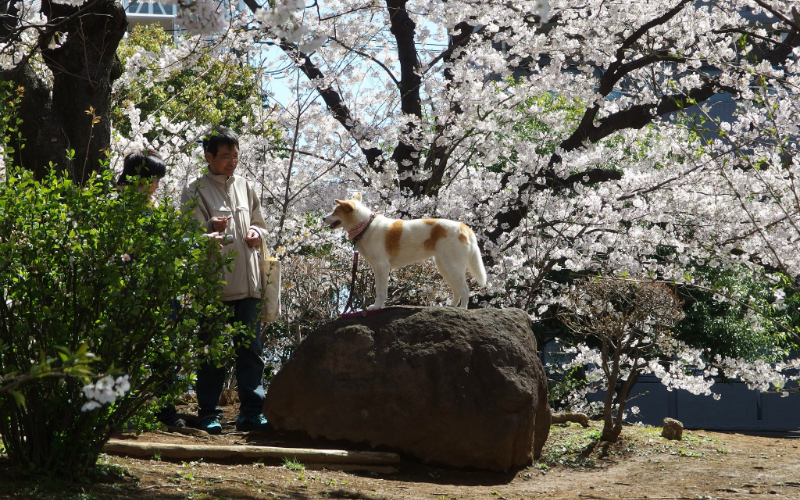 Even the animals count out to play and admire the beauty of the cherry blossom.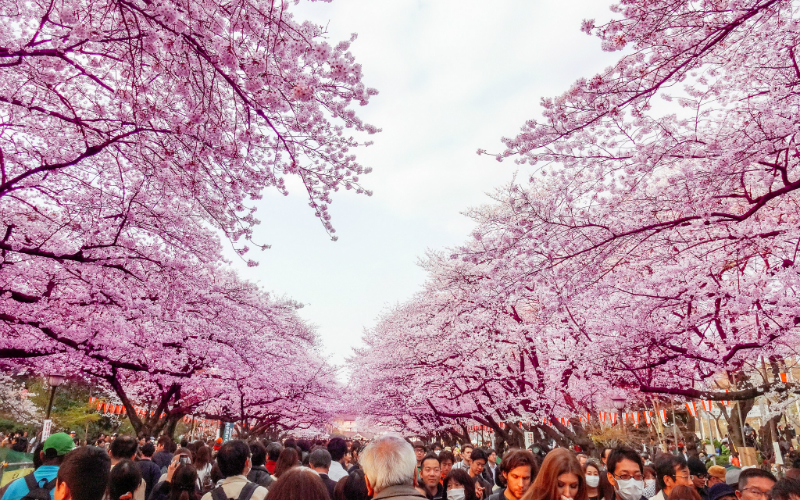 See more pictures of the cherry blossom in Japan here.

Read Next: 
Get the latest travel stories from Zafigo. Follow us on Facebook and Twitter for updates.