This is the Kuala Lumpur we know today: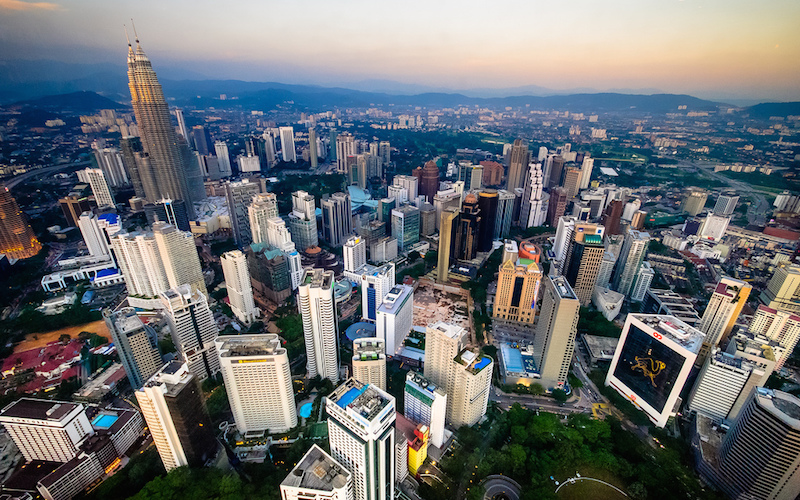 Towering skyscrapers, iconic towers, and neverending traffic. They are all part of parcel of the city millions of travellers come each year for work, shopping and lots of good food.
Kuala Lumpur has come a long way since the 70s.
Flickr user Rod Savidge and his family went on a holiday to Kuala Lumpur in 1975 and came back with these photos. The Savidge family's holiday album gives us a glimpse of the past and shows us how different travelling Malaysia is now.
Be prepared for a blast to the past: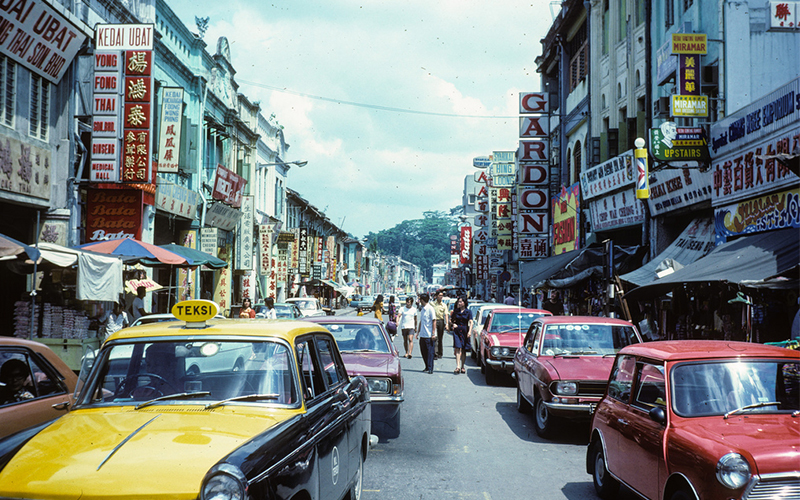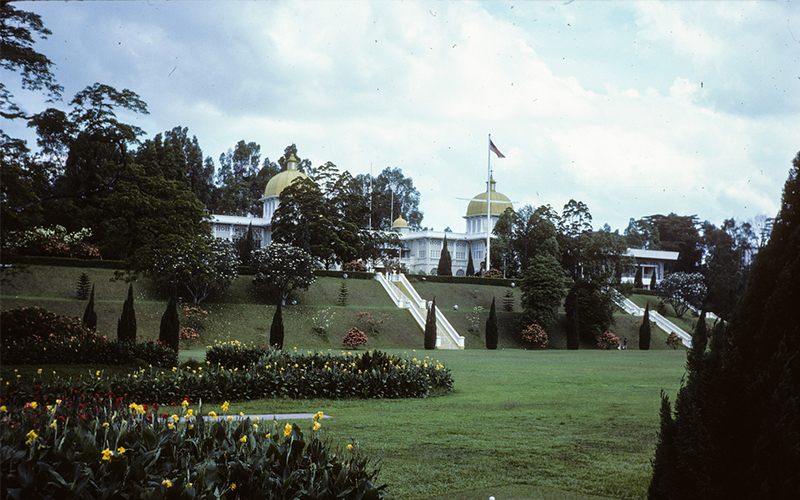 One of Malaysia's largest exports today, the country's rubber industry was first introduced by European colonists in 1878.
With a Hindu shrine hiding inside the hills, Batu Caves remains as a holy site for the Indian community in Malaysia.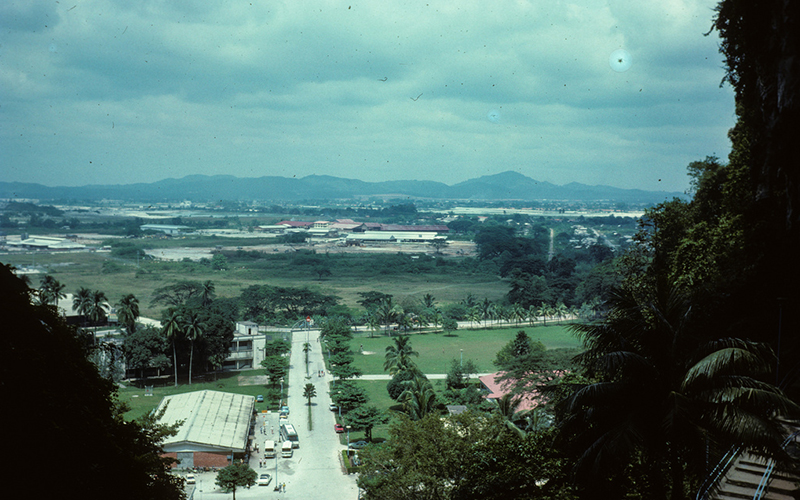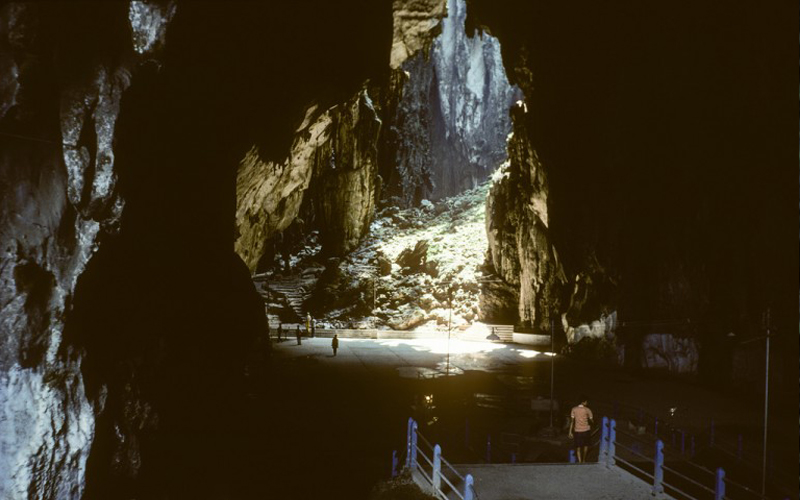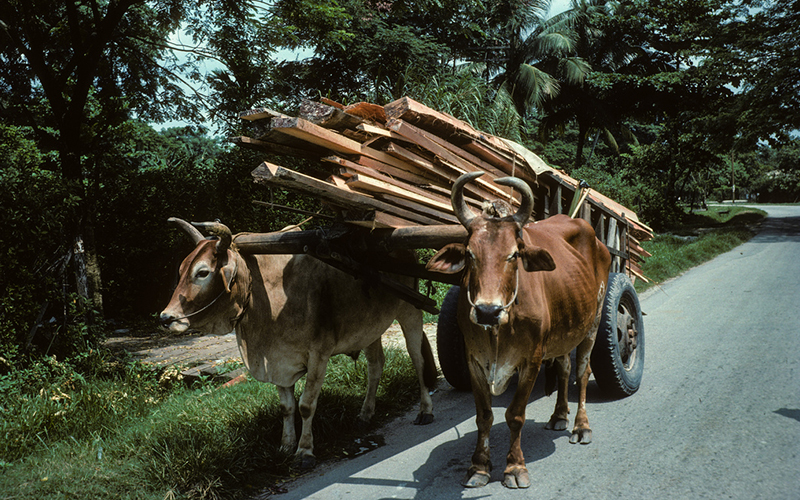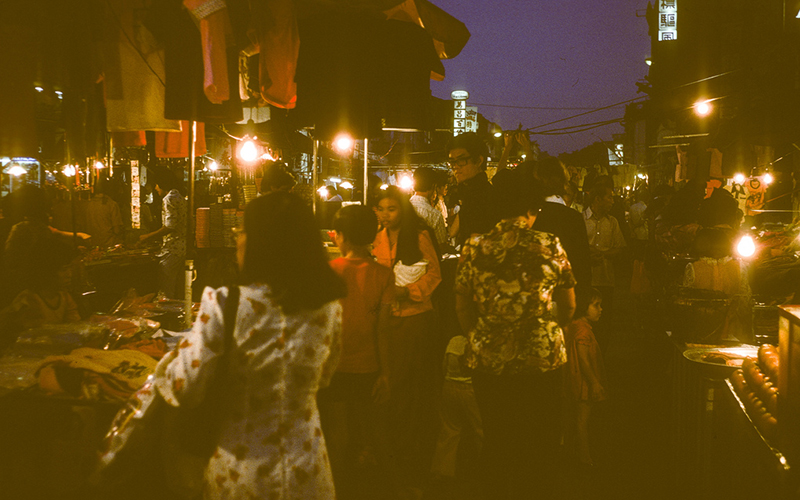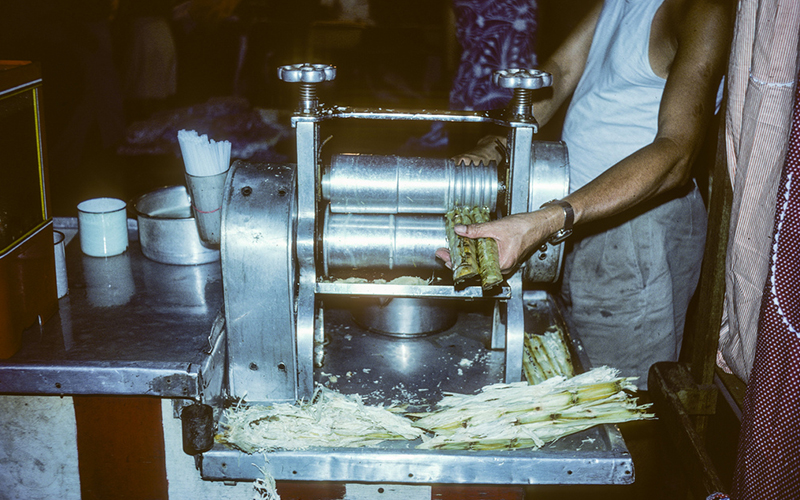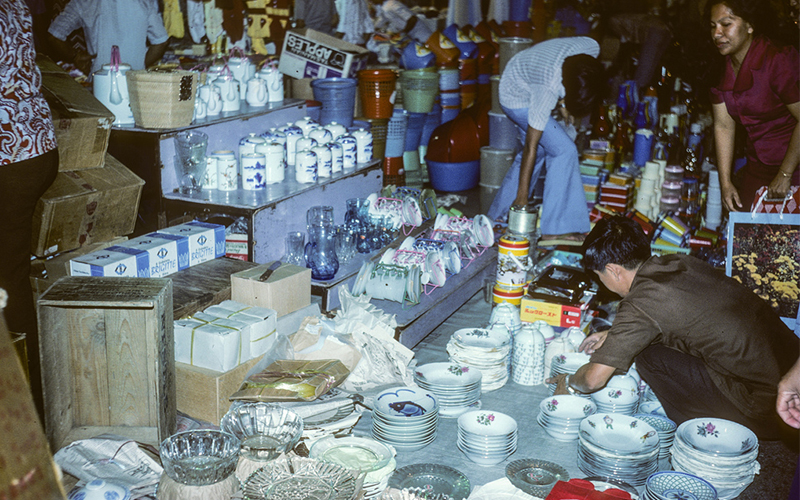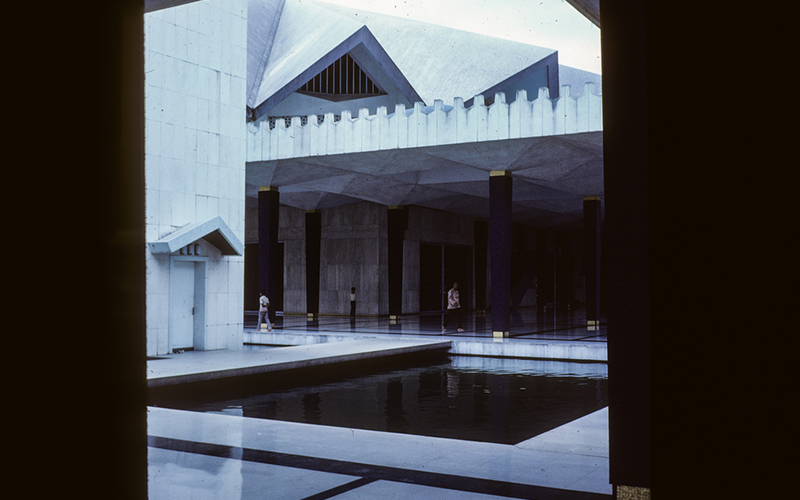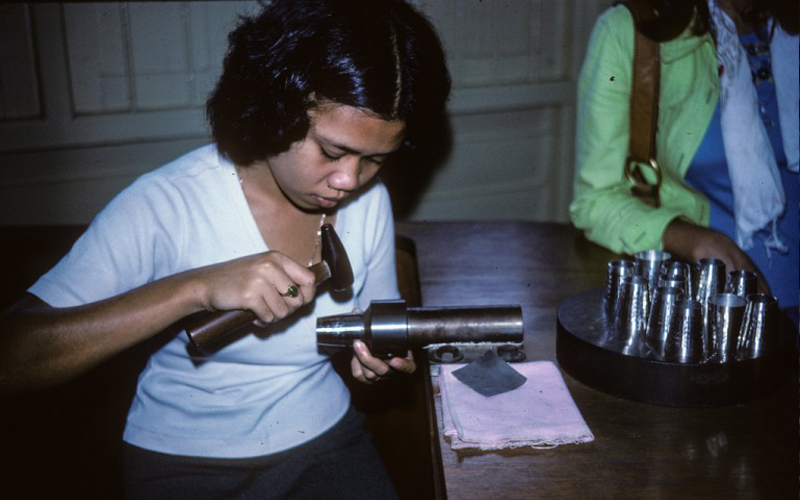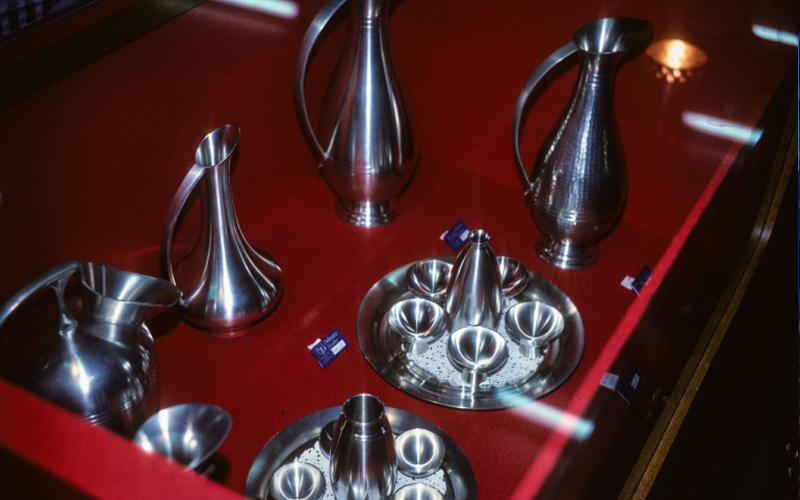 Some things never change; pewter is still a popular, albeit pricey, souvenir much sought after by tourists.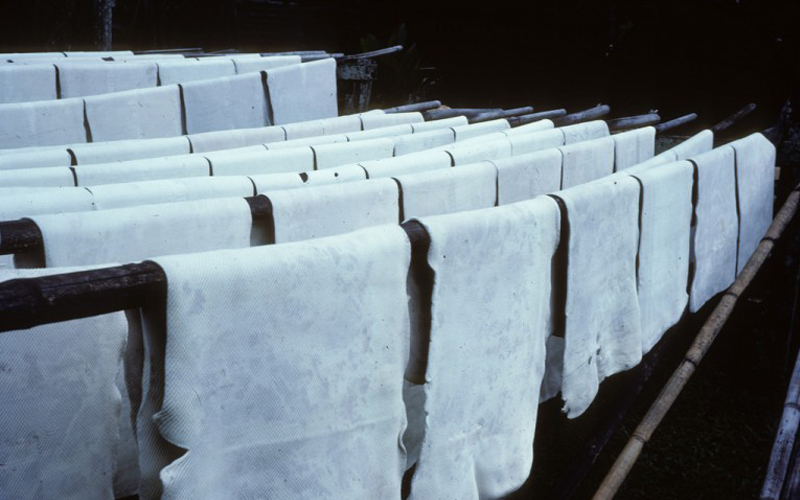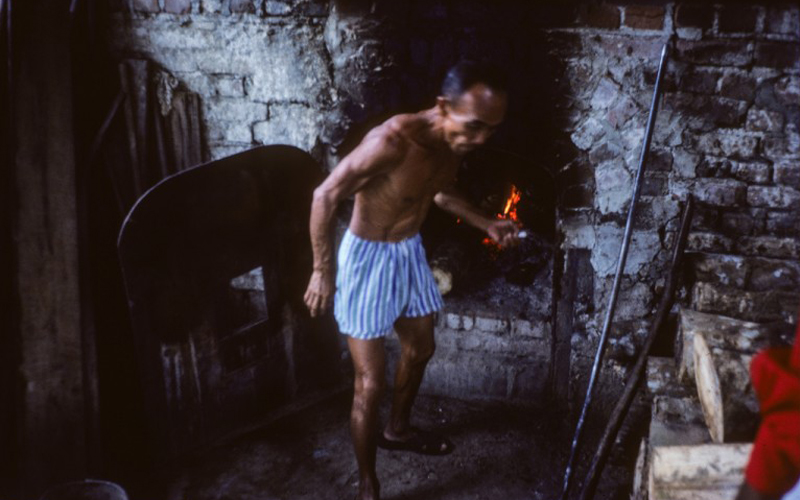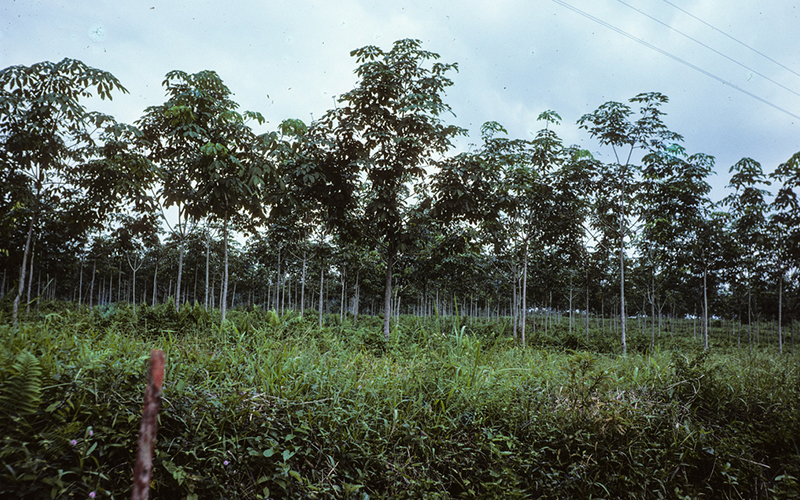 Mr. Savidge captioned this photo "coffee plantation", but it is actually a rubber plantation.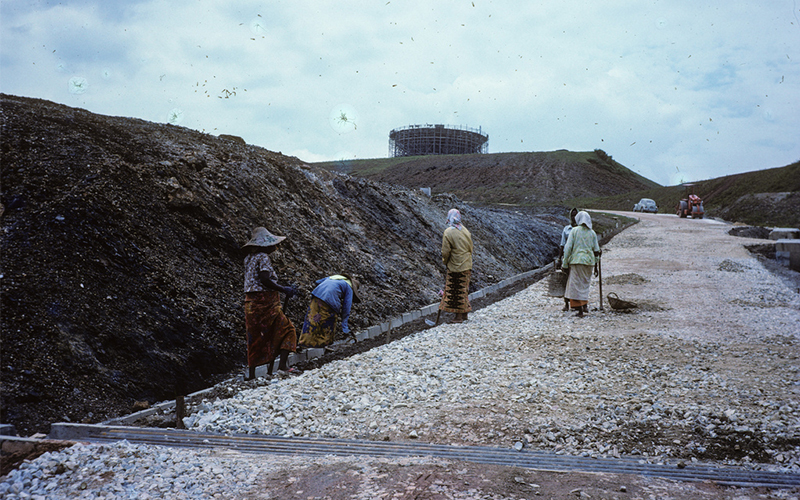 Female road workers, that is one scene you won't easily find in Kuala Lumpur today.
Utusan Malaysia is one of Malaysia's leading Malay-language newspaper and is still in print today.
The Savidge family arrived in Kuala Lumpur on 2nd August 1975, two days before the AIA building hostage crisis. On 4th August 1975, five members of the Japanese Red Army or JRA stormed the United States embassy on the 9th floor of the AIA Insurance building in Jalan Ampang. The building housed five foreign embassies, including the United States and Sweden. JRA gunmen held 53 people hostage for four days. This incident could explain the delays Mr. Savidge experienced at the airport. 
Fast forward 40 years, Kuala Lumpur's landscape has doubled and tripled in height, there are more people, and businesses have flourished. However, from what these old photos show – the street markets, handworking locals, and never ending development – the essence of Kuala Lumpur is still very much alive.
Story via Expat Go. Photos by Rod Savidge. 
Get the latest travel stories from Zafigo. Follow us on Facebook and Twitter for updates.