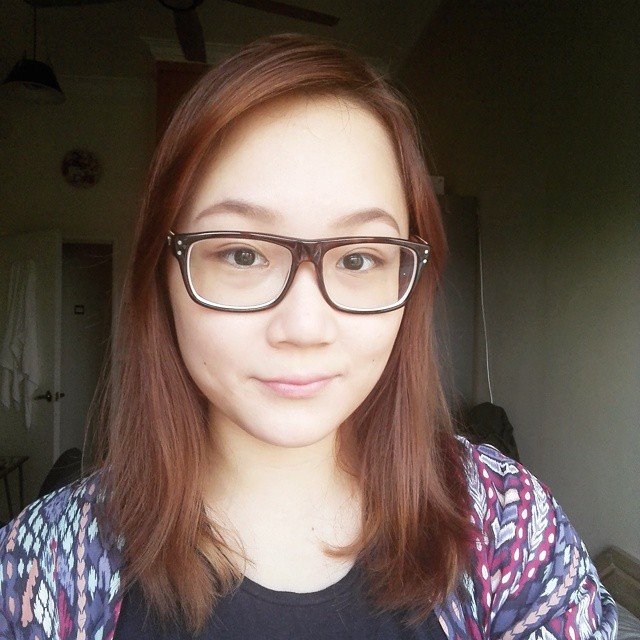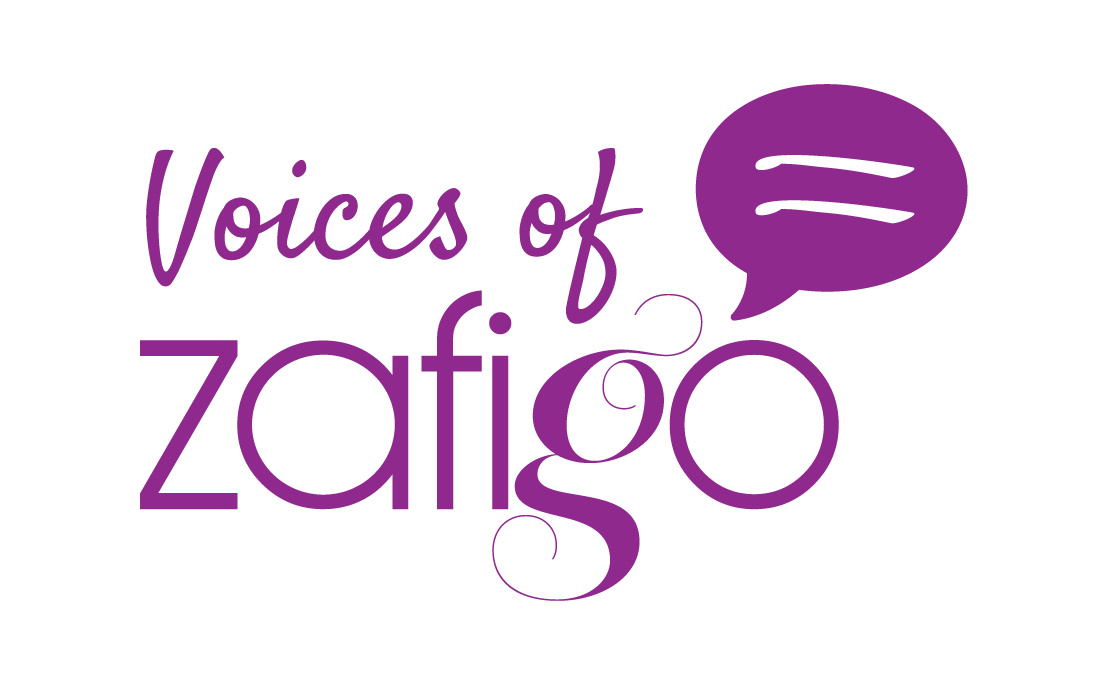 Voices of Zafigo is where we ask women who are living in a city, what their tips and advice would be for women travelling to the city for work or for leisure, especially for the first time, that could help make their travels to the city better, safer, more interesting and more enjoyable.
If you're keen on sharing your own tips on a city you live in for fellow female travellers, write in to us at 

editor@zafigo.com

.
---
What's your name and your current profession?
Dee, research assistant.
Tell us a bit about yourself:
I've lived in the city (well, half an hour out from it) all my life. I haven't spent an awful lot of time in it, personally, so occasionally I feel a little bit of an at-home tourist myself.
What are your tips and advice for a female traveller to Kuala Lumpur that can make their stay, either for work or for leisure, safer, easier, better and more enjoyable? Anything about the City that may be different and unique that she should be aware/careful of?
Always be aware of where your valuables are, whether they're on your table in a restaurant, in your bag or in your pockets. Similarly, be aware of your surroundings. The city can be a little confusing for travellers. When in doubt, don't enter an area in which you feel unsafe. Trust your gut! Dress comfortably for the sweltering KL heat. Remember sunscreen! And reapply often! Conversely, bring along gear for possible change in weather as well. KL weather can be fickle. A mask is perhaps advisable for those with breathing sensitivities as central KL can be filled with traffic and the resulting exhaust fumes during rush hour. Speaking of traffic, be very careful when crossing roads or even walking close to roads. Malaysian drivers are notorious for being less than compliant of traffic rules.
What are your recommended top three (or more) must-try experiences and activities for a female traveller in the City?
Simply
walking around KL
is an experience unto itself. I love KL in part because it's half modern and half not – tiny shoplots are squeezed in between shiny office buildings. Of course, remember to take precautions, both safety and weather-wise. If you love aquatic life,
Aquaria KLCC
is a surprisingly fun aquarium centre in KLCC. My personal favourites are the adorable otters.
Bonus
: it's located in a central area accessible by train as well as attached to a mall, so shopping can be done before or after fish-viewing.
For other suggestions on what you can do around KLCC, read Much ado around KLCC.
Petaling Street
, the shopping street area famously known for knockoff brands. Even if you don't wish to purchase anything, it's a fun and colourful street to walk down.
Get more out of your trip to Petaling Street: 5 things to do in Chinatown.
Discover other must-see places in Kuala Lumpur!
What are your recommended top three (or more) must-try foods?
Nasi lemak
! From small roadside stalls selling little packets, to piping hot plates from hawker stalls, or even from large chain franchises. It's a beloved breakfast nationwide for a delicious reason. Similarly, another national breakfast favourite is
roti canai
. This fluffy flatbread can also be found late at night at
mamak
stalls.
Fried rice
. There are many styles of fried rice in Malaysia, such as
kampung
fried rice, Chinese style fried rice,
pattaya
fried rice (where the fried rice is wrapped in egg). Even if you can't try them all, just try as many as possible!
Discover other favourite Malaysian food that you can find in the city here!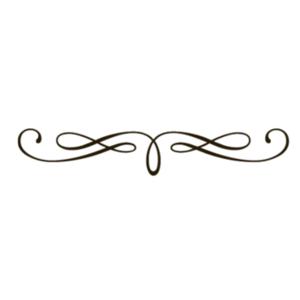 To find out more about Kuala Lumpur, read Zafigo's City Guide here
Get all the latest travel updates from Zafigo. Follow us on Facebook, Twitter, and Instagram.