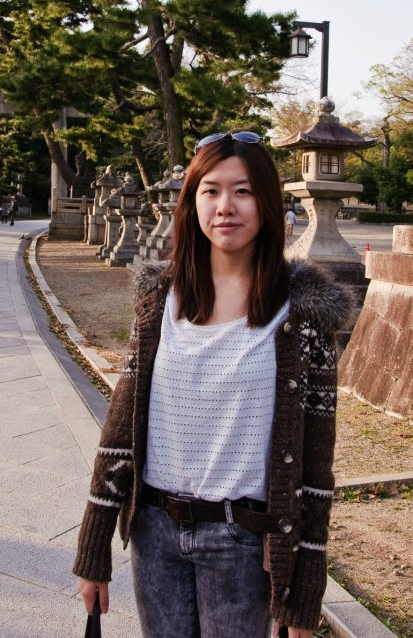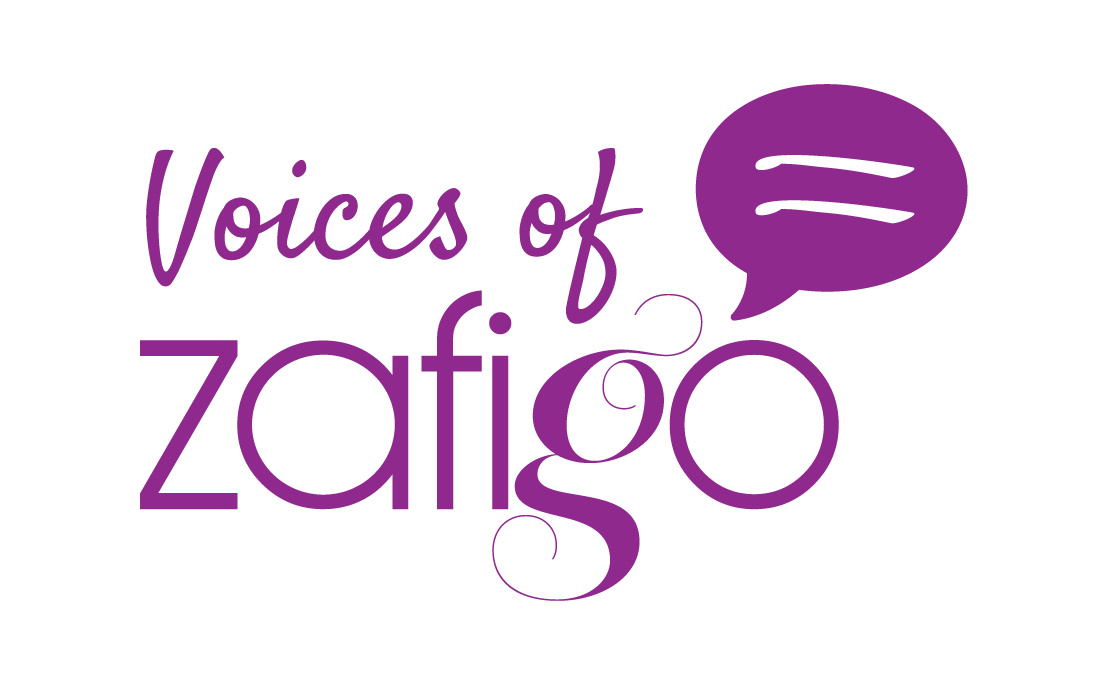 Voices of Zafigo is where we ask women who are living in a city, what their tips and advice would be for women travelling to the city for work or for leisure, especially for the first time, that could help make their travels to the city better, safer, more interesting and more enjoyable.
If you're keen on sharing your own tips on a city you live in for fellow female travellers, write in to us at 

editor@zafigo.com

.
---
What's your name and your current profession?
Hi, I'm Chelsey and I'm a Marketing Executive.
Tell us a bit about yourself:
I was born in Kuala Lumpur, Malaysia. I've been living in this city for more than 20 years. During my leisure time, I usually stay at home. At times you will find me in shopping malls and cafés.
What are your tips and advice for a female traveller to Kuala Lumpur that can make their stay, either for work or for leisure, safer, easier, better and more enjoyable? Anything about the city that may be different and unique that she should be aware/careful of?
Kuala Lumpur is generally a safe place compared to many other cities. Just trust your instinct, act confidently and take
sensible precautions
as you just need to open your eyes at times and be aware of your own surrounding when walking around. Do
research
prior to the trip and seek for advice and travelling tips from friends who've visited Kuala Lumpur. Also, try arriving to the city when it's still daytime as it'll be easier to familiarise yourself with the city, not to mention safer. Taxis are good but renting a car or hiring a van is more convenient and efficient to get around as the attractions are scattered all over the city. It is best to get your own car if you're in town for work and are comfortable driving around in unfamiliar cities. If not,
Uber
s here are quite reliable too, though not many in quantity on the streets as Uber is relatively new here. Also, the traffic is very bad during peak hours. So whether you're driving yourself or depending on pick-ups, try to leave as early as possible. Another way to skip the jams would be by taking the trains, if you don't mind crowds. The
MyRapid LRT
and
KTM
lines cover much ground within the city and the outer-areas of KL and PJ (Petaling Jaya).
What are your recommended top three (or more) must-try experiences and activities for a female traveller in Kuala Lumpur?
Visit the many malls of Kuala Lumpur
. Most of the well-known malls in the city serve as both shopping and entertainment hubs. If you're headed to
Mid Valley
for example, you can spend the day shopping and dining at the many stores and restaurants in Megamall and The Gardens, and in the evening/night head out to bars and clubs.
Try local delicacies
. Malaysian cuisine is a combination of multiethnic food styles from Malay, Chinese, Indian, Nyonya and so on. If you're looking for a places with a blend of everything, the best places would be food courts. A few recommended places:
Food Republic
in Pavilion and
Hutong
in Lot 10 in
Bukit Bintang
. Visit the Petronas Twin Towers. A must visit if you're already in Kuala Lumpur. Check out the view of the city from the Sky Bridge, dine at Marini's on 57 or Sky Bar, visit the PETRONAS art gallery. That's not it as there's a lot to do here. Shop at Suria KLCC, check out marine life at Aquaria, take a stroll in the KLCC Park. Read up more on KLCC
here
.
What are your recommended top three (or more) must-try foods?
Curry Laksa
– Spicy-curried noodle served with variety of toppings such as prawns, chicken, tofu puffs and fish balls.
Char Kuey Teow
– Penang's most popular and sought-after street food. A stir fried flat noodle dish with fresh cockles, bean sprouts and chives.
Banana Leaf rice
– Popular Indian cuisine that serves rice on a banana leaf paired with many other dishes.
---
---

To find out more about Kuala Lumpur, read Zafigo's City Guide here
Get all the latest travel updates from Zafigo. Follow us on Facebook, Twitter, and Instagram.