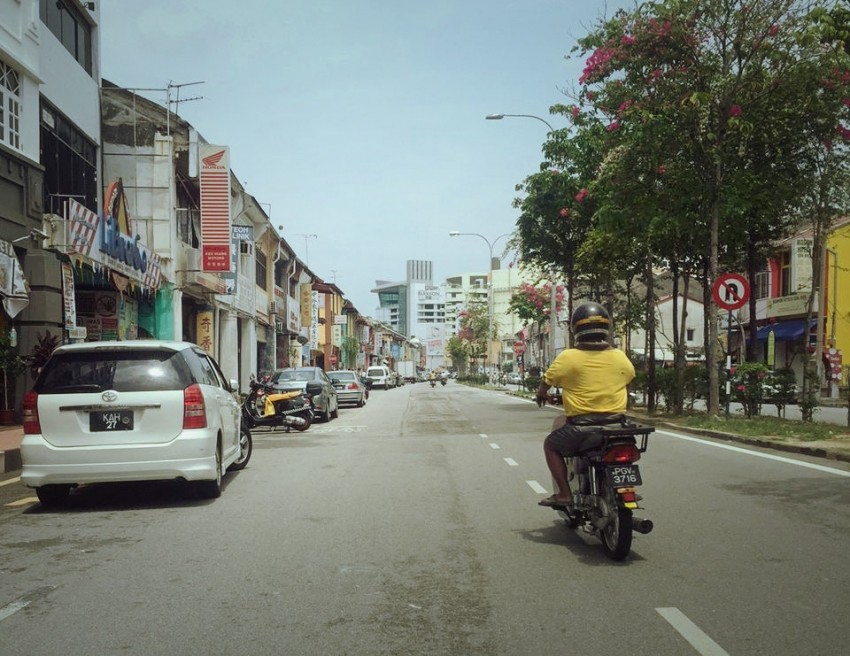 Happy coincidences: Uber had just started up in Penang when I took a short trip up north for a mini-break.
It certainly saved me from having to take a taxi in Penang; Penang's taxis like most of the country don't have a very good reputation and I was a bit leery about taking a bus.
As Uber has just only started up in Penang, there aren't a lot of drivers as yet. Most of them tend to congregate around Georgetown, though I had the luck to engage one driver who happened to be around Bayan Lepas.
The neat thing about hiring an Uber in Penang means you get the benefit of having a driver expert enough to navigate the best routes.
Traffic around Penang can be a doozy. There are more cars than there are people in Penang, which leads to a lot of congestion. Penang's narrow roads don't help either and aggressive Penang drivers who have the tendency to turn without signalling or suddenly popping out of nowhere makes driving on the island a task not for the faint of heart.
Having someone else drive me around certainly took the stress out of the trip, allowing me to just sit back and take in the view, while planning where to eat next.
There was one less-than-happy incident. Looking for durian, we asked an Uber driver for a recommendation and he ended up taking us to a shoplot where the durians were being sold for prices far higher than what I'd pay back in Petaling Jaya. My suspicion was that he'd struck some deal with the proprietor as I spotted him conferring with the proprietor at the back of the store. Perhaps it was just another coincidence, who knows? I spent my money elsewhere as I wasn't about to pay RM38 for a kilo of less-than-spectacular durian.
Apart from that little hiccup, I found the Uber ride-procuring as stress-free as my experience Uber-ing in the Klang Valley. I didn't need to wait long for an Uber and at night in Georgetown, you can easily find rides even late at night.
If you happen to be in Penang this month, Uber is running a promotion. Just use the code UBERINPENANG to redeem two free rides worth RM30 each. You might even be lucky enough to ride in the pimped-out Uber car with custom body art by noted street artist Ernest Zacharevic.
Would I use Uber again in Penang? I certainly will if the service is still around the next time I visit. Let's just hope more drivers sign up to the service as it'll give people like me the happy convenience of a rented car experience minus the prices and actually having to drive around.
If you haven't yet, download the Uber app from Google Play or the App Store.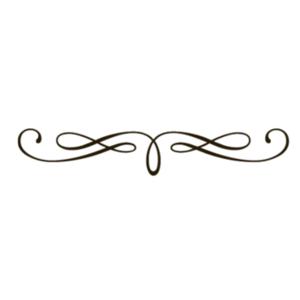 Articles you may also like:
What you should really know about Kuala Lumpur
Are women really that unsafe on public transport in Kuala Lumpur?
Get all the latest travel updates from Zafigo. Follow us on Facebook, Twitter, and Instagram.