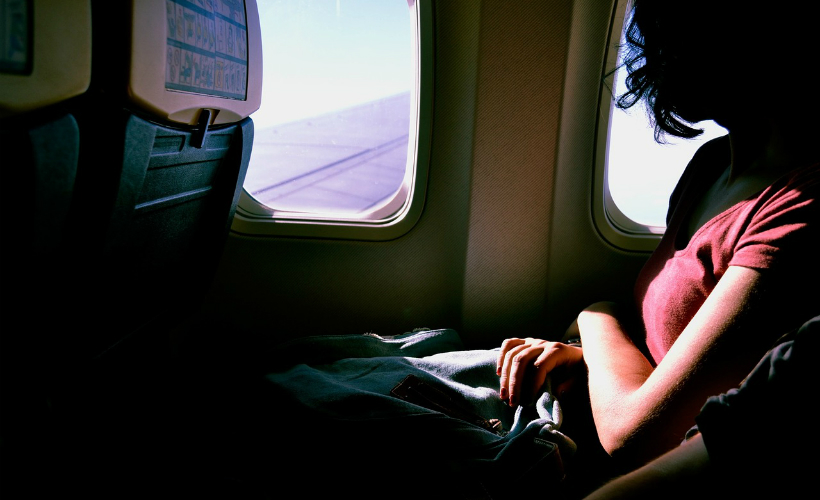 Traveloka, Indonesia's leading travel booking app for domestic and international destinations, added a new feature which enables customers in Southeast Asia to book non-economy classes for domestic or international flights. Currently, the Business class is already available on Traveloka desktop web and will be added — together with other flight class options, i.e. Premium Economy — to the Android and iOS apps in the coming months.
With this new feature, customers can experience the comfort and luxury of over 50 best full-service carriers through Traveloka, covering thousands of domestic and international destinations. World-class lounges, multi-course meals, extra legroom, spacious seats, private screens and entertainment systems are some of the benefits that customers will enjoy by choosing non-economy class flights.
To book a non-economy class flight, customers can simply change their flight class from Economy to Business at Traveloka's homepage. After they click search, the system will automatically filter the search results into the specific class chosen by customers. Once the customers finish the booking and payment process, e-ticket will be sent directly via email. If they encounter problems or have any questions, they can contact Traveloka's 24-hour call center where they'll be assisted through a special line and with a faster service.
Co-Founder and CEO of Traveloka, Ferry Unardi said, "Today, we're thrilled that our customers can experience a new way of flying with the best airlines through Traveloka. We're constantly looking for ways to improve our products and services by providing complete features and inventory, in order to make their travels more personalised."
For more information, visit www.traveloka.com or follow them on Facebook, Instagram, and Twitter. Traveloka mobile app is available on Play Store and iTunes App Store.