In a refreshing change of pace, Anantara and Avani Hotels & Resorts has officially announced that in 2018, the resort chain is eradicating the usage of plastic straws at all its Asian locations. The company has also promised to extend the roll out to properties in Australasia, Europe and the Middle East by the end of the year.
Plastic waste has been the bane of marine life for decades, primarily due to the slow decay of the material. While plastic may suffocate or trap marine life, the denaturing process in itself is also gradually poisoning millions of marine animals, leading to death of countless dolphin calves over the years.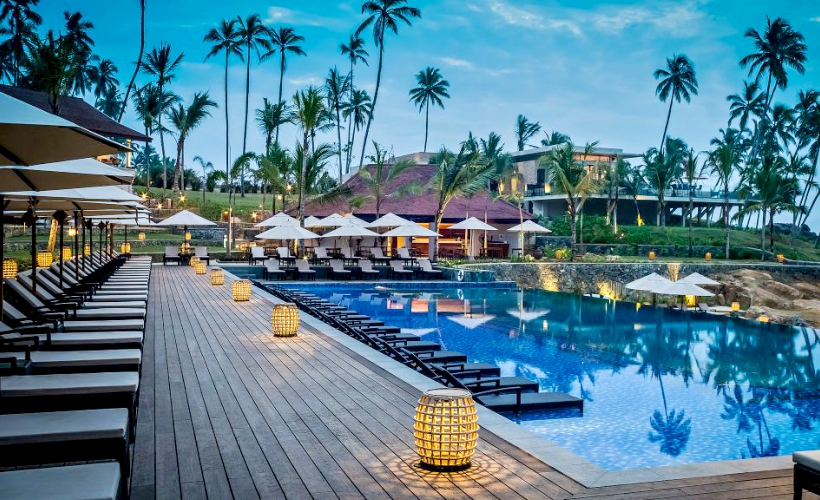 One of the primary culprits attributed to plastic waste are straws; used all over the world, but discarded after serving its purpose on a singular occasion. Anantara and Avani Hotels & Resorts has found an innovative solution to prevent the usage of plastic straws, turning to a specific species of fast-growing wild bamboo. Working together with indigenous tribes in Thailand, they have perfected a way to keep the bamboo strong whilst also ensuring its hygiene and reusability.
In Sri Lanka, Anantara Peace Haven Tangalle has added a plot of aforementioned bamboo to its existing Organic Garden. Bamboo shoots will grow alongside tea, black pepper, cinnamon, cloves and rice; another step on their journey to becoming fully self-sufficient.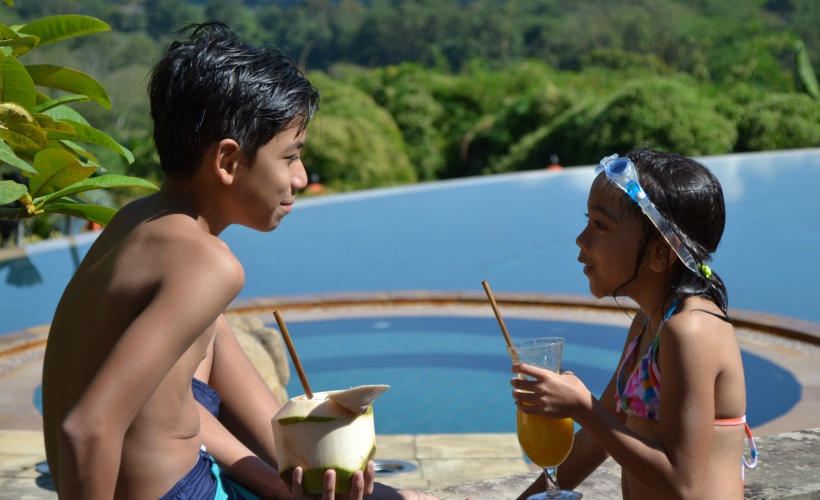 "As industry leaders, it's important for us to play an active role in reducing the consumption and wastage of plastic globally. The enormous benefits for the health of the oceans make this an obvious choice from both a business and environmental perspective. Across Asia, this will save 2.5 million plastic straws in the first year alone," said William Heinecke, Founder, CEO and Chairman of Minor Hotels, which includes both the Anantara and Avani brands.
Heinecke also has plans for more Minor Hotels to adopt the initiative – Oaks and Tivoli properties throughout Asia will also begin to ban plastic straws later in the year.
While this may only be a small step in the right direction, this move is sure to pressure other big brands to follow suit.
Get all the latest travel stories from Zafigo. Follow us on Facebook, Twitter, and Instagram.