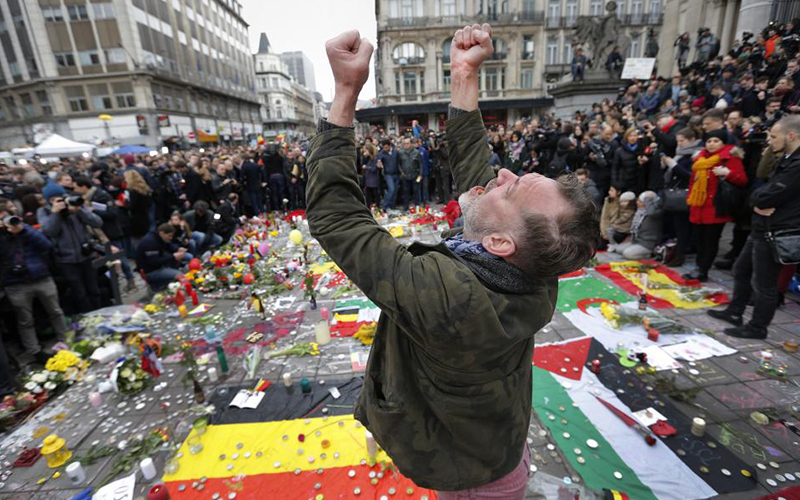 Brussels is currently on high alert following the 22 March double explosions that rocked the city's airport and metro stations on, killing 34 and injuring dozens more.

Tourists and residents were told to stay where they were in the aftermath of the explosions. In the latest developments, the Belgium Crisis Centre have reportedly lifted the restrictions as the city tries to resume normal life. Schools have reopened and public transportation and public transportation has resumed, albeit with safety measures.
The Belgian crisis centre reported the threat level for Brussels at 4, indicating a serious and imminent threat while the rest of the country is at 3. For those travelling in Belgium, or are scheduled to tour the city, The Telegraph has a good guide on whether Brussels is safe to travel to at the moment. Here are highlights from the article:
Is it safe to travel?
The UK Foreign travel advice (FCO) currently has no restrictions on travel to Brussels or Belgium, however, the Prime Minister's spokesperson yesterday said the UK is advising against all but essential travel to Brussels.
On the other hand, the US State Department has issued a blanket travel warning for all of Europe, warning U.S. citizens to the "potential risks of travel to and throughout Europe." The warning says "terrorist groups continue to plan near-term attacks throughout Europe, targeting sporting events, tourist sites, restaurants, and transportation." This Travel Alert expires on 20 June 2016.
Both travel advisory advises travellers to remain vigilant and follow the instructions of the Belgian authorities. Be prepared for additional security screening and unexpected disruptions by factoring in additional time.
For most up-to-date information, check with the Belgian Crisis Centre.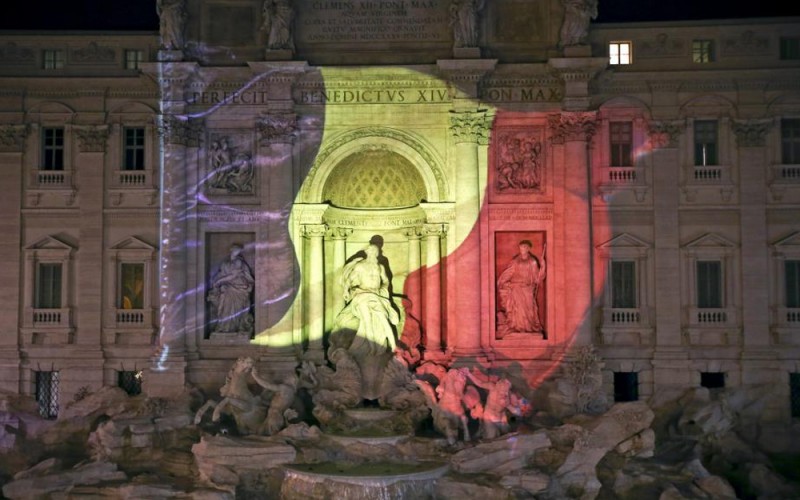 Are trains and flights affected?
Eurostar is running today but offering passengers wishing not to travel the chance to exchange their tickets. The train operator advises passengers wishing to travel to arrive at stations an hour early.

Brussels Airport, however, will remain closed until 24th March.

Travellers should contact their airline or travel company for information about travel to and from Brussels.
Can I cancel my trip this week?
You can, but you may have to pay for any extra costs you incur.

Travel companies are not obliged to offer free cancellation or repatriation unless the FCO advises against travel, which it isn't, according to its website.

British Airways is offering customers booked on flights on the 23 and 24 March the chance to rebook or claim a refund and those booked on flights from Friday to Tuesday (29 March) the chance to rebook. The airline advises all passengers to check its website before travelling to an airport.

If you wish to cancel your travel plans, some hotels may be flexible and allow you to postpone your booking to another time. It is always worth asking.
Will my travel insurance cover any losses if I don't travel?
Not usually. Travel insurance normally excludes costs associated with terrorist action.
Concerned family and friends of those in Brussels can call the Belgian Crisis Centre at 0032 2753 7300. For general enquiries, call 1171.
Story via The Telegraph. 

Related stories:
Get all the latest travel stories from Zafigo. Follow us on Facebook and Twitter.