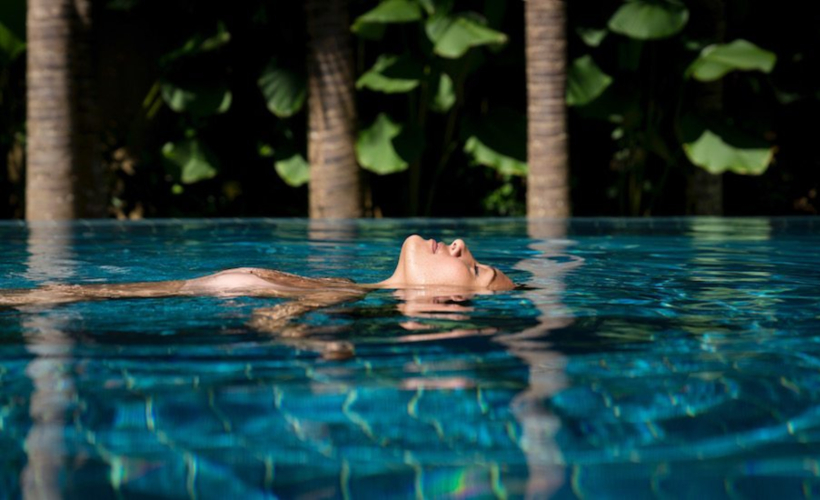 Looking for a perfect reason to escape from the crowd of city life and experience holistic wellness offerings in Southern Bali? New luxury wellness resort REVĪVŌ is introducing the REVĪVŌ Mind Immersions over four weekends in the months of May and June 2018.
Nestled amidst the breezy hills of Nusa Dua in South Bali, newly opened wellness resort, REVĪVŌ, is spread across 3 hectares of land, offering 16 Balinese-style suites, including two 4-bedroom villas that can be booked for more exclusive retreats, restaurant NŪTRIŌ, spa REMISSIŌ, hybrid fitness area MOVEŌ, bar, pool side lounge and an event space.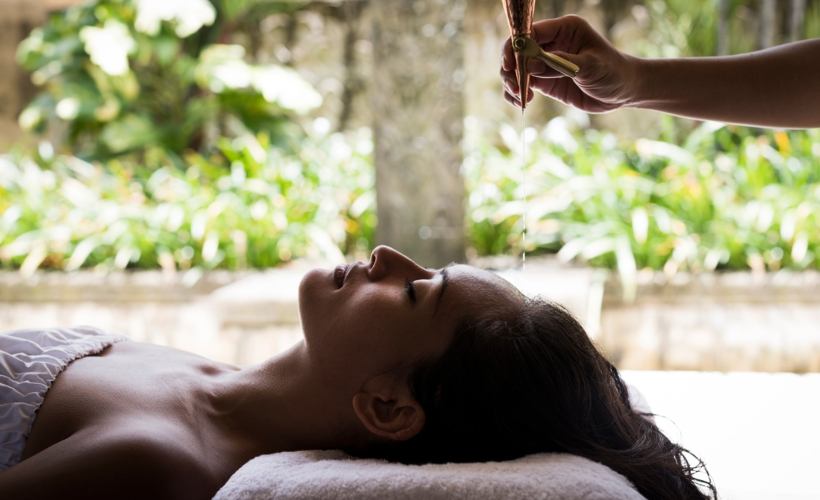 The 5-star resort focuses on achieving holistic "healing" through mind training and self-awareness, as opposed to treating specific illness or injuries. Which is why it comes to no surprise that REVĪVŌ will be offering Mind Immersion programs to impart useful mindfulness methods, provide guidance on how to live in the present moment and experience more joy and peace from deep within.
The package includes two options: Mind Immersion Day – a full day of programs (Saturdays only) from 10am to 6pm, or Mind Immersion Weekend – a 2-day 1-night weekend stay from Saturday 10am to Sunday 12pm.
A full day of mindfulness workshops have been planned on Saturdays, designed around the four themes of Mind Power, alternative medicine healing, handmade crafts, and mindful eating.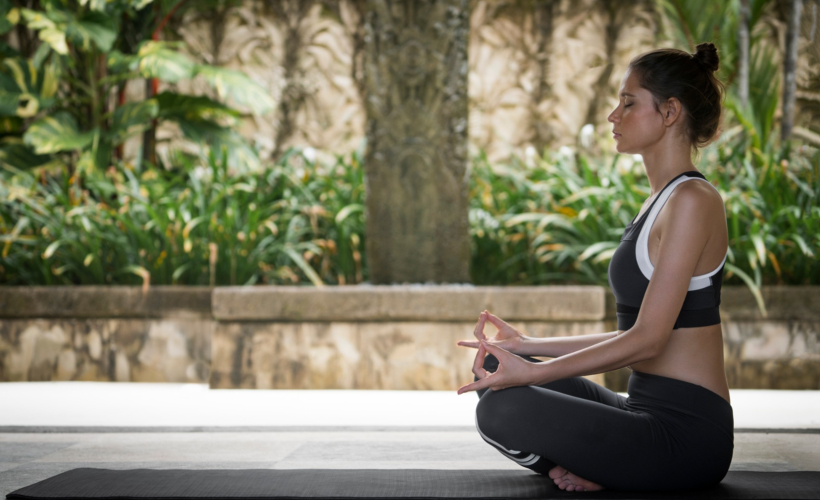 In between workshops, guests are welcome to join an energy healing class at MOVEŌ fitness centre, choosing from either Vipassana, Reiki, Qi Gong or Kundalini meditation. The wide range of hybrid workouts provide a balance between the more intensive workouts and the gentler meditative and restorative practices.
To further nurture the body and achieve overall well-being and balance, guests can head over to REMISSIŌ, the resort's spa, which offers authentic ancient Balinese healing traditions, aroma, hydro and chromo therapies. The Mind Immersion Day package includes an hour of treatment, whereas Mind Immersion Weekend includes an hour and a half, with the addition of acupuncture if preferred.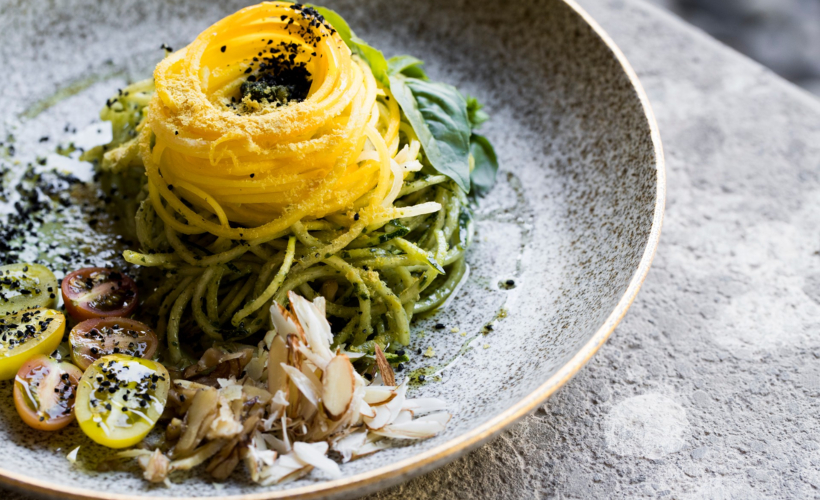 At the restaurant NŪTRIŌ, a selection of healthy recipes make up the carefully curated menu. Made with fresh, seasonal ingredients – and fine tuned by the resort's creative nutritionist chef, Aliwalu, the menu will be adapted to suit each guest's nutritional needs, completing the unique healing process of REVĪVŌ Mind Immersions. Immersion Day guests will get to have lunch at NŪTRIŌ, while guests attending the Mind Immersion Weekend will be able to enjoy full board.
Dates:
May – 12th, 13th, 19th, 20th  
June – 2nd, 3rd, 16th, 17th 
Prices:
1 Day – Mind Immersion Day (Saturdays only, 10am to 6pm)
1 person – USD 250
2 persons – USD 450
2 Days 1 Night – Mind Immersion Weekend (Saturday 10am to Sunday 12pm)
Rates include a night stay in the Garden Suite, airport transfers and welcome drink upon arrival.  
1 person – USD 650
2 persons – USD 990
Interested to experience a complete mind journey at REVĪVŌ? Book your preferred dates and package here and get 20% off by entering the promo code MIW20%.
Get all the latest travel stories from Zafigo. Follow us on Facebook, Twitter, and Instagram.