The support system for female-led businesses is expanding alongside the number of these businesses. To encourage and educate women entrepreneurs on growing their enterprises, 3R Media will host the third installation of the Minding Her Business series at Temuhouse on 2 December from 12pm to 2pm. This is a gathering for young businesswomen to make connections and build their professional networks.
What to expect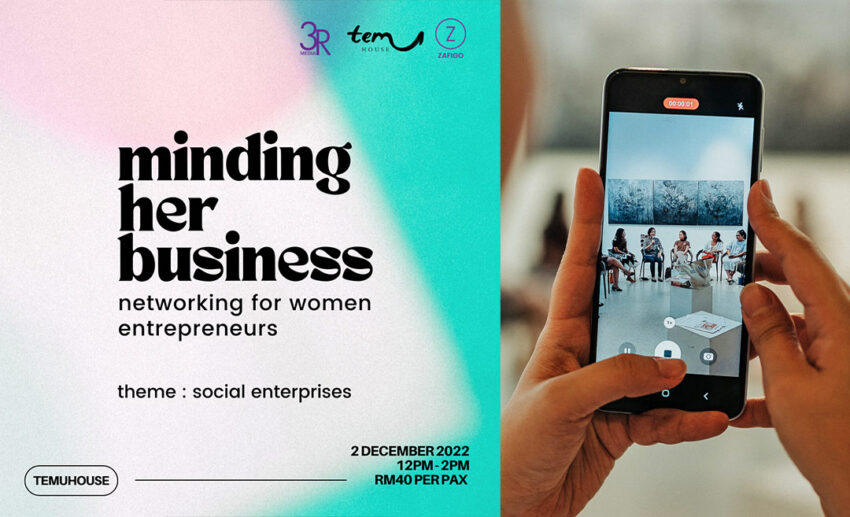 Each month, Minding Her Business will host a different industry-focused event with speakers hand-picked to fit the theme.
The upcoming session will focus on the theme of social enterprises. Through the support of social programmes and projects, social businesses frequently act as a link between profits and people by optimising their own profits while maximising benefits to the general improvement of society and the environment.
Meet the panellists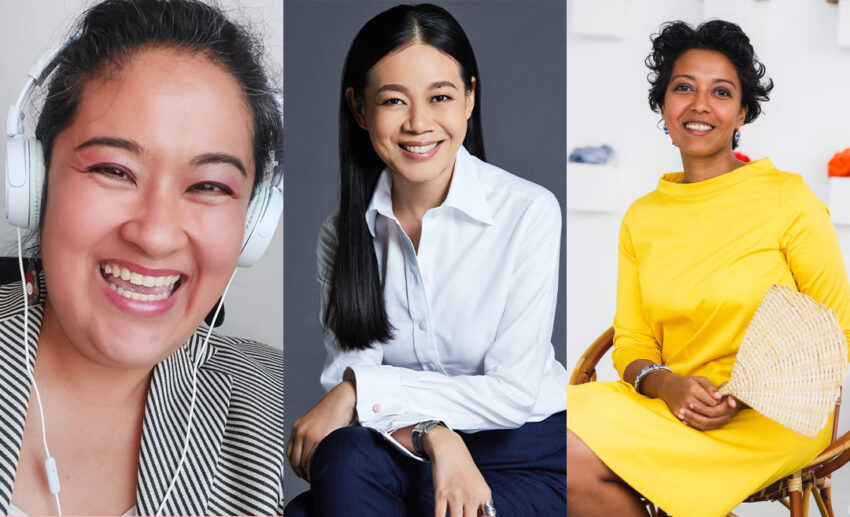 Ngai Yuen passionately runs the 22-year-old Persatuan Kakiseni that champions the arts and its advocacy. She is also the Group Chief Merchandise and Marketing Officer for AEON while serving two other publicly listed companies — GDEX Berhad and OCK Group Berhad.
Sasibai Kimis left a lucrative career in finance to launch Earth Heir, a Malaysian-conscious lifestyle brand and social company with a focus on our country. Earth Heir was founded with the principle of making modern takes on traditional Malaysian craftsmanship available to a wider audience. In addition to becoming an Asia21 Young Leader with the Asia21 Young Leader 2017, she is also a 2019 Vital Voices Grow Fellow. In 2020, she also won the Tatler Hero Award.
Alleena Abdullah began her food education adventure with The Ulam School's founder in 2020. Ulam School is an online resource for anyone in Southeast Asia interested in learning more about the benefits of a plant-based diet.
Moderator: Marina Mahathir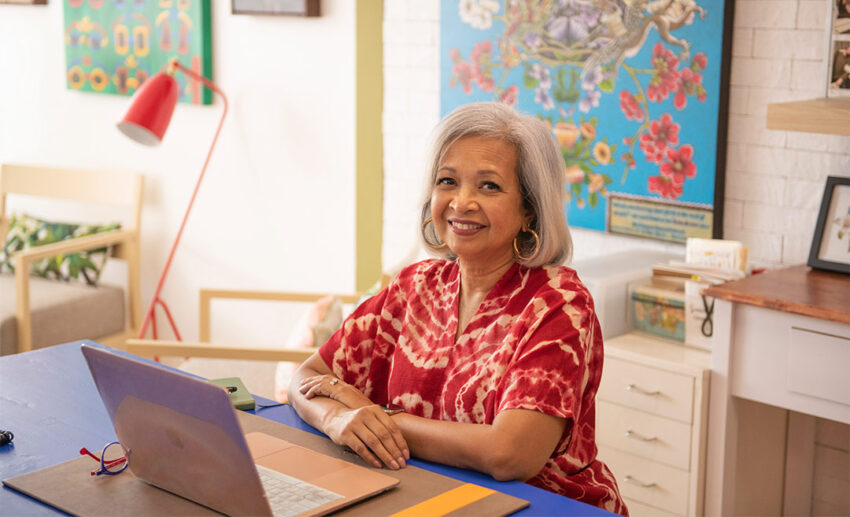 A lifelong advocate for women's rights, Marina Mahathir has written and campaigned for them throughout her career. Marina is also the Founder of Zafigo. Launched in 2014, Zafigo is an online magazine dedicated to Asian women, allowing them to plan and experience trips independently and with the knowledge they need to make the most of their travel.
Those interested in purchasing tickets or learning more about the upcoming talk can do so here.