Building on its successful launch at The Datai Langkawi in September, the Kita Food Festival has now released tickets for its Kuala Lumpur (KL) dining events happening this month from 25 to 27 November with a star-studded line-up to entice gourmands.
Day 1: 25 November
On Friday, 25 November, a trio of dinners featuring a roster of award-winning and Michelin-starred Singapore-based chefs will kick off the weekend.
The first collaboration will be a six-hand meal with Darren Teoh at Dewakan, which is now ranked #50 on Asia's 50 Best Restaurants, featuring Sun Kim of Meta and Ivan Brehm of Nouri, both one-Michelin star restaurants.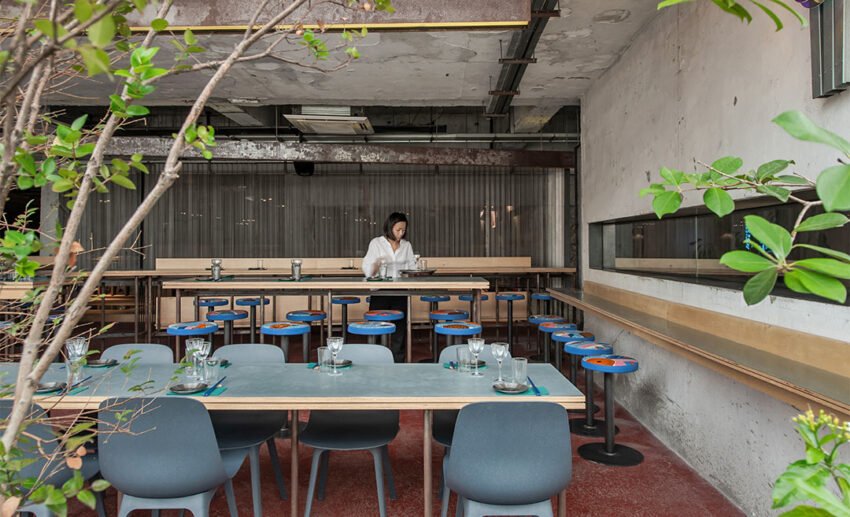 The same evening, Chef Mui Kai Kuan and Johanne Siy of Lolla, ranked #75 on Asia's Best Restaurants, will collaborate in the kitchen at Shhhbuuuleee, a rooftop restaurant atop the trendy RexKL in Chinatown. Rishi Naleedra of Cloudstreet, who just earned two Michelin stars, will complete the evening on Friday by joining Shaun Ng in the kitchen for two nights at his opulent restaurant, Hide.
Day 2: 26 November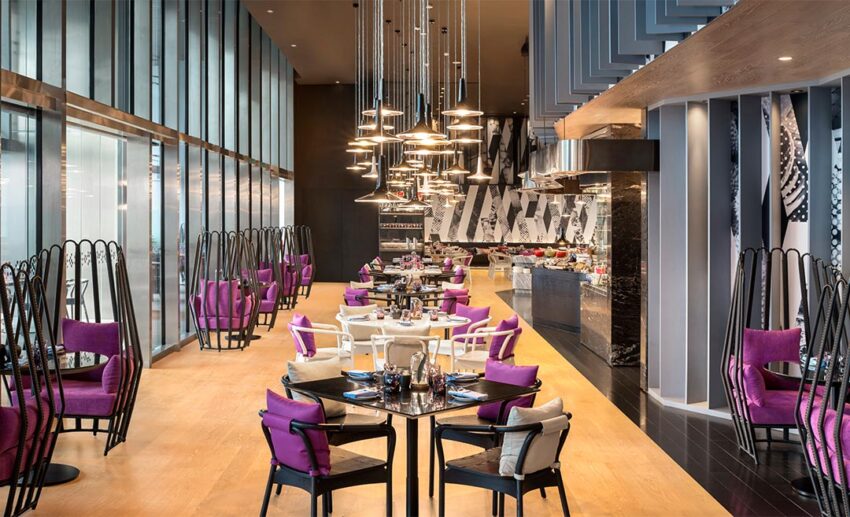 The festivities continue with a chic lunch at W Kuala Lumpur's all-day eatery, Flock, on Saturday, 26 November. There, David Tang, king of Californian cuisine at Singapore's Rosemead, will team up with the grill master extraordinaire at KL's always-packed Atelier Binchotan, and the man behind the bright, down-to-earth Flock's colourful concoctions, Haznizam Hamzah, who is inspired by bold Pan-Asian flavours.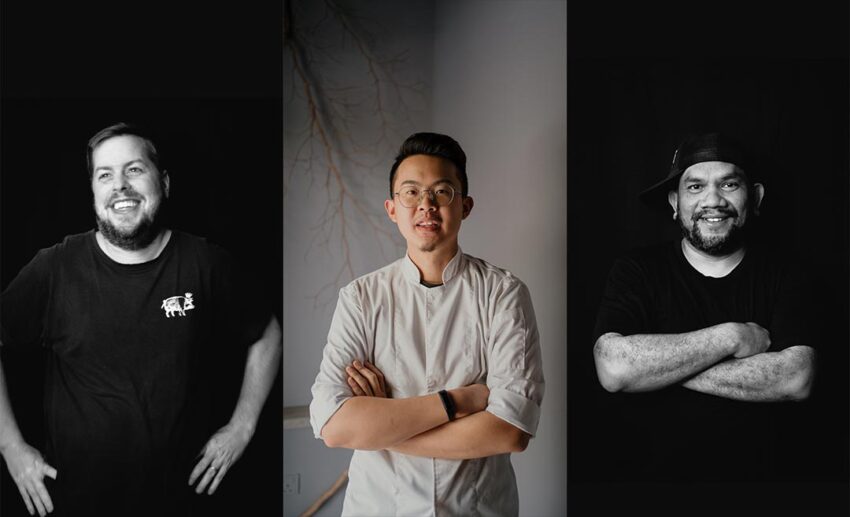 Up next is a three-way tango of temptation between Eelke Plasmeijer and Ray Adriansyah from Bali's Locavore with Aidan Low from Akâr Dining.
Saturday's final event is a Latino-themed celebration by Canchita chefs Daniel and Tamara Chavez and Nouri's Ivan Brehm at Joloko, KL's fashionable Afro-Caribbean hangout.
Day 3: 27 November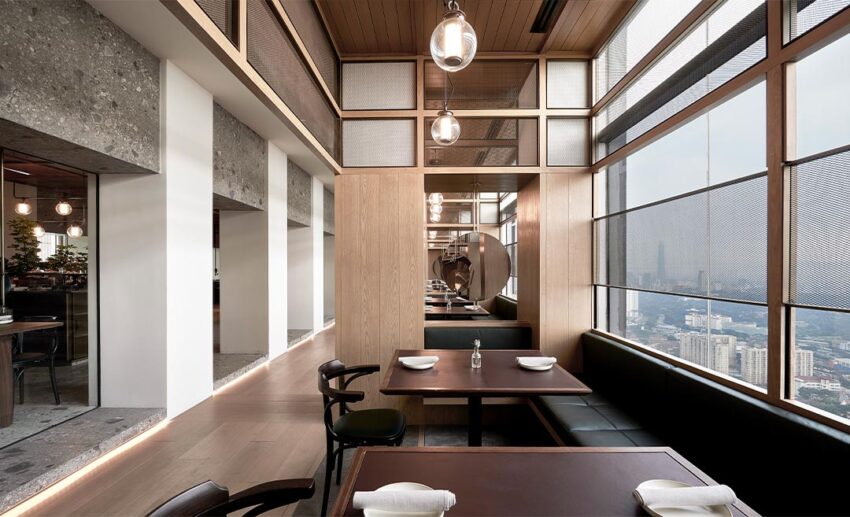 On Sunday, 27 November, the last series of dinners kicks off with a delicious French feast at KL's much-lauded Entier, where chef Jeremy Gillon of Singapore's one-Michelin-starred Restaurant JAG comes together with the maestro of merging French and Japanese cuisine, Masashi Horiuchi.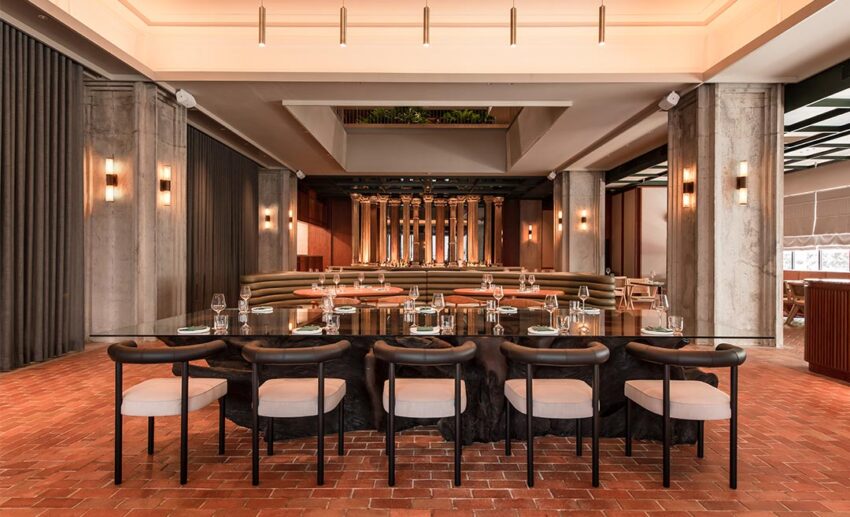 Encina of Bali's Pica will be the next act, celebrating alongside chefs Jun Wong and Chee Mun Leong in Raw Kitchen Hall at KL's hottest new boutique hotel, Else. Finally, Jordy Navarra of Manila's Toyo Eatery, #94 on Asia's 50 Best Restaurants, gets saucy with Gary Anwar at Ember Modern Bistro.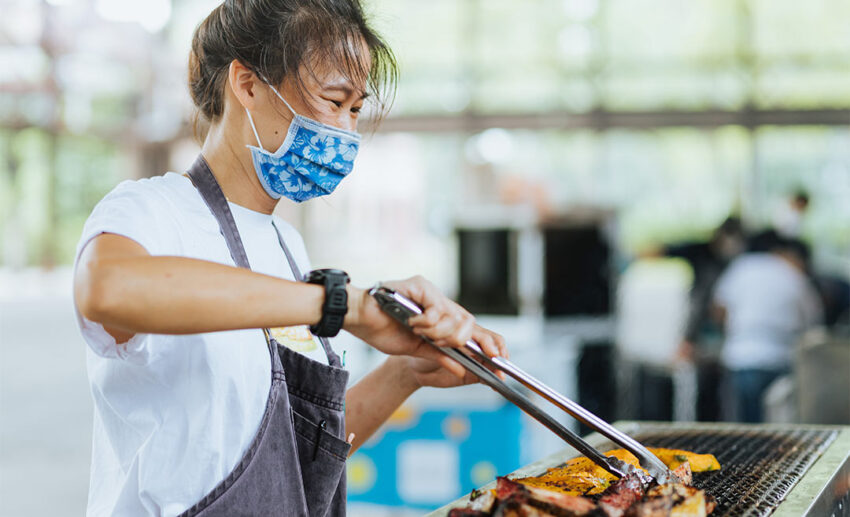 Tiffin at The Yard will also host The Big Sunday Barbecue, an afternoon party in which tickets are already on sale.
Meanwhile, those interested in whiskey, wine, and sake can purchase tickets on the Masterclasses series. For more information and to book your tickets, click here.