It's just a few days until Mother's Day and you haven't made plans? The good news is that no matter how far you live from Mom, there are plenty of ways to let her know how much she means to you.
If you've yet to buy her a gift, refer to this amazing gift guide and order something stat! The best part is that you'll be able to support small local businesses by doing so. Alternatively, you can also gift her a super indulgent Mother's Day retreat in Langkawi that she can redeem any time.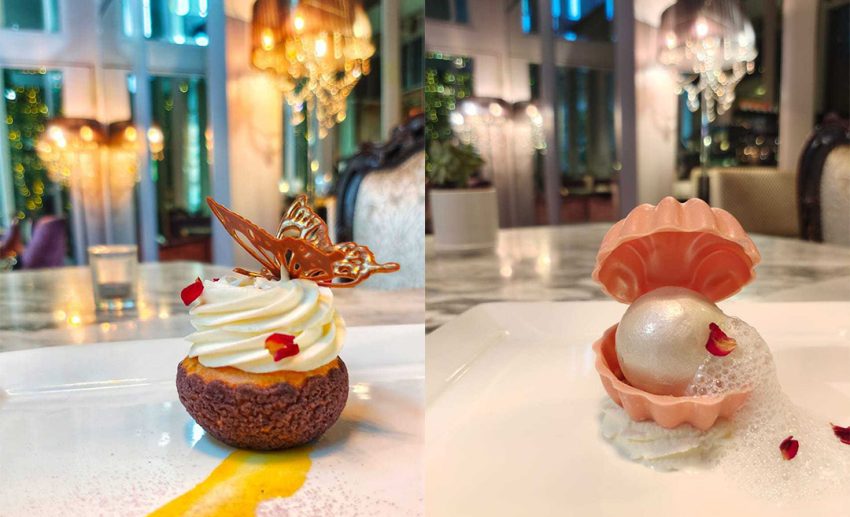 In Kuala Lumpur (KL) and prefer to take her out for a meal? Well then, you're also in luck! For this weekend only, Marini's on 57 and Marble 8 are dishing out free desserts to all the mommas dining in. So, once she's done indulging on prime cuts of Angus and Miyazaki Wagyu, she can sink her pearly whites into an elegant strawberry mousse pearl in a pink chocolate shell, with lavender honey milk foam, vanilla Chantilly cream, and almond crumble. Yum! these special treats will be available this weekend only.
Meanwhile, for those of you living in jolly JB (Johor Bahru), fret not. We've got you covered as long as you're willing to drive mum over to the beautiful Desaru Coast (one of TIME's World's Greatest Places 2021) about an hour away.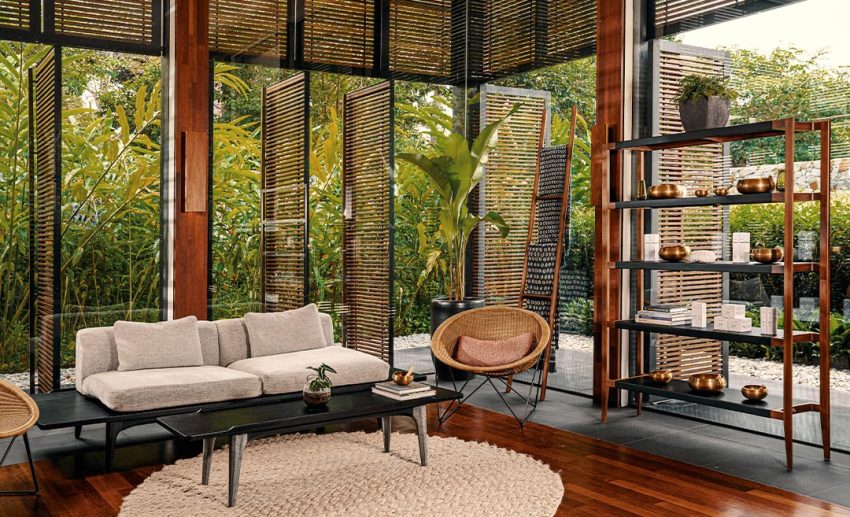 Chenot Spa at One&Only Desaru Coast is celebrating Mother's Day by offering a 120-minute treatment session designed to leave Mom feeling peaceful, purified, and most importantly, adored. It's hard to imagine a more tranquil setting for Asia's first Chenot Spa than One&Only Desaru Coast, surrounded by thick rainforest and an unspoiled coastline. The spa, which has been a health industry pioneer for more than 50 years, is known for its scientific approach to wellbeing.
The Chenot Method blends the best of time-honoured Chinese and alternative treatments with holistic treatments aimed to elicit tranquilly and promote a healthy, well-balanced, and active existence. In honour of the woman who deserves nothing but the finest, Chenot Spa has created a special treatment package for the month of May. The Mother's Day package begins with a Chenot relaxing massage, which is the spa's signature treatment. Expert and highly educated therapists bring the body into a state of ecstasy, assisting muscular relaxation, hormone balance, and the release of concern and tension from the body and mind.
The second portion of the therapy works to bring the glow to Mum's face, as she is sufficiently relaxed and begins to glow from within. The Illuminating & Nourishing Facial Treatment at Chenot Spa nourishes and hydrates the face with specialised ingredients. It stimulates connective tissue, enhances circulation, and increases energy flow to give the skin vitality and radiance.
The Mother's Day package at Chenot Spa is available for the entire month of May at a special rate of RM848 (RRP RM1,060). From May 1 to May 31, 2022*, guests will be able to purchase personalised gift certificates to offer their moms a day as special as she is.
*Gift certificate redemption is valid from 1 May till 30 November 2022.