Excited Malaysians can finally scratch their travel itch after more than two years of waiting for the reopening of international borders. And what better time than now to dust off your suitcases, pack your bags, and head out on a much-needed vacation? With much of the world doing away with quarantines and easing up on testing requirements, it's time to get going again.
To help plan your trip, Agoda has compiled a list of unusual destinations and activities that you may not have considered; along with their travel requirements. To learn more about restrictions in other locations, you can also visit Agoda's Travel Advisor (on desktop) if your preferred vacation spot isn't listed here.
Egypt: The gift of the Nile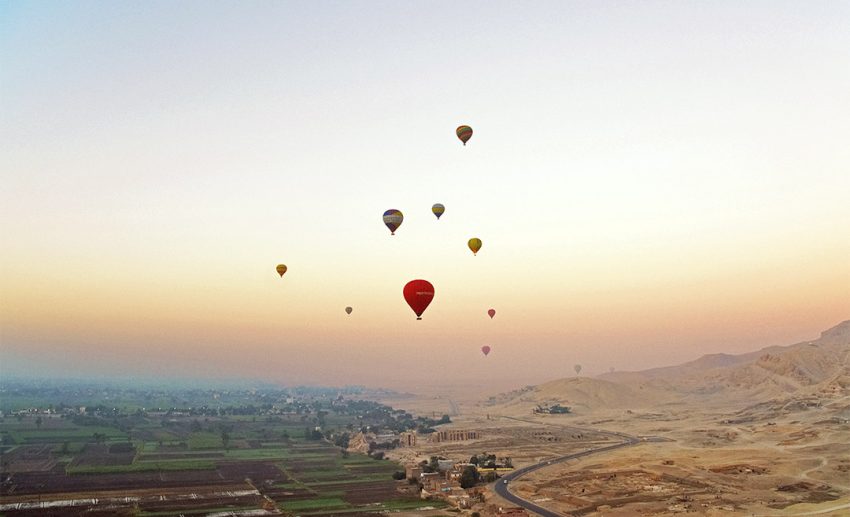 Travellers can now climb the highest desert peak or wander among the ruins of the world's oldest civilisation without a COVID-19 test, as long as they have a vaccination certificate.
Don't forget to see the Mediterranean and the Red Sea, as well as the famed Khan el-Khalili market, while you're visiting the land of the Great Pyramid of Giza. The hot air balloon ride in Luxor and sailing down the Nile River on a felluca, a traditional wooden sailboat, are both must-dos.
The white desert national park of Sahara el Beyda is another option for tourists, as is Hurghada, where you can take a submarine trip or even go scuba diving to see Egypt's diverse aquatic life up close. The Egyptian Museum in Cairo is a must-see for anybody interested in learning more about Egypt's complex culture.
Where to stay:
Bahrain: The Middle East's best kept secret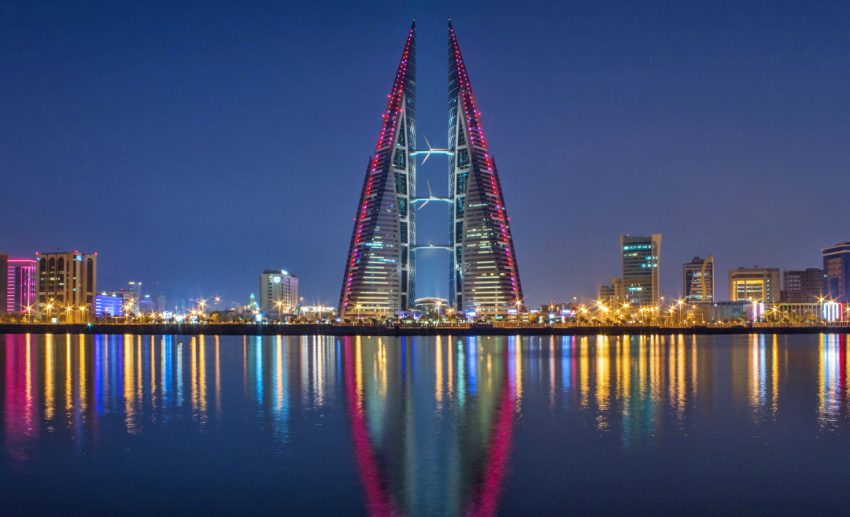 Visitors to this Persian Gulf island country can now enter the country without undergoing a pre-departure PCR test regardless of their vaccination status.
Visit the famous and ancient Al Jasra House and Al Bahrain site museum to indulge in the rich history and civilisation of this place. For a buzz of life, take a stroll through Manama Souq for some amazing spices, souvenirs, and delicious sweets, where you can try out traditional Bahraini cuisines such as Machboos (meat or fish served with a fragrant rice cooked in a spicy broth) or Muhammar (sweet rice with dates).
Dive Bahrain, the world's largest underwater theme park, and the Nurana islands are well worth a visit while in Bahrain for kayaking and other water activities. Or you can even try your hand at pearl diving.
Where to stay:
Lebanon: Small in size, big in adventure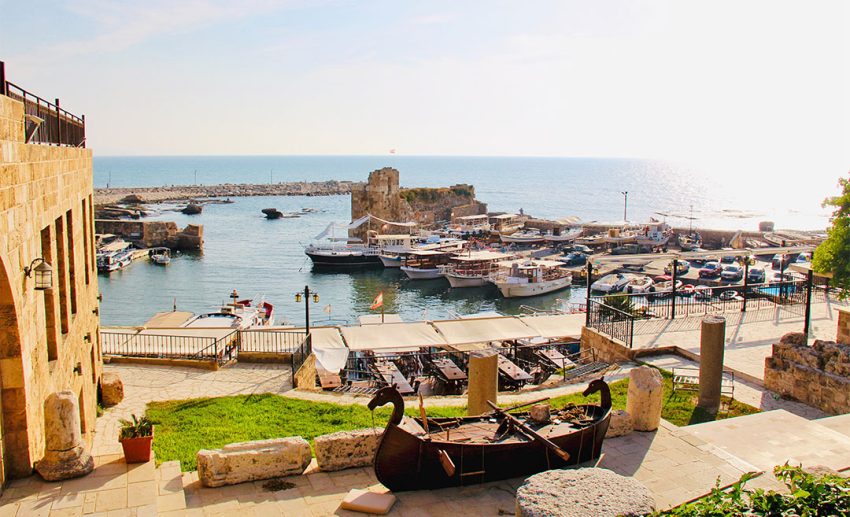 To fly to Lebanon, fully vaccinated travellers must have received their second or third dosage at least six months before travel. Vaccination certificates can be uploaded to the Ministry of Health's website.
Lebanon's geographical diversity, rich history and architecture, and wonderful cuisine will make your journey unforgettable. Explore Baalbek — the Temple of Bacchus, one of the best-preserved Greco-Roman temples, the famed cedars of Lebanon in the Chouf on Mount Barouk, and the Beiteddine Palace that dates from the eighteenth century.
Enjoy a sunset boat cruise in Byblos, hike the lovely Qadisha Valley to visit old churches and monasteries, and escape the outer world. Take in the Batara Gorge waterfall, which cascades 255 metres into the Jurassic limestone cave known as the Balaa Pothole.
Where to stay:
France: The land of wine and love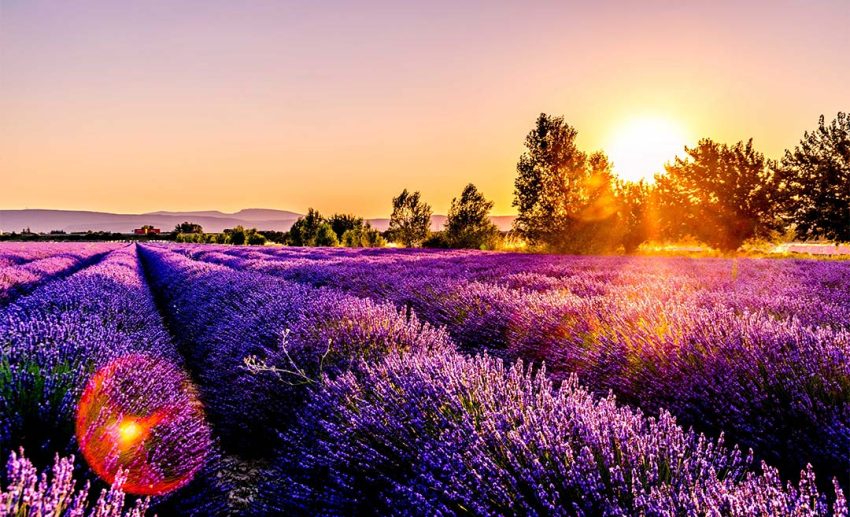 France is now welcoming fully vaccinated travellers without quarantine restrictions!
The Eiffel Tower, a cruise down the Seine River, a pilgrimage to Mont Saint-Michel, and a stroll through Paris's Old Quarter are all must-sees when visiting one of the world's most romantic countries.
But there's so much more to discover in France. Run through Provence's lavender fields, take a helicopter trip over the French Alps, stroll through Dijon (a pedestrian-only city where automobiles are prohibited), tour Burgundy's vineyards, sample delicious bubbly in Champagne, and discover Lyon — a city known for its delectable food.
Where to stay:
Turkey: The land of four seasons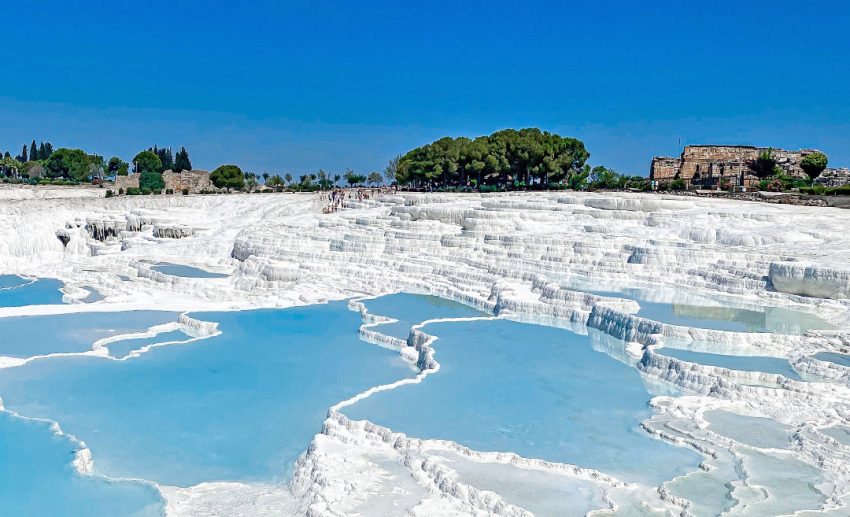 Travellers with valid vaccinations are accepted in Turkey without an RT-PCR test. Visitors to Turkey only need to complete a Traveller Entry Form four days before their scheduled arrival.
Turkey is an excellent place to resume your travels following the pandemic. With its unique blend of Asian, European, and Middle Eastern influences, as well as its breathtaking natural marvels, Turkey is a really unique country.
Visit the white travertine terraces of Pamukkale Lake's Thermal Pools that fall down the slope like a snowfield amid the green countryside. Or travel to Konya, one of the world's oldest cities, or Kaymakli, an underground city in the Central Anatolia Region of Turkey. Another exciting adventure is flying over Cappadocia's bizarre rock valleys in a hot air balloon. Finally, relax at the Pamukkale Lake Thermal Pools.
Where to stay:
Norway: The land of the midnight sun
Norway's borders are completely open to visitors, with no restrictions for testing, vaccination, quarantine, or entrance forms!
If you're considering a trip to Norway, the Northern Lights and the Arctic Circle will be at the top of the list. In addition to this breathtaking view in the sky, this Scandinavian country is home to stunning mountains, glaciers, museums, and a slew of other attractions.
For those who love a good view, hike to Mount Floyen, a 399-metre peak with the best views or explore the Geirangerfjord region — a UNESCO World Heritage Site known for its icy Norwegian scenery. Meanwhile, history buffs can marvel at the beautiful architecture of the Arctic Cathedral while nature lovers can witness the Saltstraumen Maelstrom, the world's most powerful whirlpool.
Where to stay:
*All images courtesy of Agoda.