While Selangor may be Malaysia's most developed state, it boasts its own special kind of charm. On the one hand, it's known for its generous green landscape, but on the other, doesn't lack the zest of life that you'll find throughout the (equally generous in size) Klang Valley. On a whole, Selangor as a state has so much to offer with many interesting activities to do with the whole family. The best part? If you reside in KL or Selangor, you needn't venture very far for a dose of adventure!
If you're still looking for the perfect way to get the ball rolling this new year, try the Selangor Community Host Programme with activities that'll bring you closer to nature.
Here are some of the must-try activities you never knew you could enjoy:
1. Ride the rapids on a rubber tube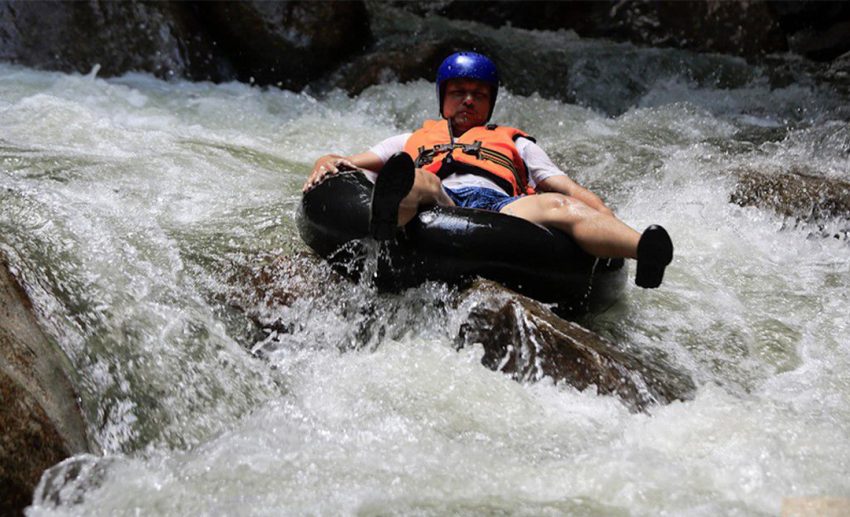 Adrenaline junkies will appreciate this exhilarating activity! Float down the Selangor River in a tube for some fun while taking in the surrounding beauty and uniqueness of our local flora and fauna.
2. Mine for tin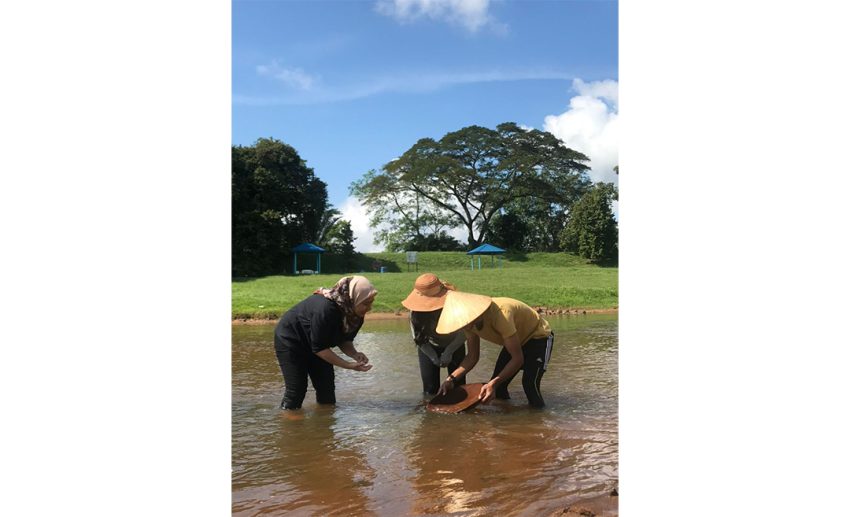 This one is for the history buffs. The extraction of tin is a common practise in the mining industry with this metal's mining being one of the earliest economic activities in the state of Selangor. This is an excellent opportunity for you to learn about both the history and extraction of tin ore.
3. Fish for… snails?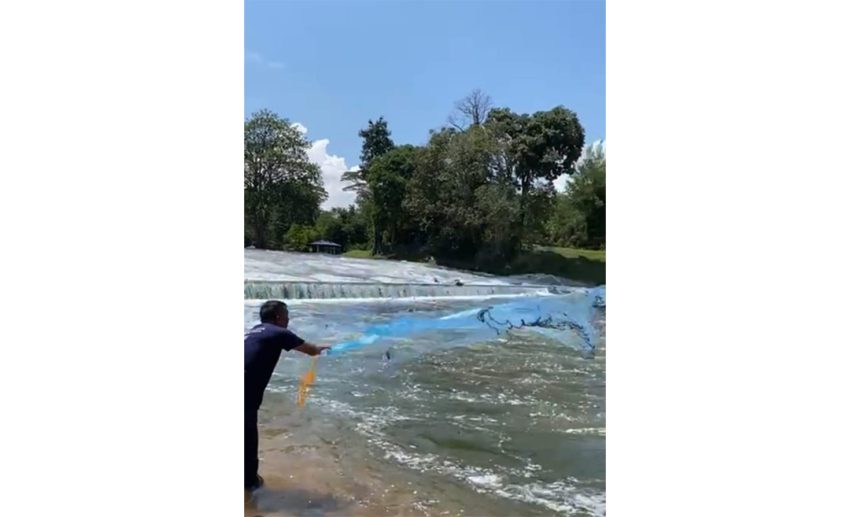 Okay, so snails aren't the only thing you'll be catching. In fact, fishing and capturing snails are among two of the fun things you can do at Selangor River. And it's all part of the Community Host Programme!
4. Picnic by the Selangor River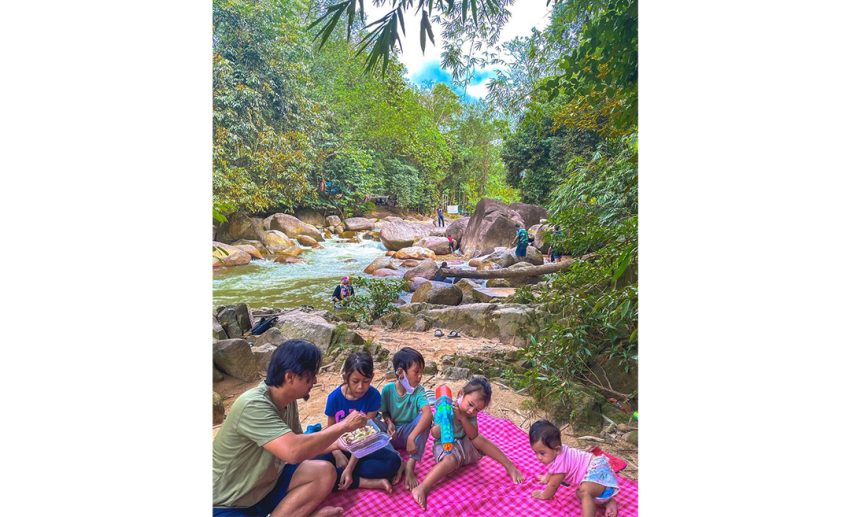 End your half-day journey in Hulu Selangor with a picnic by the Selangor River! After all, who wouldn't say no to refreshments after hours of adventure? This is the probably the best part — where you can take a break after a day of exhausting yet enjoyable activities and relax while admiring nature's splendour!
Convinced? Participate in this unique Community Host Programme in Hulu Selangor by calling 019-329 9760 (Khairunnisak) to make reservations.
While the end goal is to have fun, we should also follow the National Security Council's standard operating procedures established in accordance with Phase 4 of the National Recovery Plan, such as ensuring social distancing, wearing a face mask at all times in public, and using hand sanitiser on a regular basis. Happy adventuring!