It's more difficult than it's been in a long time to travel. For the most part, we've been seeing borders reopen hesitantly before quickly slamming shut again with each new variant. Stacks of documentation have replaced the once-simple visa on entry.
However, despite all the darkness that has defined the pandemic, there are still rays of light.
CNN's travel edition has named Penang as one of the world's best locations to visit in 2022, which is great news for the island state's tourism industry! And, of course, for us Malaysians since it's just a hop, drive, or ferry ride away. CNN Travel highlighted Penang as one of 22 must-visit destinations in an article published on New Year's Day.
Penang was named alongside the likes of Cape Breton, Nova Scotia; Dijon, France; Ollantaytambo, Peru; Australia's Munga-Thirri-Simpson Desert; and the US' Yellowstone National Park.
As a result of the prolonged pandemic, travellers have been stranded at home with little else to do but wait it out. This has been even harder for foodies who crave gastronomic adventures, regardless of whether the journey is domestic or foreign.
This is when, according to CNN Travel, Penang's food takes centre stage.
It's no secret that Penang is famous for their wide mix of traditional Malay, Chinese, and Indian cuisines. The island is also particularly famous for its Peranakan fare, which combines Malay and Chinese flavours.
And how can we forget their famous Nasi Kandar which is a must try for those who visit the island? Another not to be missed dish is Penang's Assam Laksa, which made it into CNN's World's 50 Best Foods list in 2020.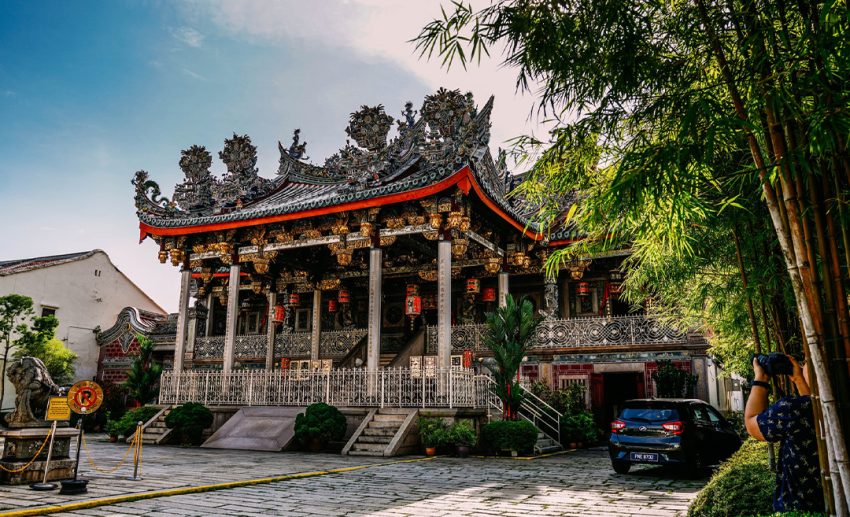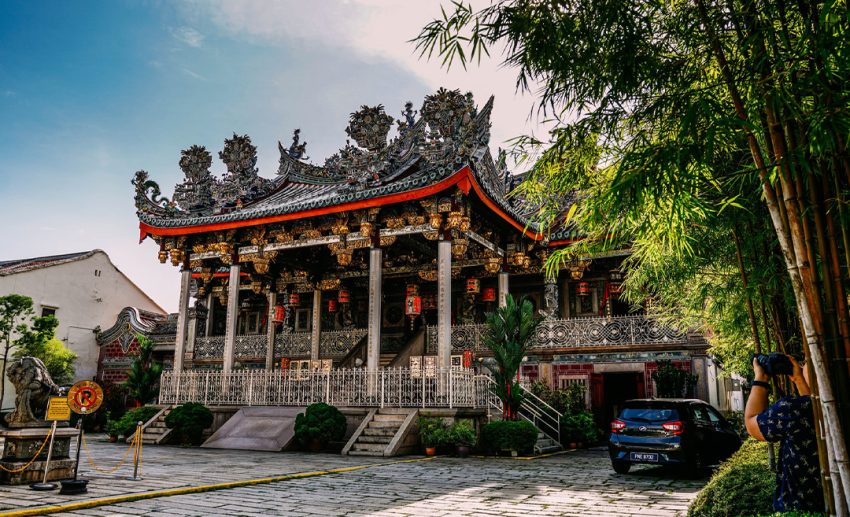 One thing that never fails to awe us is how George Town, the capital of Penang, is dotted with hawker centres and shophouses. Aside from the culinary delights, the area is dotted with numerous architectural treasures — from old English manors and Chinese estates like Cheong Fatt Tze to classical Chinese shophouses, and mosques that showcase the finery of Islamic architecture.
Food and architecture are just the beginning of what makes Penang so unique. The renowned Penang Hill was named a UNESCO Biosphere Reserve in September 2021. Penang Hill, the state's highest point, is a popular hiking destination for those who enjoy long, challenging hikes. More than 200 orchid species can be seen in the stunning botanical garden here too. The world-class rainforest discovery centre also provides guided walks and zipline excursions.
Finally, just last month, International Living, a website that covers global retirement or relocation opportunities, ranked Penang third after Malta and Mallorca in Spain in its list of '15 Best Islands in the World to Retire On'.