According to the World Health Organization (WHO), the COVID-19 Omicron Variant has been detected in 43 countries as of 6 December. As a result, Malaysia has imposed a temporary travel restriction on eight countries; namely Botswana, Eswatini, Lesotho, Malawi, Mozambique, Namibia, South Africa, and Zimbabwe.
Early data suggest the strain is more contagious than the Delta variant, which is why additional precautionary COVID-19 measures have been adopted for international travellers, according to Health Minister Khairy Jamaluddin.
Considering this development, he said the ministry was taking further preventive steps on travellers arriving via the VTL land, VTL air, Langkawi travel bubble, One Stop Centre for short-term business visitors, and travellers from countries that had reports of the new variant.
All test results in this category must be recorded through the MySejahtera app and during the quarantine period, Malaysians and non-Malaysians from countries where Omicron cases have been reported will be required to wear a digital tracking device.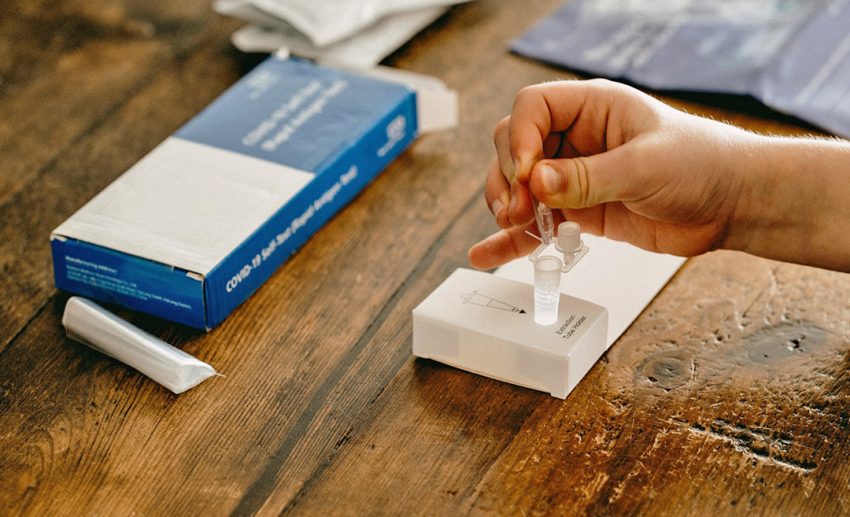 Travellers from countries with temporary travel restrictions must report to a predetermined quarantine station regardless of whether they have received their requisite vaccinations.
As for those travelling from countries which had reported community transmission of the Omicron variant (Australia, France, Norway, the UK, and the US), they will have to observe mandatory seven-day or 10-day home quarantines depending on their vaccination status. PCR tests are required on Day 5 of the seven-day quarantine or on Day 8 of the 10-day quarantine. Quarantine may be extended depending on risk evaluation on the last day of quarantine.
Release from quarantine will be granted on Day 8 or Day 10 if quarantine is not extended, and if PCR tests on Day 5 or Day 8 respectively show negative results for COVID-19.
Additionally, Khairy Jamaluddin has announced that those in the VTL between Malaysia and Singapore, as well as the Langkawi travel bubble, must be checked for COVID-19 every day after arrival from Wednesday.
Below are the other requirements: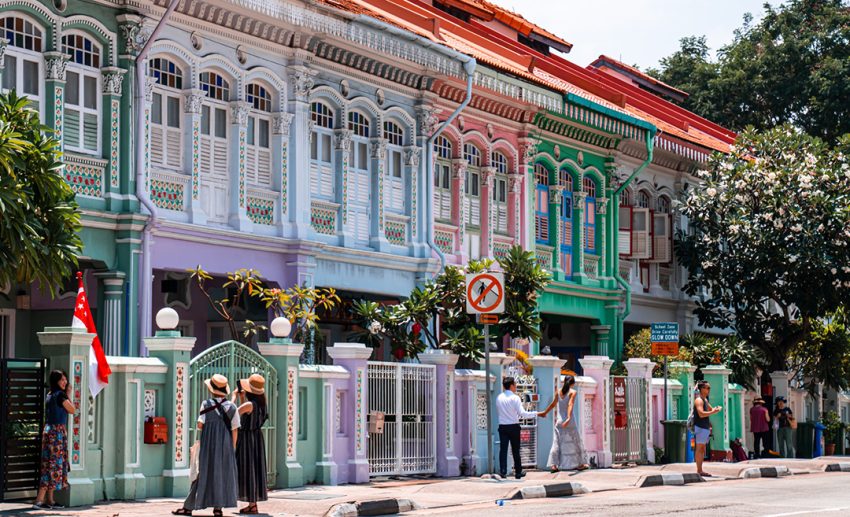 Malaysia-Singapore VTL
VTL passengers must perform an RT-PCR test before flying. Two days before leaving for Malaysia, those on the land VTL must take a professionally administered RTK-Antigen COVID-19 test.
Upon entry to Malaysia, an RT-PCR test is performed upon arrival at KLIA or KLIA2, or a professionally conducted RTK-Antigen COVID-19 test is performed at the Larkin Sentral bus station in Johor Bahru, Johor.
Although there's no requirement for mandatory quarantine, all VTL travellers must undergo a COVID-19 test every day for six days after arriving in Malaysia.
The results of travellers' tests must be uploaded to MySejahtera.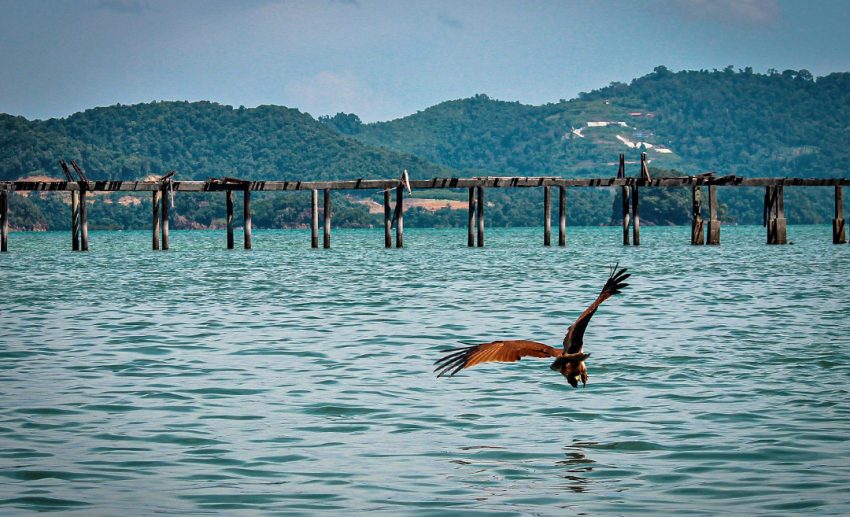 Langkawi Travel Bubble
Except for those from the eight African nations with a high risk of Omicron infection, fully vaccinated travellers can travel to Langkawi.
RT-PCR tests will be required two days before to departure and upon arrival at Langkawi International Airport in Malaysia.
A digital home monitoring order will be issued upon arrival in Langkawi, and travellers can go to their hotels while waiting for their test results.
A professional RTK-Antigen test on Days 3 and 5 after arrival and a self-antigen test on Days 2, 4, and 6 after arrival are mandatory for all travellers.
Everyone is required to disclose their test results on MySejahtera.
Two days before departing Langkawi, travellers must also do a PCR test.