Travel bubble, travel bridge, air bridge, green lane, green zone, and even corona corridor – you've probably heard these buzz terms a number of times in the last couple of months and wondered what they mean. If you haven't done your Googles and found out already, we're here to tell you that they all mean the same thing. 
A lot of us may see the emergence of travel bubbles as a reemergence of tourism around the world, but they're also essential for business, trade, and other cross-border activities as they will help revitalise economies that have been hit hard by the pandemic.
What is a travel bubble?
Travel bubbles are a mutual and exclusive agreement between (usually neighbouring) countries to open their borders to each other, but remain closed to other countries. This agreement is made with the provision that each country has effectively contained COVID-19 and flattened the curve within their respective borders.
People in these bubbles can travel between the two countries – regardless of whether said travel is essential or not. Chances of the disease being carried and transmitted by travellers within travel bubbles are very low because of the countries' success in containing the spread, so they don't have to undergo testing or the mandatory 14-day quarantine.
Outsiders looking to enter travel bubbles, on the other hand, must still adhere to testing and quarantining, and also declare their exposure and contact history to ensure both personal and public health and safety.
Potential travel bubbles
The concept of a travel bubble first came about between Australia and New Zealand because both countries had controlled the spread of COVID-19 very early on. Their swift decision to impose nationwide lockdowns as well as curb incoming travel helped their success. Australia was looking at reopening international travel as early as October, despite previous reports saying that this may only happen some time in 2021. However, due to the recent spike of cases in the state of Victoria, efforts have been delayed.
In Southeast Asia, Thailand and Vietnam are two countries that were able to control the virus very early on. Each country had 58 and 0 deaths respectively, and have already fully eased lockdowns. Singapore has allowed essential business travel between China, South Korea, Australia, New Zealand, and Canada. On 14 July, it was announced that Singapore and Malaysia will reopen their borders to each other on 10 August 2020.
China reportedly opened business travel with Austria, Germany, Singapore and some 10 other countries. Japan is also said to be on that list. The Czech Republic opened its borders to Austria and Slovakia, while Greece opened its borders for countries in the European Union and the Schengen Zone, as well as Israel. Croatia and Slovenia have established a travel bubble with each other too. Latvia, Lithuania, and Estonia have created what people are calling the 'Baltic bubble'. Antigua and Barbuda in the Caribbean are also looking at forming travel bubbles with neighbouring countries including Barbados, Guyana, Jamaica, and Trinidad and Tobago.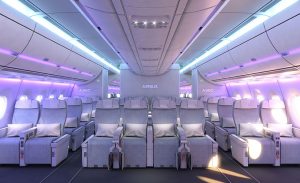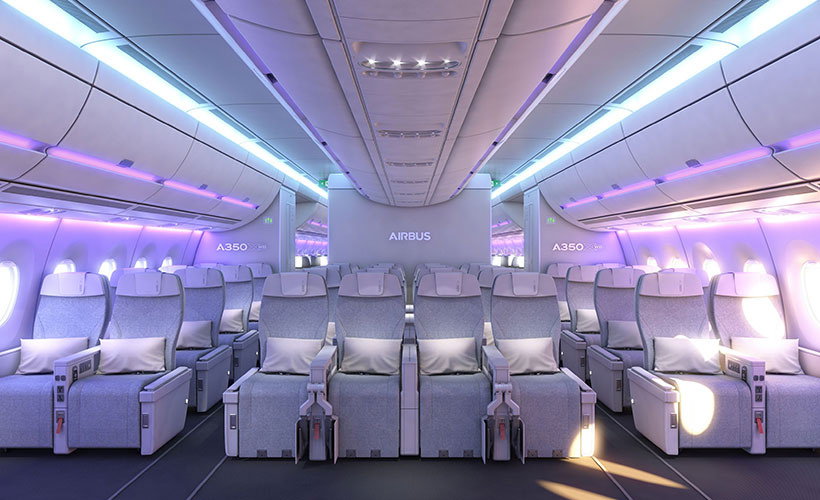 Wondering whether it's safe to fly? We weigh the pros and cons in this article to help those itching to travel make an informed decision.
There are some rules
It's important to note that just because two countries have a travel bubble it doesn't mean people can travel whenever they like. For the most part, people are allowed to travel in small numbers, and the necessary precautions are in place and implemented strictly to ensure overall health and safety.
In Singapore, for example, there is a quota on the number of business travellers allowed into the country. According to this article, they will be subjected to administrative checks, and will require visas, a sponsor organisation, and to submit an itinerary of their trip, in addition to other rules.
It the coming months, it will be interesting to see what other conditions precede the formation of travel bubbles between countries. One thing we can say for sure, is that the US isn't on anyone's travel bubble list as many countries are refusing entry to Americans or anyone coming from America as COVID-19 cases hit the four million mark, and close to 150,000 deaths have been reported there (at time of writing).
+++
Featured image by Bill Oxford