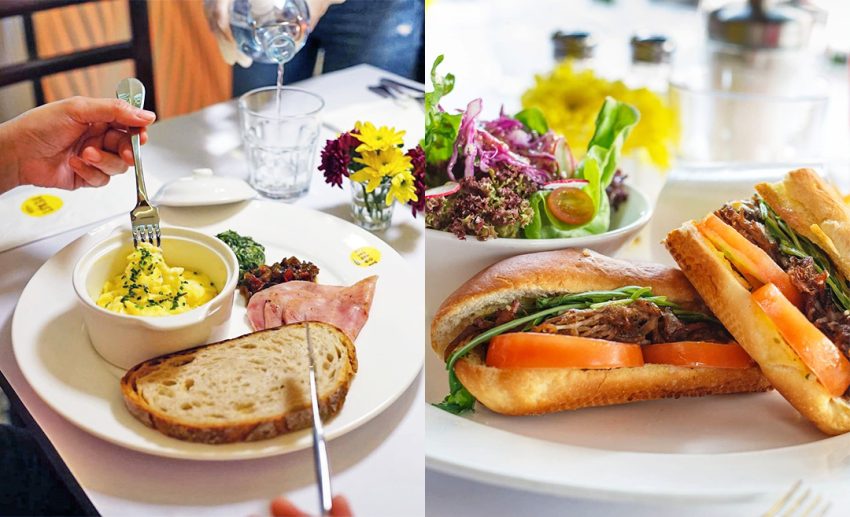 Subscribe to our new

Telegram

channel for the latest updates.



Sunway City Kuala Lumpur, one of Malaysia's top entertainment and event destinations, is welcoming visitors to Yeast Boulangerie-Bistro, a brand-new dual-concept bakery and restaurant; where patrons can sample genuine French cuisine and freshly made loaves of bread and pastries.
Yeast Boulangerie-Bistro, which will open its doors at Sunway Pyramid Hotel, will bring artisan food right from the colourful streets of Paris to the lobby of the popular four-star hotel within Sunway City Kuala Lumpur. The hotel's business and leisure guests, as well as tourists, can now enjoy the convenience of grab-and-go snacks made to order or relax in the lively café-style ambience with colleagues, family, or friends.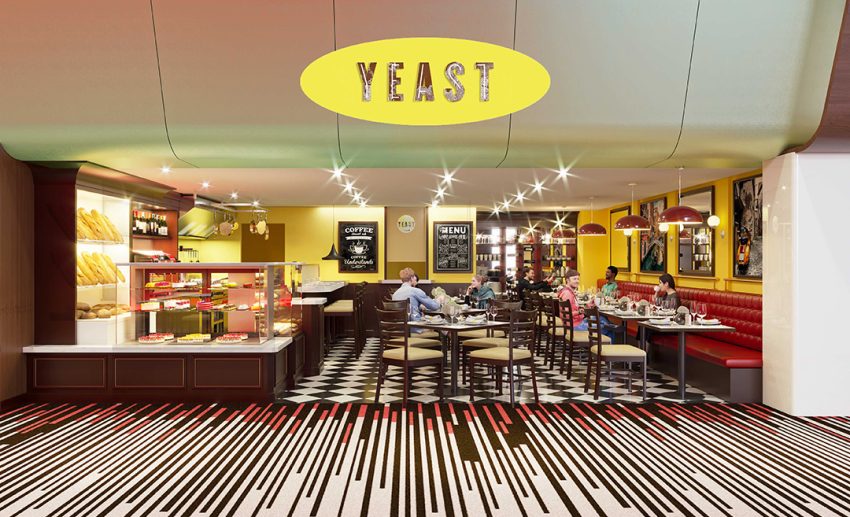 Alex Castaldi, Senior General Manager, Sunway City Kuala Lumpur Hotels, said, " (We) intend to present a complete array of culinary options to satisfy the demands of every consumer, whether they're looking for a light bite or a spectacular meal, by collaborating with world-renowned chefs and equally strong local players."
Sunway City Kuala Lumpur Hotels has a long-term goal of collaborating with the world and Malaysia's best culinary brands. This partnership with Yeast Group announces that Gordon Ramsay Restaurants will soon open the Gordon Ramsay Bar & Grill, its first Malaysian outlet, at the transformed Sunway Resort.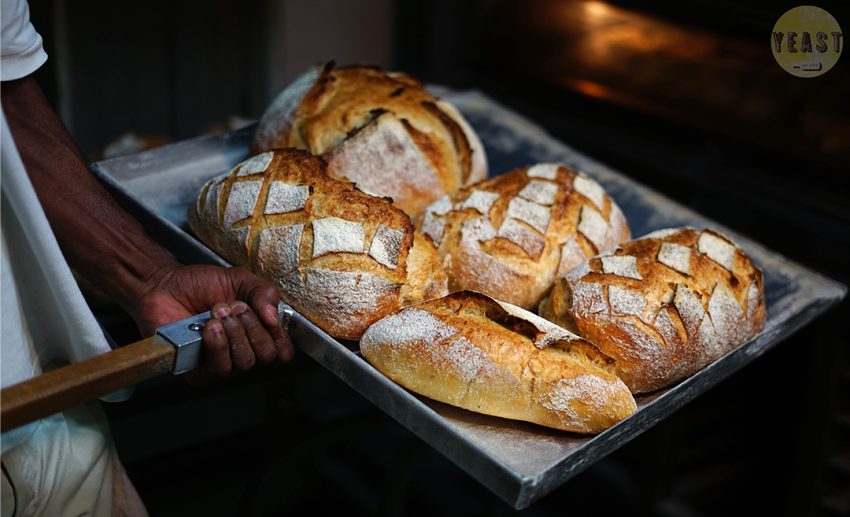 Yeast Boulangerie-Bistro at Sunway Pyramid Hotel will be open daily from 8am to 10pm, offering a diverse range of gastronomic alternatives. Guests can begin their day with various hot and cold breakfast options, including French favourites like Oeufs Provençale (baked eggs with ratatouille), Steak & Eggs, and Classic French Omelettes, as well as bowls of healthy granola and baskets of warm, crusty bread.
Yeast Boulangerie-Bistro will offer unique handcrafted croissants, salads, and sandwiches, such as the Le Paris Province baguette with cold meats and cheese or the famed Le Croque Monsieur or Madame (grilled cheese and ham sandwich), for a light daytime bite.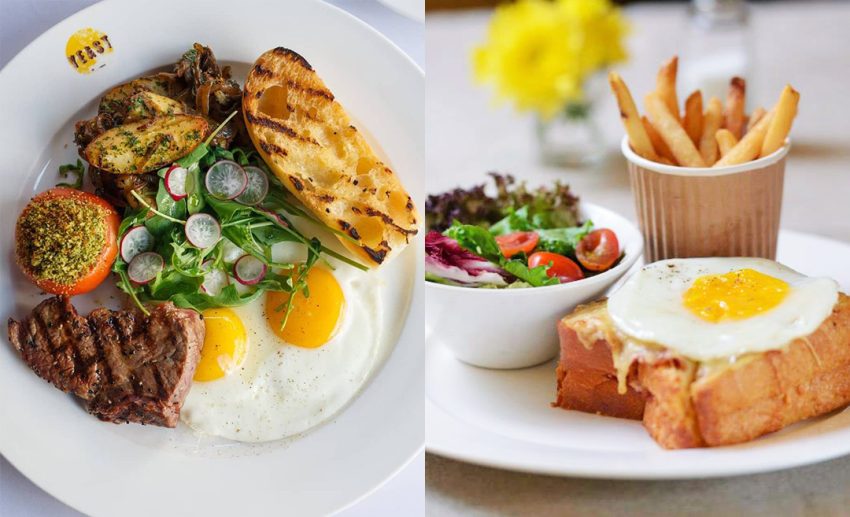 A variety of bistro-style dishes are available for those looking for a more complete meal. Exquisite appetisers such as French Onion Soup, Escargots à la Bourguignonne (baked snails with garlic and parsley butter), and even a luxurious Caviar Set with blinis and traditional garnish can be followed by delectable main courses such as Confit de Canard (crispy duck leg with caramelised onions and greens), Le Steak Frites (grilled Black Angus striploin steak with fries and salad), and Boeuf Bourgu Dessert is an essential part of any French dinner. Yeast Boulangerie-Bistro promises a variety of delectable sweet delicacies, like Tarte Tatin (baked caramelised apple tart with ice cream), Warm Valrhona Chocolate Fondant, and, of course, a Plateau de Fromages (cheese platter).
Freshly squeezed juices, iced teas, mocktails, as well as bottled beers, French wines, and, champagne, all to be served alongside these Parisian favourites. Guests can also enjoy excellent coffee's rich flavour and aroma thanks to cooperation with Caffè Vergnano 1882.
Yeast Group's first Malaysian branch, Yeast Bistronomy in Bangsar, was designated one of Kuala Lumpur's "Top 5 Best Restaurants" less than a year after it opened. Yeast Boulangerie-Bistro will appeal to those who value expertly prepared cuisine and a relaxed atmosphere with such a distinguished history.
Follow Zafigo on Instagram, Facebook, and Twitter. Sign up for our bi-weekly newsletter and get your dose of travel tales, tips, updates, and inspiration to fuel your next adventure!