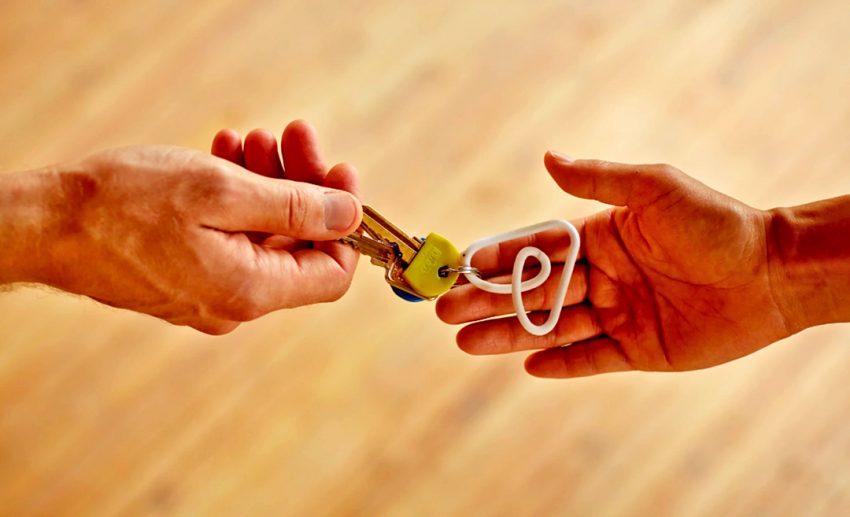 Subscribe to our new 

Telegram

 channel for the latest updates.
How about some good news to cap off another long work week? If you haven't already seen it, we spotted a little Tweet that reads, "Starting today, Airbnb will begin housing 20,000 Afghan refugees globally for free." What's important is that it was made by the co-founder and CEO of Airbnb, Brian Chesky. This 87-character message from Brian Chesky offers Afghans hope, that there is a glimpse of humanity somewhere in the west, despite the dreadful situation in Afghanistan.
With thousands of people fleeing Afghanistan after the Taliban retook control of the country, Airbnb announced that it will provide free accommodation to 20,000 displaced Afghan refugees to help them settle around the world.
Chesky's Twitter thread mentions that the company will cover the housing cost using funds from contributions to its nonprofit airbnb.org and a specific Refugee Fund established by that division, as well as personal contributions from Chesky himself. Airbnb will also work alongside NGOs through Airbnb.org, which provides people with emergency housing in times of crisis.
Chesky's Tweet further mentions that Airbnb hosts who are willing to open their homes to a refugee family fleeing Afghanistan will soon be able to sign up to host them. Airbnb intends to provide more information about how hosts and the wider community may help support the effort. Chesky expressed his hope that Airbnb's approach will encourage other business leaders to follow suit.
Chesky wrote on Twitter Tuesday that the company felt, "a responsibility to step up" and help with, "one of the biggest humanitarian crises of our time."
This isn't the first time the company has stepped up to help those in need. Over the last four years, Airbnb has provided temporary homes to over 25,000 refugees, as well as welcoming people afflicted by natural disasters and the continuing epidemic. Earlier this year, the company launched the USD25 million Refugee Fund (approximately RM105 million) to extend support to refugees and asylum seekers worldwide.
As a global community, let's make room in our hearts for one another. Especially for those suffering with the COVID-19 pandemic as well as war.
46251, 46220, 45796