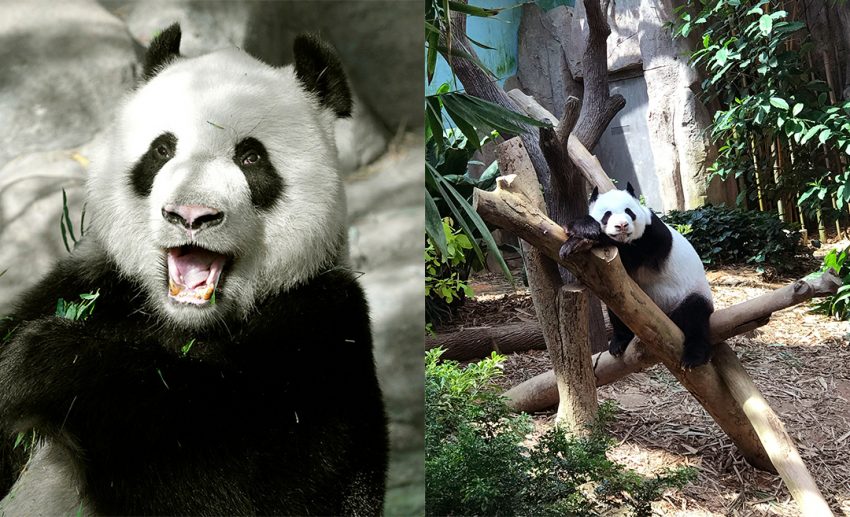 Subscribe to our new 

Telegram

 channel for the latest updates.
Here's a little bit of happy news to start the week with and hopefully rid you of the Monday blues. Thanks to Singapore's giant panda conservation efforts, our neighbours down south welcomed her first giant panda cub born to parents Kai Kai and Jia Jia on 14 August at the River Safari. The gender of the cub, which weighs about 200g, is yet to be determined and will be announced later, according to the Wildlife Reserves Singapore (WRS) that manages the River Safari.
Kai Kai, 13, and Jia Jia, 12, both showed indications of being in heat in April, signalling the start of their eighth mating season. WRS' animal care team began the breeding plan for 2021 in collaboration with the China Conservation and Research Centre for Giant Pandas (CCRCGP), emphasising natural mating with assisted reproductive technology if necessary. After showing advances in their mating techniques the year before, there was confidence that the pandas would naturally breed this year.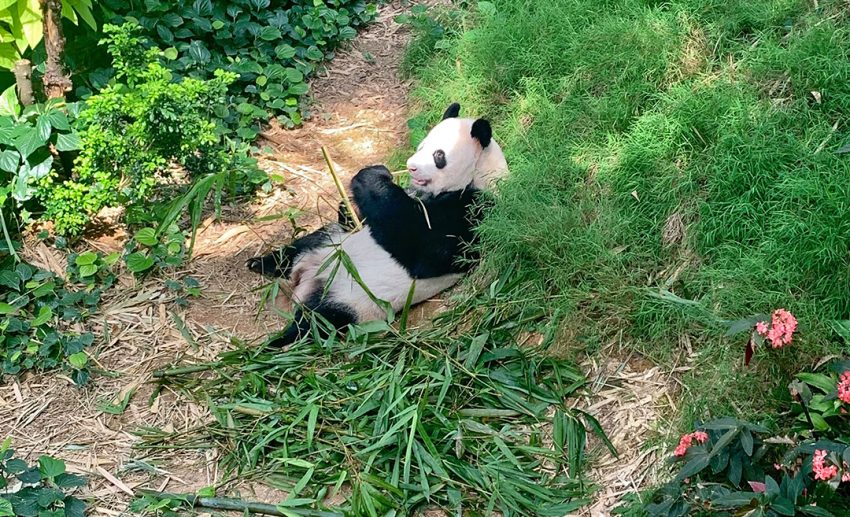 To make full use of the once-a-year breeding season, CCRCGP experts advised WRS' vets to perform artificial insemination before the end of the receptive period. The procedure was carried out by the in-house veterinary team at WRS' Wildlife Healthcare and Research Centre, using frozen semen collected from Kai Kai before the mating season.
Giant pandas, although no longer considered an endangered species, are still vulnerable out in the wild. But thanks to their naturally cute appearance, and status as a global conservation icon, the panda attracts a large amount of conservation resources.
On another note, Singapore is continuing to ease arrival conditions for travellers, with an immediate removal of quarantine for travellers from Hong Kong and Macau, as well as the launch of all-purpose Vaccinated Travel Lanes (VTL) with Germany and Brunei from 8 September. 
With Malaysian borders still closed, and Malaysians only allowed to travel to Singapore for compassionate reasons, it may take some time for us to be able to catch glimpse of the cute and cuddly giant fur balls.
[zf_post_boxes widget_hide_desc="true" num_post="3″ post_id="45631, 45571, 44053″]