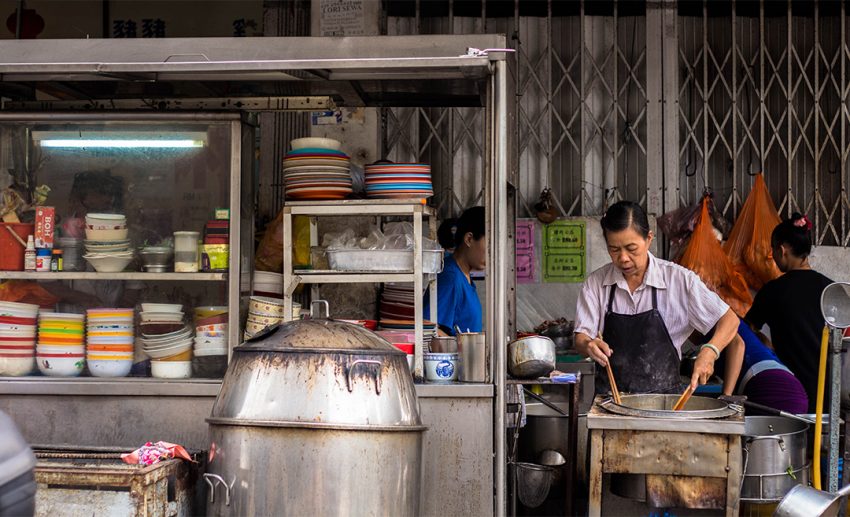 Subscribe to our new 

Telegram

 channel for the latest updates.
Malaysia's most anticipated news for 2021 was finally announced On Sunday (August 8) and it was music to our ears — at least for some of us.
Prime Minster Tan Sri Muhyiddin Yassin announced that restrictions will be relaxed from today (August 10) for individuals who have been fully vaccinated against COVID-19. This will apply to those in states under Phase 1, Phase 2, and Phase 3 of the National Recovery Plan (NRP).
While individuals who are fully vaccinated against COVID-19 in Phase 1 states will not be eligible for the same benefits as those in Phase 2 and Phase 3, they can still enjoy additional limited advantages that are available nationwide to people who are fully vaccinated against COVID-19.
The new guidelines will take effect 14 days after the second dose for those who received a two-dose vaccine (Pfizer, AstraZeneca, Sinovac).
If you have received a single-dose vaccine (Johnson & Johnson or CanSino), you must wait 28 days. The full list of the relaxed rules is as below:
PHASE 1
Malaysians and non-Malaysians, including permanent residents and those registered in the Malaysia MY Second Home (MM2H) programme, with residences in the country, will only need to quarantine at home upon returning from abroad.
Long-distance couples can travel interstate and district lines to see one other.
Parents can cross state and district borders to see their children if they're under the age of 18.
Individuals who want to travel across borders must show their digital COVID-19 vaccination certificate to enforcement officers manning roadblocks.
Prayers will be permitted to take place in mosques and suraus. The same applies to non-Muslim places of worship. State religious authorities will oversee enforcing the rules in all places of worship. During worship, face coverings and physical distancing are required.
PHASE 2 AND 3
All inter-district travel is allowed, but travellers must show their COVID-19 vaccination digital certificate to security personnel at roadblocks to prove their fully-vaccinated status.
Dine-in is permitted at restaurants, but diners are recommended to choose eateries with sufficient ventilation and not to stay too long. Children under the age of 17 may accompany their parents, but they must abide by the SOPs.
Outdoor recreational and sporting activities that do not involve physical contact are allowed from 6am to 10pm. Changing rooms at recreational facilities must, however, remain shut. Permitted activities include jogging, cycling, skateboarding, fishing, equestrian events, singles tennis and badminton, and the like.
Domestic tourism is allowed within the state, and hotels and homestays are permitted to reopen.
Muhyiddin added that the National Security Council will discuss and announce the loosening of rules in the economic sector soon.
States in Phase 1: Johor, Kedah, Melaka, Negeri Sembilan, Selangor, Kuala Lumpur, Putrajaya.
States in Phase 2: Kelantan, Pahang, Perak, Penang, Sabah, Terengganu.
States in Phase 3: Perlis, Sarawak, Labuan.
*Editor's note: Regulations and details above are accurate at the time of writing.
45144, 45238, 45218