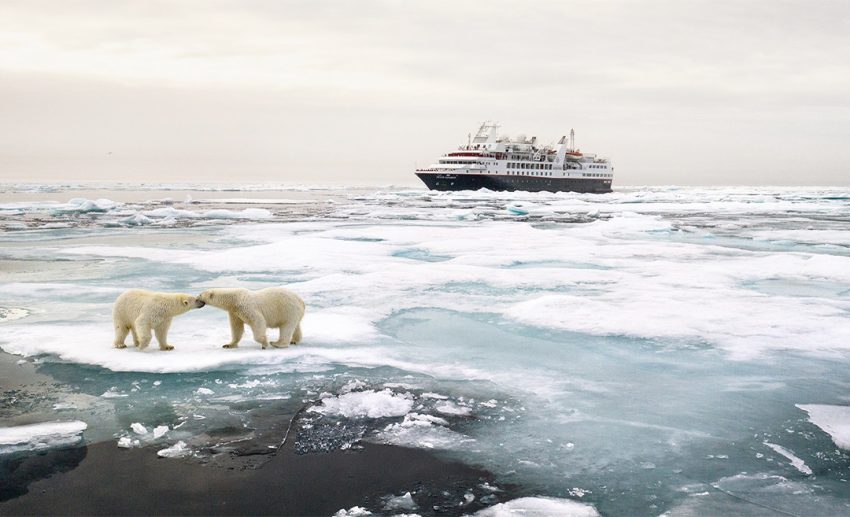 Subscribe to our new 

Telegram

 channel for the latest updates.
The COVID-19 pandemic has undoubtedly taken a huge toll on all industries – especially the travel sector. And at one point, during the start of the pandemic, many ports weren't allowing cruise ships to dock, leaving some stranded out at sea for extended periods of time. 
However, the CEO of Silversea Cruises, a renowned luxury cruise company, has changed peoples' perception on the danger of cruising in this pandemic and ensured a well-organised plan of action. The "incredibly strong procedures" guarantee a controlled, safe, and secure voyage – and ships are filling up fast. The Silversea fleet will be returning to the high seas with trips to many destinations such as Alaska, Iceland, Antarctica, the Caribbean, and more. 
However, one of the world's most visited travel destinations in the world, Venice, will soon ban large cruise ships. Taking effect on 1 August, Venetians have been against large cruise ships entering the area since the collision of a cruise liner with a tourist boat at the Giudecca Canal in 2019. People were injured in this accident. Huge cruise ships hovering over the city also disrupts Venice's stunning skyline, so it's no wonder that residents disapprove of such activity. 
With drastically fewer of boats and minimal tourist activities, fish and swans can be seen swimming around and enjoying the much clearer canals. It there's one good thing that's come out of the COVID-19 pandemic, it's that it has addressed the environmental issues believed to be a result of careless acts of tourism.