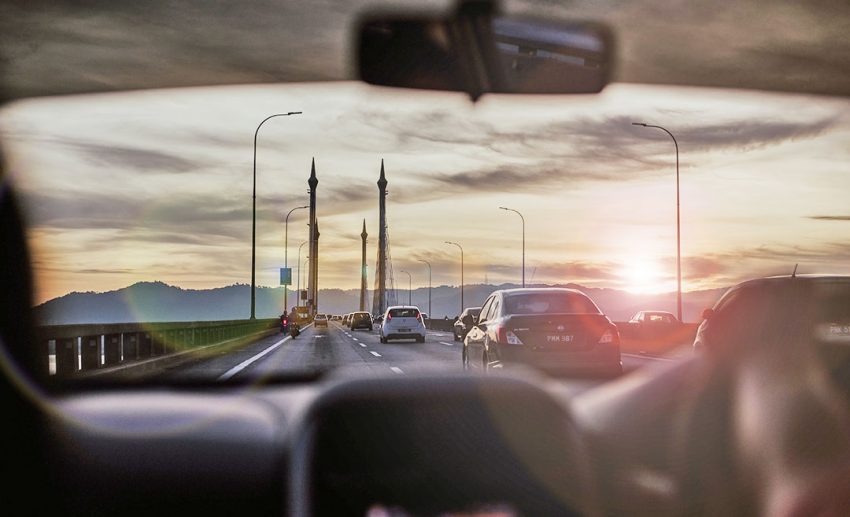 Subscribe to our new 

Telegram

 channel for the latest updates.
Malaysia has gone through multiple lockdowns in the past year that, unfortunately, only provided temporary positive outcomes. The announcement of the National Recovery Plan has certainly brought about a mix of feelings amongst us Malaysians. On the one hand, there's a feeling of renewed hope that in a few months, things will be better and that this will be the last of it (fingers crossed!). But on the other hand, it might have also have stirred up a little frustration. A prolonged lockdown, regardless of the gradual ease of restrictions in phases, still leaves us all pining for the freedom to move about. 
The National Recovery Plan comprises of four phases. Phase Four is expected to commence by the end of October, if and only, daily COVID cases do not exceed 500 and 60% of population is inoculated with two doses of the COVID-19 vaccine. Naturally, this final phase is one that we're all looking forward to the most, as all economic sectors will reopen and social activities will be allowed. What's most exciting is that interstate and domestic travels will resume in this phase!
While holidaying and all is great, this also means that families who've been separated due to travel restrictions can finally reunite. It's also good news for elderly folk who've sadly been unaccompanied in rural areas as their family providing for them work far away. Although we're still in the thick of things, we can now see some light, however faint it may be, at the end of the tunnel. In the meantime, stay home and stay safe so we hit that October target. 
43688, 43756, 43751