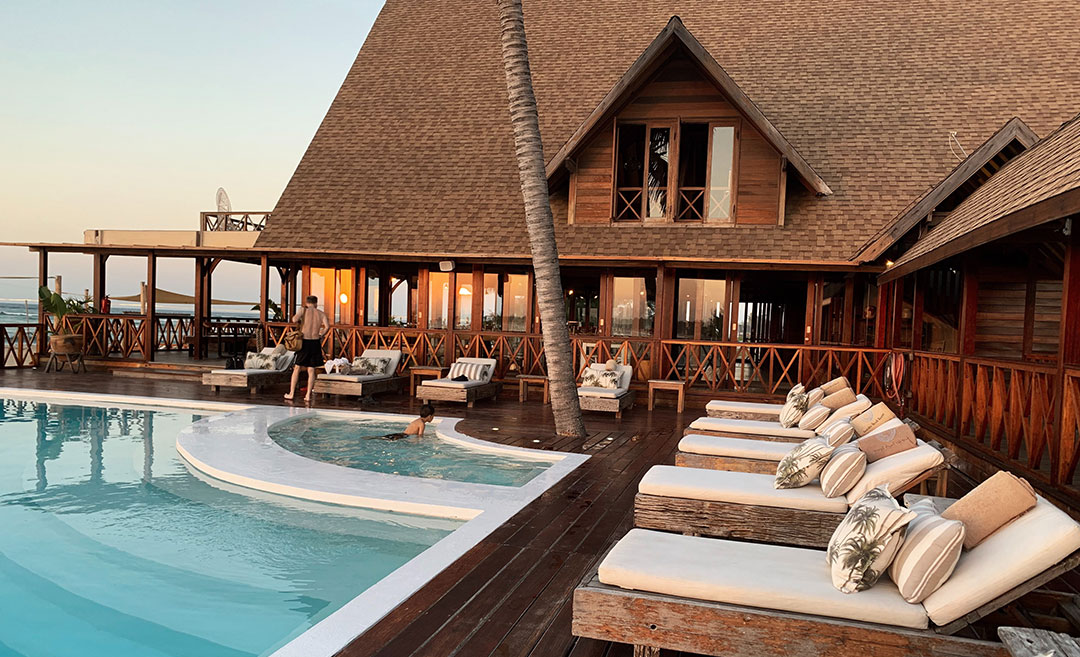 [box color="#14afa9″]Subscribe to our new Telegram channel for the latest updates.[/box]
Note to readers: The author of this open letter is a professional in the hospitality industry who has chosen to remain anonymous.
It's stating the obvious that the COVID-19 pandemic has affected us all. Depending on the kind of job you have or which industry you're in, some may feel COVID-19's effects as ripples, but there are those of us who feel it in overwhelming, all-consuming, tsunami-like waves. And one of those industries most adversely affected is hospitality. Because, needless to say, we rely almost purely on travellers, staycationers, and tourists.
I'd started my career in event management (another sector I feel for), before moving on to a lifestyle publishing company where I'd spent a solid decade working on at least five different international titles before joining the exciting world of hospitality. I've spent the last four years as the Director of Communications for a five-star multinational hotel chain, but half of my time in this world has been a wild time riding this pandemic wave.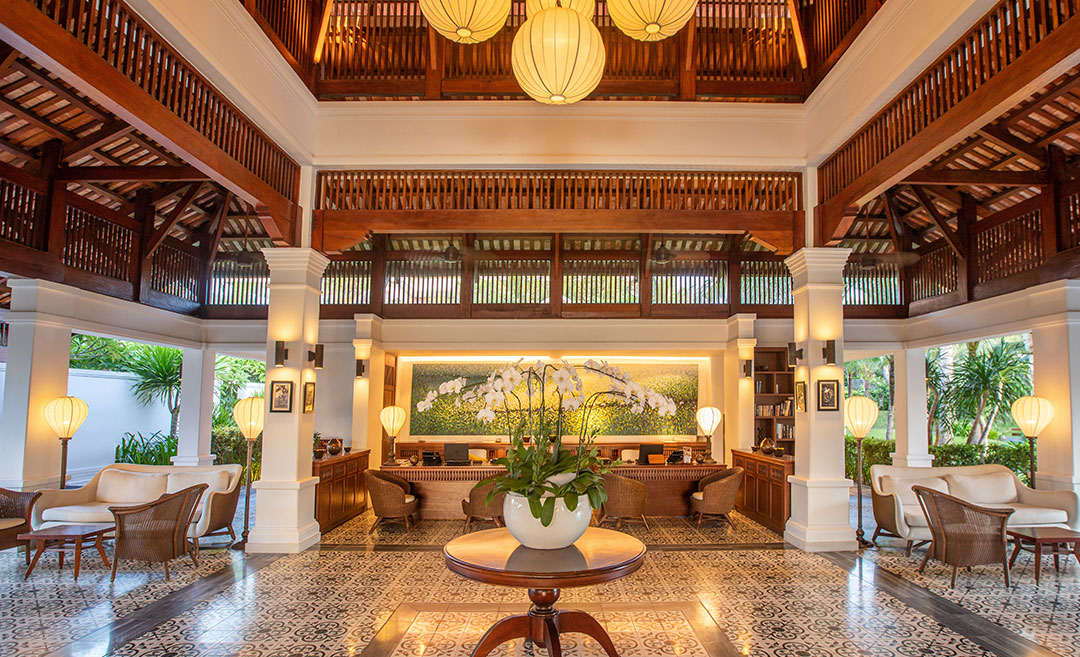 When people first started getting sick in February 2020, it was a huge concern – case numbers were rising, Malaysia had a new government, and we knew we needed to contain this disease as best we could. After numerous rounds of lockdowns and various iterations of the Movement Control Orders (MCO) spread over 2020, we all took a hard hit. If anything, it was our food and beverage arm that kept us alive and running. We also had high hopes for 2021 with the roll-out of the vaccine, but never did I think that Malaysia's COVID-19 spread would get so bad that we'd have to go through yet another full lockdown. They get more and more painful each time. 
Despite all the economic and financial pain that these unfortunately necessary MCOs bring, as someone who works in hospitality, I now feel numb about this FMCO or MCO 3.0, or whatever you'd like to call it. People's lackadaisical attitudes despite rising case numbers, anxiety for the future, widespread disbelief in vaccines, or even whether or not COVID-19 is real – it's all a mess. We're tired and fed up. But at the same time, I know that deep down, we're not yet ready to throw in the towel.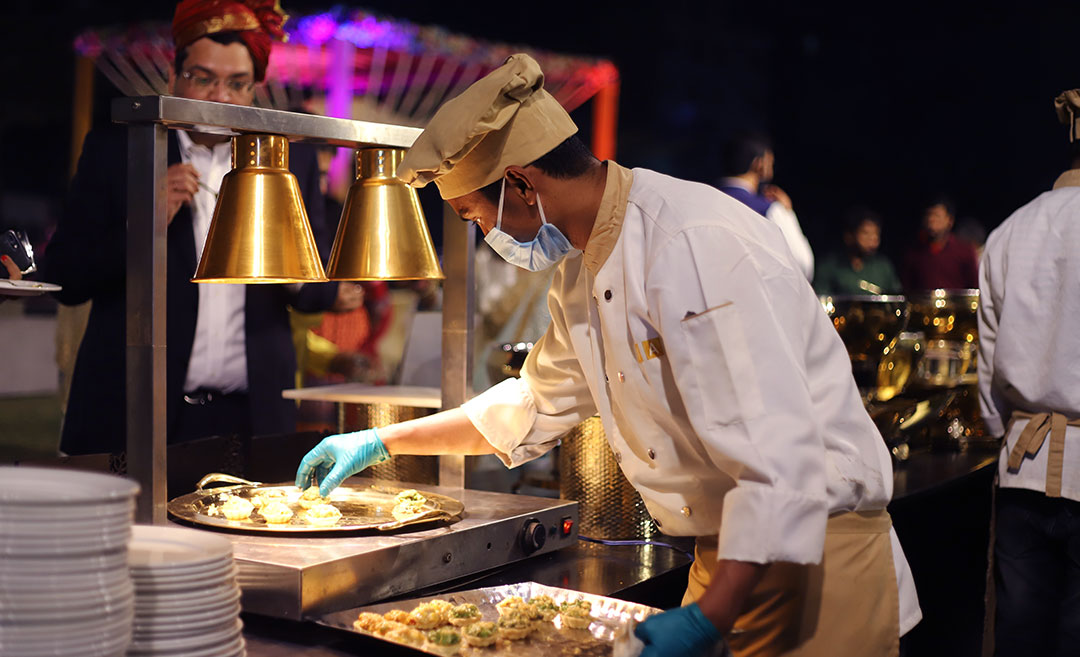 Most industries are bleeding, so survival is key. In the travel and tourism industry as a whole, we are suffering one way or another. I don't see anyone else profiting from this pandemic except for the banking and manufacturing sectors. Despite plans by Malaysia's Ministry of Tourism, Arts, & Culture to revive the industry with the green lanes, travel bubbles, and promoting domestic stays, there's a lot more to be done. Besides our now abysmal occupancy rates, our MICE business and social events are affected by ever-evolving SOPs. This makes it harder for us to plan ahead.
Not much monetary aid has been accorded to the hospitality industry aside from the one-off support to travel operators and agencies, so it's not enough. Borders need to re-open in order to keep the travel industry alive. To do that, first, we need to ensure that hoteliers are also being considered as front-liners; vaccination is key to revive the industry. A number of countries – like Singapore – have gotten their hoteliers vaccinated as they're all considered front-liners.
But, as I said, we're not ready to throw in the towel. Although sometimes, it's hard to see the light at the end of the tunnel – especially while we watch other parts of the world open up while we remain in a state of limbo – we need to pull out of us that last ounce of fight and gumption.
What we need to hold on to is hope. Hope in the knowledge that we'll come back stronger once the country achieves herd immunity or an effective treatment plan for COVID-19 is in place. But from now until then, the key is to stay afloat while we weather the storm. The question is – for how long? From the way I see it, realistically, we need to hang tight until 2023 at least. In the meantime, the best we can do is count our blessings, be thankful that some of us still have work, and keep innovating our current offerings in order to survive.
To all my fellow friends and colleagues in the travel industry, I leave you with this quote from Japanese author Haruki Murakami, "When you come out of the storm, you won't be the same person who walked in. That's what this storm's all about." So stay strong, have faith, remember that this too shall pass, and keep chasing that light at the end of the tunnel, because tourism will come back stronger than ever, that I can assure you.
To everyone else looking forward to travelling again, I look forward to welcoming you with our warm Asian hospitality. We're always at your service!
[vc_row][vc_column][zf_post_boxes widget_hide_desc="true" num_post="3″ post_id="42692, 41892, 39659″][/vc_column][/vc_row]