Author: Chong Chai Lan
Born in Kedah but lived most of my life in Port Klang. A homebody who loves being surrounded by family, cooking, and cooking for the family.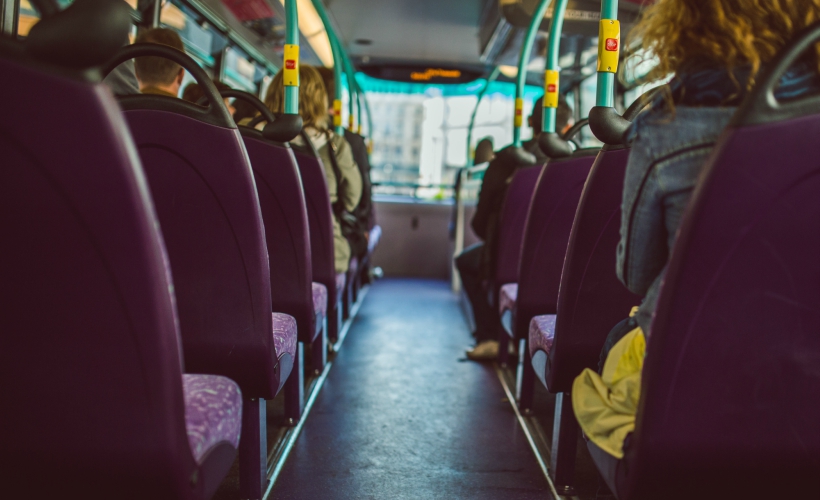 The authorities are worried as the number of incidents involving luggage theft is on the rise.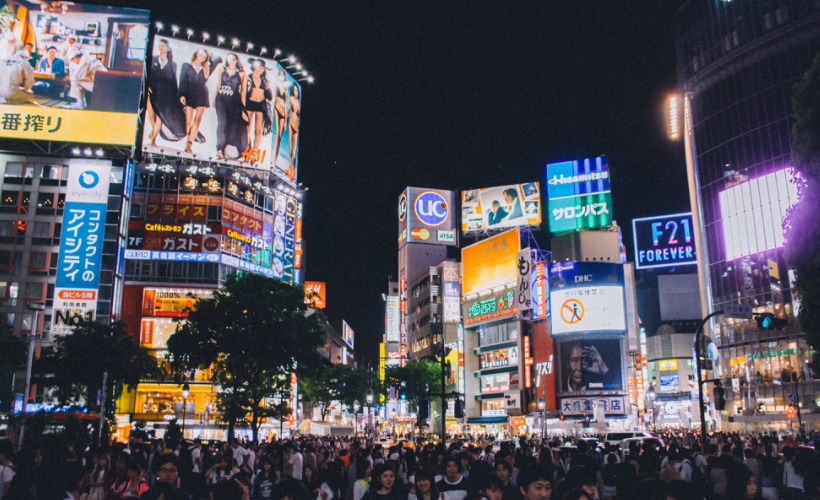 Got Japan on your bucket list? You're not the only one. As the 2020 Summer Olympic Games and Paralympics draw closer, Japan is only getting busier.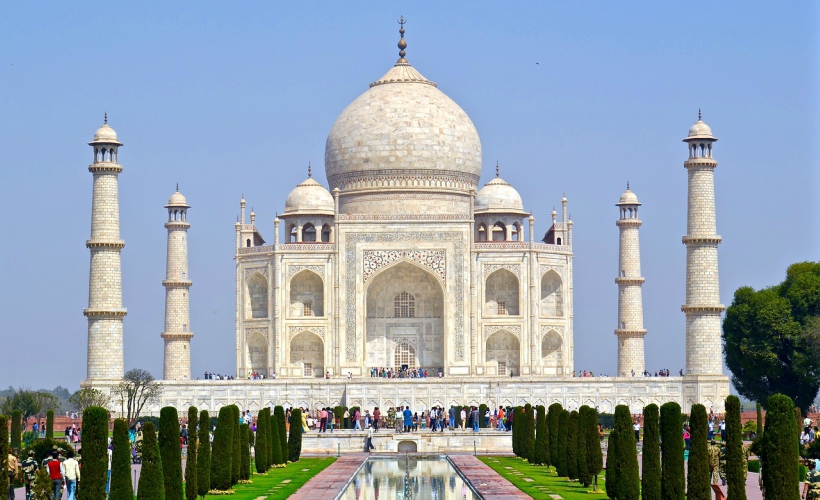 Concerned with overtourism, environmental damage and stampedes, India has announced that it'll be capping the number of tourists per diem.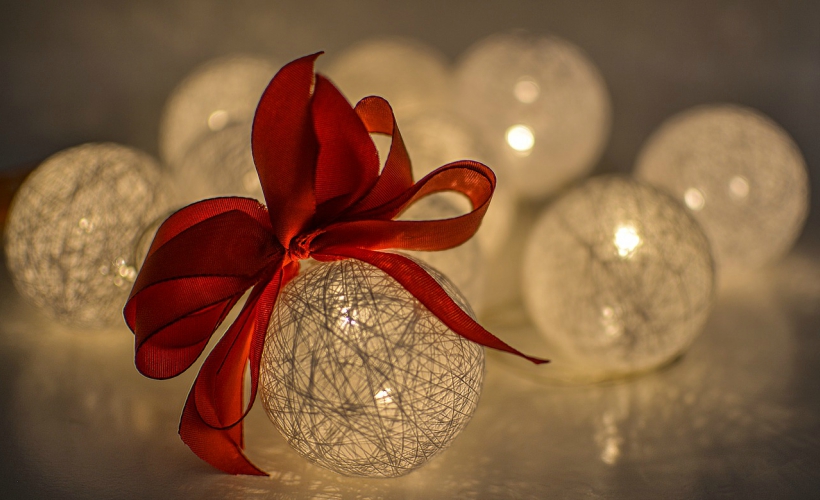 One unexpected aviation seasons greeting, coming right up!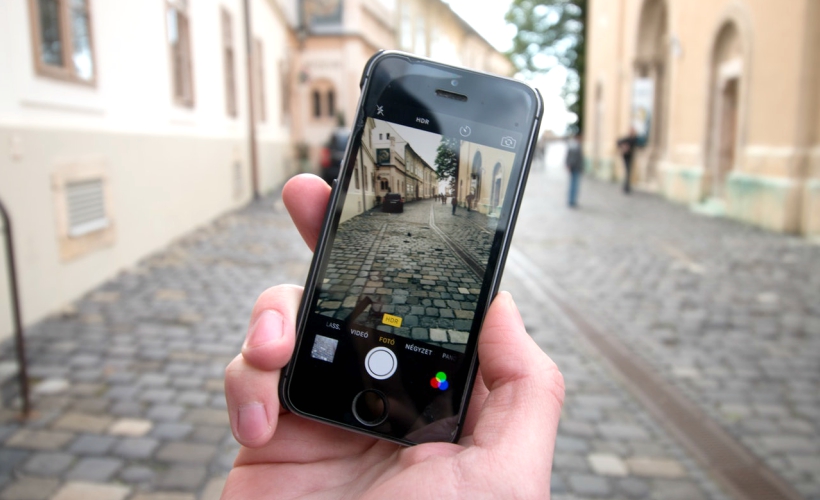 #Travelporn is real and it is alive and thriving on Instagram! Check out the list of the most instagrammed travel locations of 2017.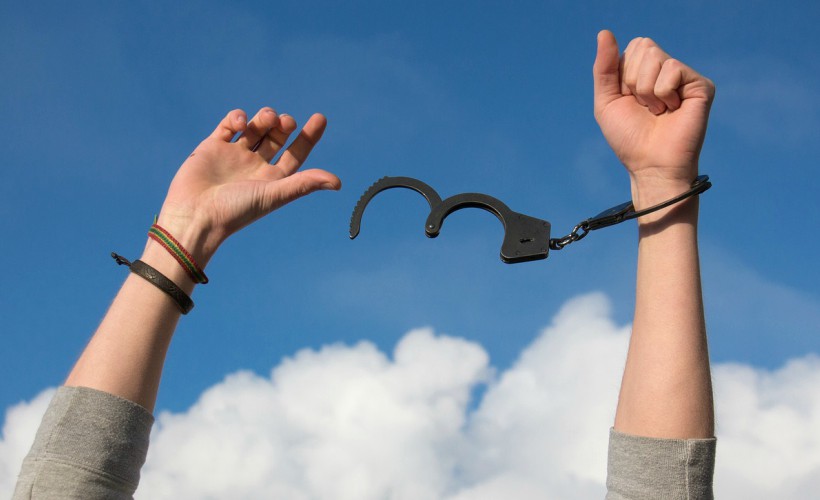 It's safe to say that getting handcuffed by the police and staying in prison is definitely not on anyone's tourist to-do list.