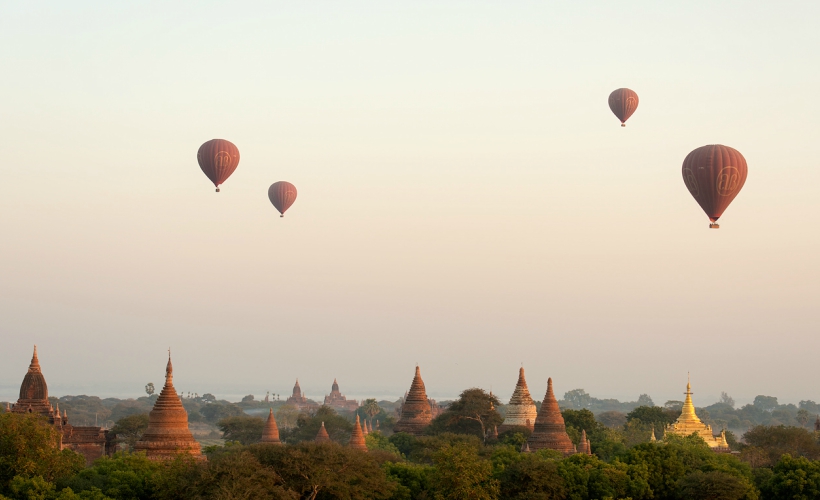 An ancient city in Myanmar with thousands of Buddhist temples, Bagan's visitor often climb for the spectacular views. However, Burma's Ministry of Culture will soon be banning tourists from climbing Bagan's ancient temples in hopes that the city becomes a UNESCO World Heritage site by 2019. If you're planning on visiting Bagan soon, either for the hot air balloon views or the religious pagodas and temples, here are some things you should keep in mind.
Lay of the land
There are no proper roads or signs to the temples, which are spread out over 100 kilometre. Commute time from one temple to another depends on your mode of transport and whether you get sidetracked by other smaller temples along the way. The temples featured in this article are listed in the order of their proximity to each other to help you make the most of your time. It's best to study a local map before setting off, and chart your route for the day.
Getting around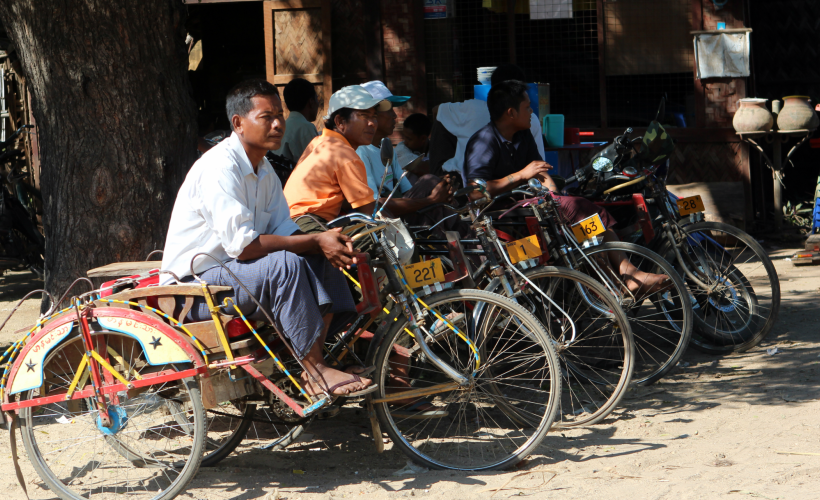 There are several ways to explore the temples of Bagan, but by foot is not one of them as they are too spread out. The best way is to rent an electric bicycle (e-bike), which is available for as little as USD5 per day. It's the fastest and most convenient way to get around. If you are uncomfortable with that idea, you can hire a car and driver for your visit or take a horse cart tour.
Admission
Entry to the temples is included in your Bagan Archaeological Zone pass, which is MMK25,000 (Myanmar Kyat) or about USD18.00, and will have to be purchased upon arrival. Make sure to carry it with you at all times. Guides are available at some of the more visited temples. However, they are usually just locals familiar with the places and not professionals. Most people choose not to hire guides and instead read up about the temples online before or after, so that they can spend more time actually exploring. However, if a certain temple is of interest and someone offers a tour, it might be worth your time to hear the local perspective.
Off the beaten path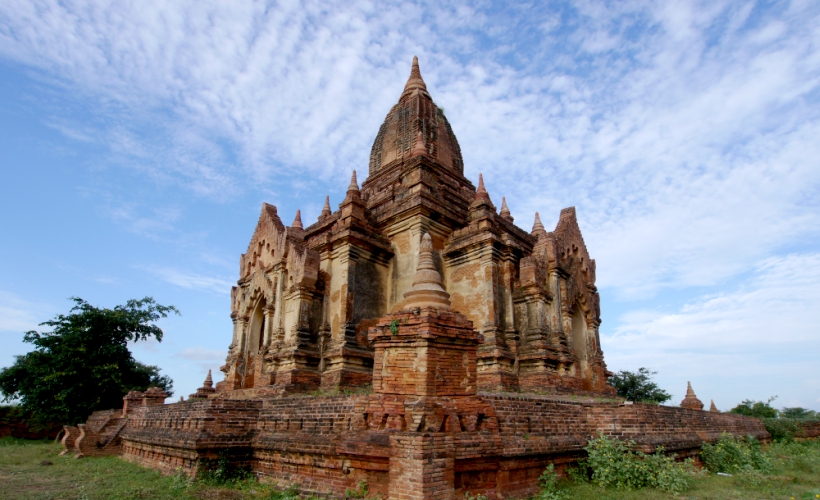 The major temples of Bagan are all marked on the paper maps that hotels and hostels will give you. However, there are hundreds of unmarked temples that are worth exploring as well. Google Maps is especially handy in Bagan and will show the names (or numbers) of many of Bagan's unmarked temples.
What to wear
Please also note that Bagan's temples, no matter how old or crumbling, are still religious sites. Women should keep shoulders and knees covered at all times, and shoes (including socks) should be taken off and left outside the temples upon entry.
Get all the latest travel stories from Zafigo. Follow us on Facebook, Twitter, and Instagram.