Author: Hannah Logan
Hannah is a Canadian travel addict with a goal of being as cool as Indiana Jones. You can follow her adventures on her travel blog; Eat Sleep Breathe Travel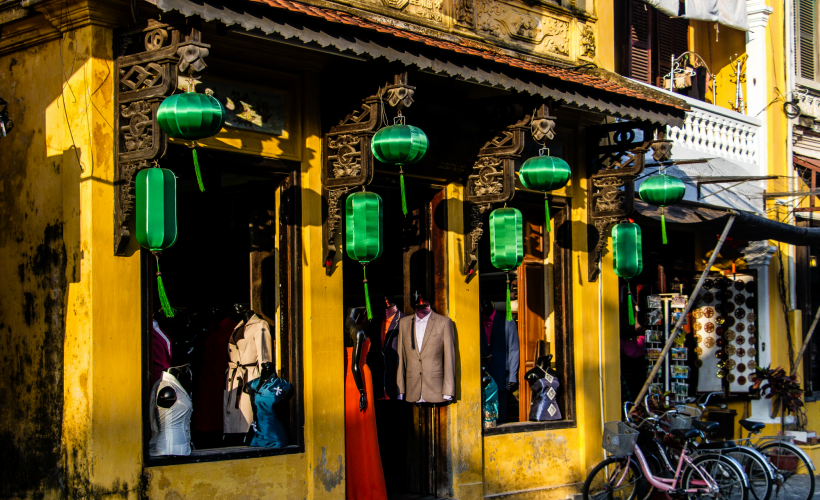 For many, one of Hoi An's main draw is the promise of custom-made clothing at bargain prices.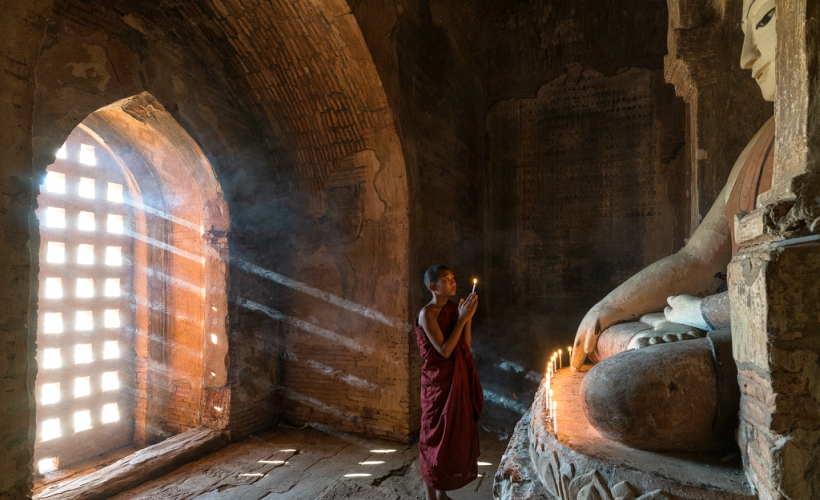 With about 2,000 ancient temples spread across grassy plains, Bagan offers a stunning vista unlike any other.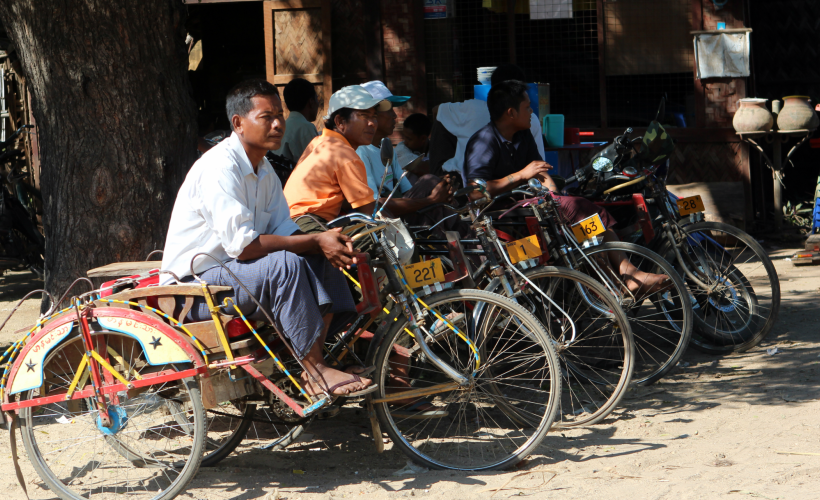 If you're planning on visiting Bagan soon, either for the hot air balloon views or the religious pagodas and temples, here are some things to keep in mind.