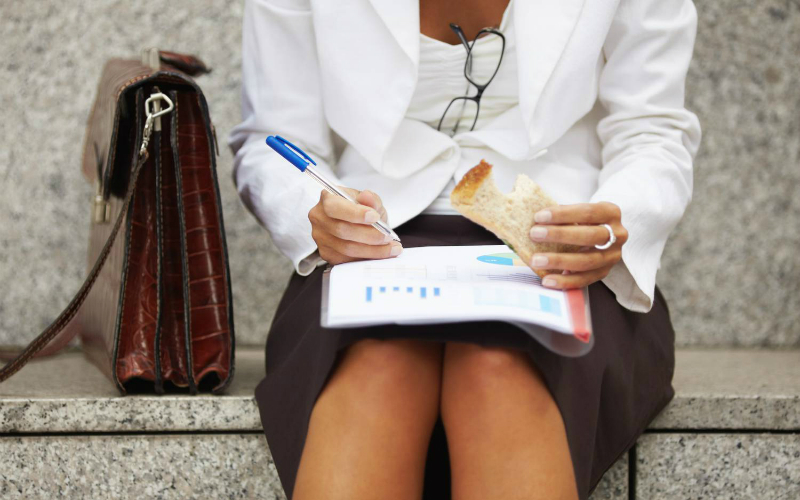 You're on an important business trip and your schedule is packed to the brim with meetings and functions. Chances are, meals are simply grab-and-go events, with little time or consideration for what and how much you're consuming. Your diet falls off the wagon and when you get home, it's so much harder to get back on track.
How can you navigate this tricky situation so that you can get your work done, adhere to a demanding timetable and yet keep your eating habits in check? We ask nutrition experts and business travellers for their best tips.
App it
One of the problems of being in a different place is the tendency to grab the first thing you see. "When it is difficult to obtain proper healthy food around, it is easy to just opt for fast, convenient and cheap," says Cheryl Ho, founder of The Naked Lunchbox, an online healthy meals provider in Kuala Lumpur. Avoid falling into this trap with an app like Restaurant Finder. It will locate restaurants nearest your current location, specific eateries as well as takeaways, deliveries, grocery stores and supermarkets so you can get proper, real food.
Bring your greens
Making sure you get your seven servings of fruits and vegetables a day when you are on the road can be a challenge. An easy way to make sure you are still consuming enough important nutrients and fibre is to pack along freeze-dried powdered fruits and vegetables like Super Sprout. These powders can be mixed into smoothies, juices, cereals, soups and so on. A teaspoon or two usually takes care of your daily greens requirements.
Go easy on the booze
Set a limit on your intake of alcoholic drinks at events or business dinners; two drinks is the recommended amount. Anything more not only affects your ability to think straight, it will also cause you to graze more off passing appetiser trays. Plus, alcohol is also high in calories. In fact, a study in the American Journal of Clinical Nutrition found that men who exceeded the two-drink limit ended up taking in 433 more calories.
Snack smart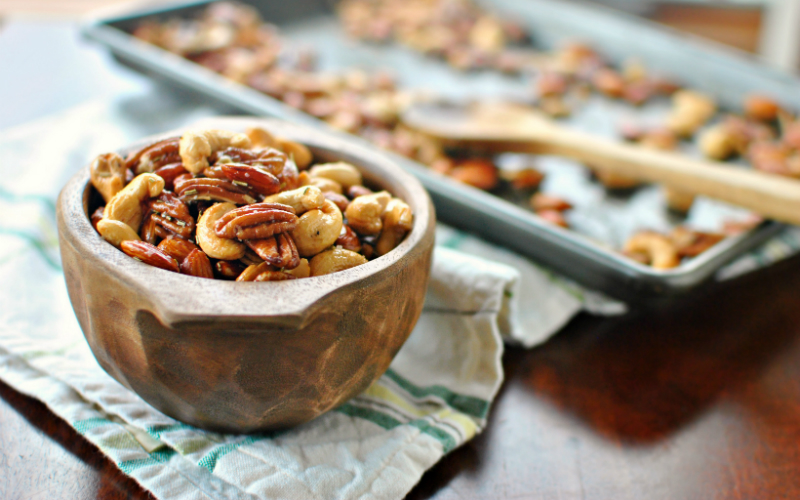 Stock up on travel-friendly, healthy snack choices (like nuts and dried fruits) you can munch on while travelling, when midnight hunger pangs strikes or as a tummy filler between business meetings, lunches or dinners. "Nuts like pine nuts, almonds and walnuts are loaded with nutrients and serve as a good way to curb your pangs so you don't overindulge when hunger strikes," says Elaine Ho, food technologist and founder of Chopstick Diner, a healthy food delivery serviced in Kuala Lumpur.
Stay hydrated
You know you need to drink up (on H2O, that is) while on the airplane to avoid dehydration. It shouldn't stop the minute you disembark – the same should apply throughout your trip. "I always carry a small water bottle in my bag which I can top up throughout the day so I don't end up overdoing the coffee and tea facilities," says Melissa, a product manager. Remember, sometimes hunger could just be just your body crying out for water.
Stick to your schedule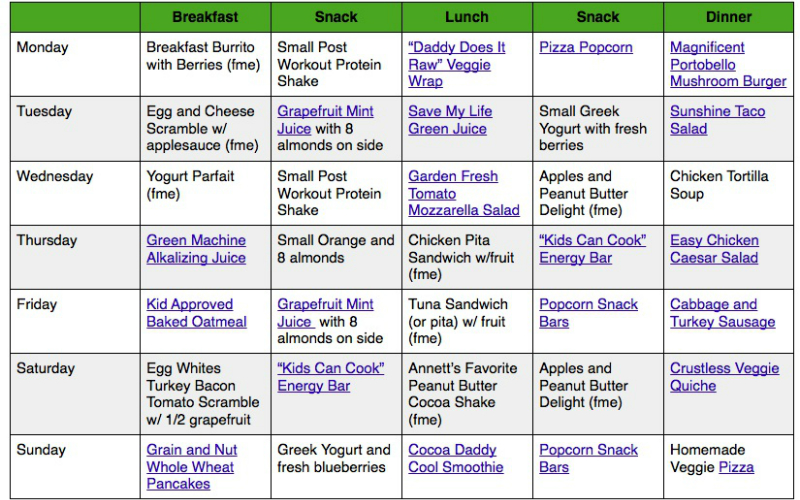 With packed days on business trips, you will likely end up eating only when you are desperately hungry – which increases your tendency to overeat or eat indiscriminately. If you are on your own, eat at your usual mealtimes. If you are dining with others, munch on healthy snacks first to stabilise your blood sugar so you will not hit starving point before the actual meal is served.
Eat for time difference
What happens if you are travelling across the zones with massive time difference? You could land in the middle of the night famished because it is your usual mealtime back home. One way to avoid loading up on calories just before an enforced bedtime is to eat small portions of fruits and vegetables throughout your flight so that you are filled but not stuffed when you arrive. This will also help you rest better in preparation for the next day of work.
Boey Yin Yin, a Malaysian raw food chef, shares her five favourite places to enjoy raw food in Kuala Lumpur. Check them out

here

. 
Portion control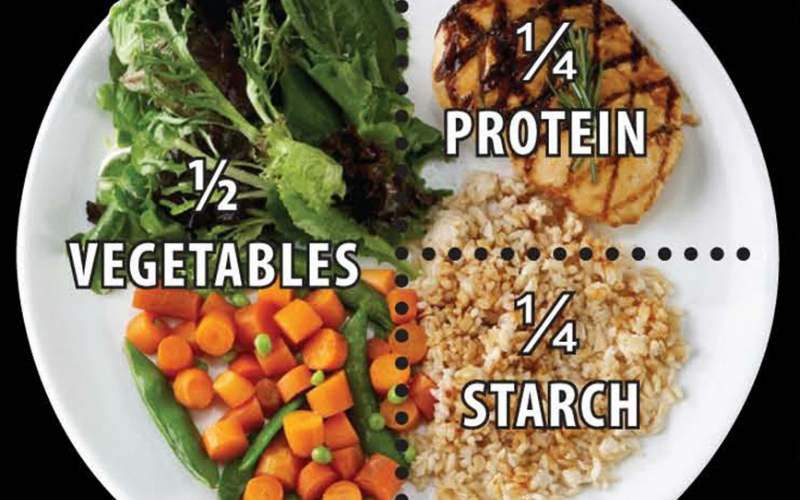 If making healthy food choices are difficult on a work trip, turn to portion control instead. WebMd has a portion size guide that tells you what is the correct serving size – and it isn't what you think! For example, a cup of french fries means 10 fries, not the whole pack or how much you can fill a cup with.
Maintain the balance
Whether you are eating at home or on the road, it is always important to have balance. "Look for fresh produce. Shop more at the fresh produce section and make sure your trolley has more fresh goods than canned, packet or processed items. Same goes for when you are ordering food at a restaurant or café," says Ho.

Read next: