Money can't buy you love but it can certainly get you some extra time and hands. These online assistance services make light of your work and personal errands at times when you're caught in a packed schedule. They're also helpful to travellers who are new to Kuala Lumpur and don't know where to go or who to call to get things done. Plus, you don't have to worry about dealing with unreliable kooks because these companies will vet, approve and train (where necessary) their agents or service providers first.
They also put in place checks and balances to ensure mistakes don't happen or at least when they do, can be fixed with minimal pain. Don't bother applying though if you are planning on any illegal activities because these guys are strictly above board. Otherwise, one of these could be Jarvis to your Tony Stark/Iron Man.
1. Supahands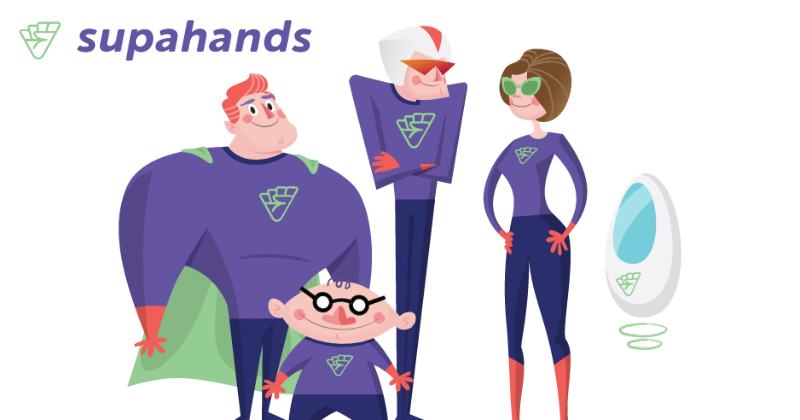 Supahands' community of trained personal assistants will do your administrative and operational work, so you focus on revenue-generating activities. Jobs you can outsource include Lead generation, data entry, database cleaning, customer care, appointment setting and research. SupaAgents (as your virtual PA is called) can also manage personal tasks like travel planning, sourcing and bookings. But there are some specialised tasks they won't handle.
How it works
Sign up for an account and get two complimentary hands. Each hand equals to 20 minutes of work, that is, the SupaAgent assigned to your task will spend 20 minutes to complete your task. If the job takes more than 20 minutes then your assistant will inform you to top up the number of hands in your account.
Pricing
There are various pricing plans available, starting at RM36 for six hands. Payment is done via PayPal and you are not bound by any contracts; just renew your plan as you go along.
Review
I regularly use Supahands to set interview appointments and transcribe recordings, and I love their 'supa' reliable SupaAgents. There is a lot of interaction before they carry out the task; they ask questions, highlight problems and always get approval before proceeding. For example, the agent on the job always asks for my permission to use a certain number of hands before proceeding with the job. Their agents are also 'supa' prompt and efficient: I get updates every 24 hours or so on the status of job. At RM6 per hand (or less if you buy more hands), it is a steal although depending on the task, this could add up but it is unlikely to break your bank account.
2. GoGet
[responsive-video identifier="R56uf_3fI38″]
Get a personal runner from GoGet to handle all your deliveries and errands – no matter how bizarre they may sound! GoGetters will happily pick up lunch, send hampers to clients, do your grocery shopping, shop for a new dress, assemble office furniture and much more.
How it works
Sign up for an account and post a job on GoGet stating details, addresses and fee. A GoGetter will contact you if he or she is keen on your job. GoGetters are screened, interviewed and trained and posters (that's you) can review and rate GoGetters after a job to weed out rogue runners.
Pricing
GoGet suggests a fee but posters can also determine it though if the proposed fee is too low there may be no takers. You can top up with a tip to increase chances of the job being picked up. Payment is in cash upon delivery of goods or services.
Review
I wanted GoGet to send a load of recyclable items such as books and clothes to a charity shop. GoGet works on supply and demand, which eliminates nasty cost surprises. In my case, the system proposed a fee and I accepted it. The GoGetter was very professional; she connected with me via WhatsApp and asked for clear details regarding pick-up and delivery. On pick-up day, she was on time (a big plus point in my books!) and didn't flinch when she saw the pile. Some may find the online process a bit impersonal but as a busy work-at-home-mother, I actually liked it because I'm not always available to chat.
3. BeMalas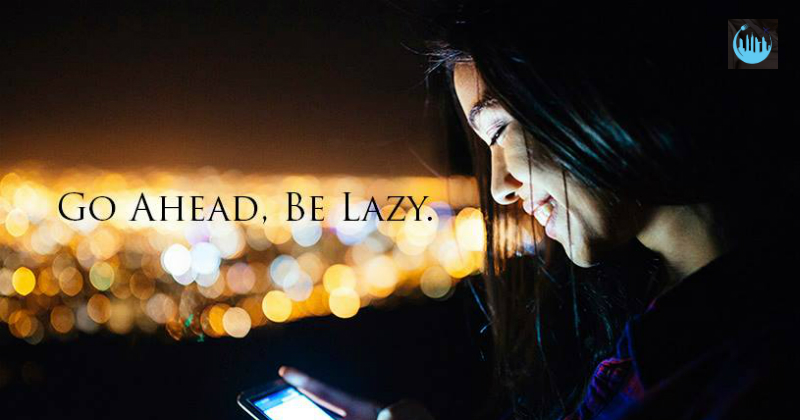 BeMalas' Elite Valets function like personal assistants who will perform tasks online and in-person but the company is will not get involved in anti-competitive behaviour (e.g. collecting sensitive information for rival companies). It also has an e-commerce store, which replicates, to an extent, a bricks and mortar shopping experience through online conversation.
How it works
This being an online concierge service, the process is non-automated so seamless and active conversations can take place. Send an SMS or Facebook message and a concierge will get in touch to discuss details of the task.
Pricing
Charges depend on the task, distance involved and time required. Customers also bear the cost of items purchased, naturally. A full breakdown will be provided for approval before the task commences.
Review
If you like that personal touch, you will be happy with BeMalas. I got them to buy over-the-counter medicine from the pharmacy. The representative who interacted with me was the epitome of customer service excellence: Polite, prompt, and does the follow-ups well. After confirming the job, he messaged me on Facebook to ask if the delivery could be earlier but I had missed it, so he rang to ask – almost apologetically – if they could come earlier. However, the charges for the shopping service and delivery seem on the high side. I would pick them for important tasks such as something that involves client interaction, but probably not for mundane personal tasks.
4. Kaodim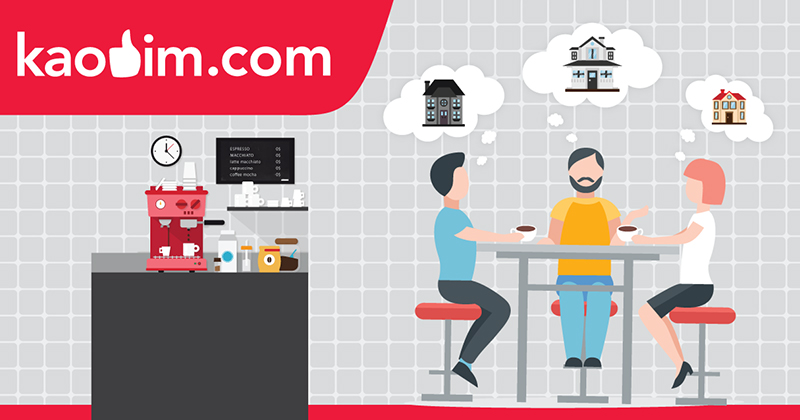 Finding the right supplier is often like groping in the dark; Kaodim (a Cantonese term that means, loosely, done or sorted out) tries to make it easier by providing a platform to 'match make' users with service providers. You can get services for the home, office, events, education, health and fitness, and automotive and transport. Each of these categories breaks down into further subcategories. There is also a more premium and personalised service called Kaodim on-Demand.
How it works
Post up a job (there will be a detailed form you need to complete) and get five quotes. You can then compare and review the service providers, and hire the one that best suits your needs. Kaodim on-Demand provides a concierge to handle your job and a recommendation.
Pricing
Service providers pitch for your job by stating their fee so it's entirely your call. Customers pay an additional RM15 for the on-demand service.
Review
The first plumber I picked came to check out the job but brought no tools and then he just didn't respond to further SMS-es to set another appointment. The second vendor did an acceptable job but nothing compared to what my regular guy could do. So while convenient, it doesn't necessarily take the guess work out of finding the right provider for the job; nothing beats word-of-mouth recommendations when dealing with certain suppliers. On the upside, knowing the cost upfront certainly beats the surprise of being slapped with a hefty fee. Kaodim, as a platform though, was easy to use. Again, being a work-from-home mom, I liked that I can post a job at midnight when it strikes me. Plus, as opposed to tiptoeing around my regular plumber in case I offend him, this was just about the job and if I didn't like the vendor, I could move on.

Related stories:
Get all the latest travel stories from Zafigo. Follow us:
[button url="https://www.facebook.com/zafigo" size="small" value="Facebook" color="#94288e"]  [button url="https://twitter.com/ZafigoAsia" size="small" value=" Twitter " color="#89c44c"]  [button url="https://instagram.com/zafigoasia" size="small" value="Instagram" color="#14afa9″]