Subscribe to our new

Telegram

channel for the latest updates.



After a long and arduous lockdown, Malaysia's beloved Taman Negara's lush canopies and caves is back to welcoming visitors. If you're yearning for some fresh air and beautiful rainforest surroundings, it's time to brush the cobwebs off your hiking boots and bump Malaysia's leading national park to the top of your adventure list.
Scientists claim that Taman Negara is over 130 million years old, which establishes it as one of the oldest rainforests on the planet. Covering a whopping 4,343 square kilometres of the Pahang, Terengganu, and Kelantan states, it's the largest national park in the country. Perhaps that explains its simple yet bold name — Taman Negara. When directly translated, it simply means 'national park' in Bahasa Malaysia.
So, if you're planning on making a trek, these tips will help you plan your adventure in this patch of ancient wilderness.
Getting there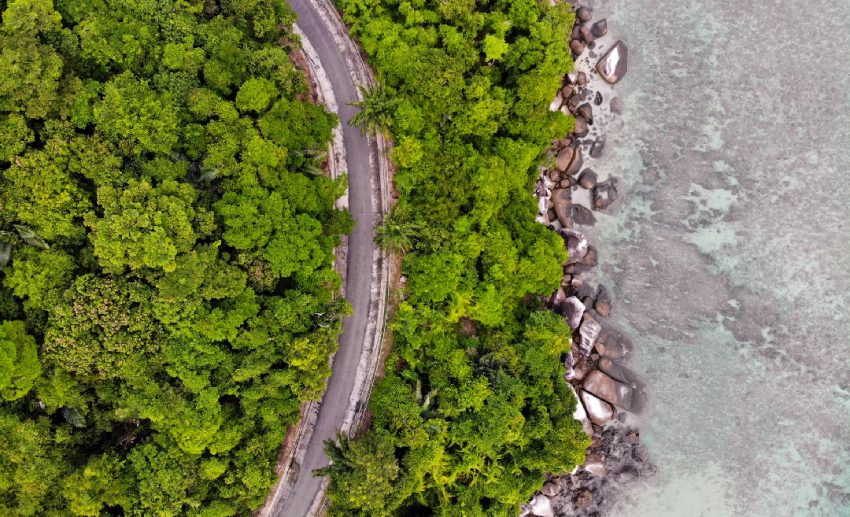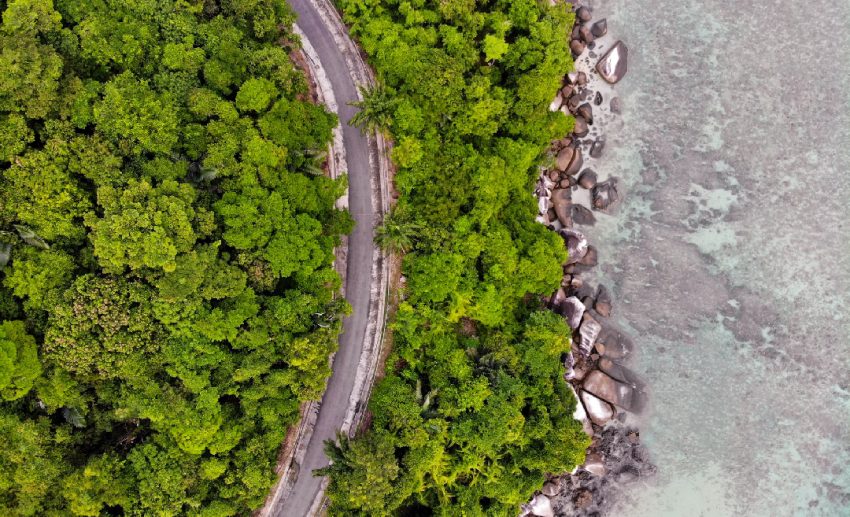 Located on the Tembeling River, the village of Kuala Tahan is the primary gateway to Taman Negara. Buses connect major cities and destinations such as Kuala Lumpur, Cameron Highlands, and Kuala Besut via the city of Jerantut. A bus from Jerantut takes approximately 1 to 1.5 hours, while motorised longboats from nearby Kuala Tembeling will take an estimation of three hours.
Trekking for newbies and pros alike
Although intimidating due to its size, Taman Negara offers plenty of trekking activities, which caters to all levels of abilities.
• Easy: Elevated 45 metres above ground, the 510 metre-long Canopy Walkway is ideal for newbies. Admission is only RM5 and no guide is required for this route or the gentle hike that leads you to the panoramic viewpoint on Bukit Teresek. Night Walks are for those who prefer trailing a track in the evenings and provide opportunities to spot unique insects and nocturnal wildlife.
• Moderate: Multi-day treks that involve spending two full days trekking through the Inner Jungle and camping overnight in Kepayang Besar Cave. For this option, you'll need to be fit enough to carry camping gear, food, and sufficient drinking water while on the go. These treks move at a surprisingly swift pace, so better keep up!
• Advanced: Experienced hikers with bags of stamina can spend three-plus days traversing the deepest depths of this lush forest. Challenging routes will take you to hidden waterfalls or Gunung Tahan – accessible with a gruelling seven-day trek. Your bedroom will be wild in the likes of Kumbang Hide and Kepayang Besar Cave.
Guides are mandatory
With the exception of the Canopy Walkway and a handful of nearby trails, it's necessary to book a guide to help lead you through the rainforest. Guides are equipped with the knowledge to teach you everything you want to know about the local nature while keeping you safe and entertained at the same time.
If you're looking to save time by planning ahead, it's possible to book tours online in advance with an official Taman Negara tour agency. Alternatively, you can arrange your trekking experience at your accommodation in Kuala Tahan or with one of the local agencies upon arrival at the village. As groups can have upwards of 10 people in them, you can expect to make new friends if travelling solo.
Flora and fauna
Taman Negara is home to a plethora of unique animals such as Malayan tigers and tapirs, Indian bison, and the majestic Asian elephant. Macaques, snakes, lizards, and almost 500 types of birdlife also live in this lush rainforest. While your chances of sighting a larger animal are slim, it's still a thrilling thing to roam through their territories and cross the paths that creatures may have trodden along earlier in the day.
This massive park is also among the few destinations where the rafflesia flower grows and blooms. Your chances of spotting the world's largest flower are heightened during the wet season, from November until the end of January. Bear in mind that parts of the Inner Jungle are inaccessible during monsoons, so you'll need to weigh up which style of trekking you'd prefer.
However, if you're generally keen on trekking the Inner Jungle of Taman Negara, the best time is between February and October. While you may encounter light rainfall, they don't last too long and are very unlikely to hinder your trekking plans.
Packing essentials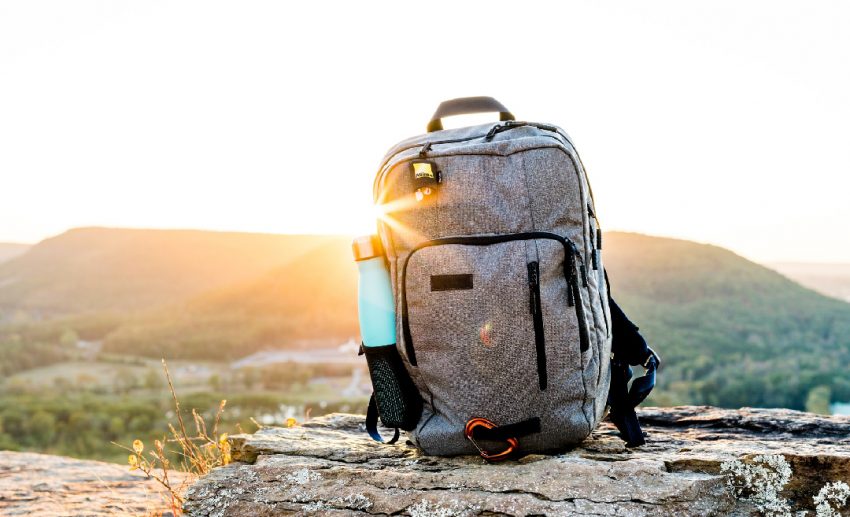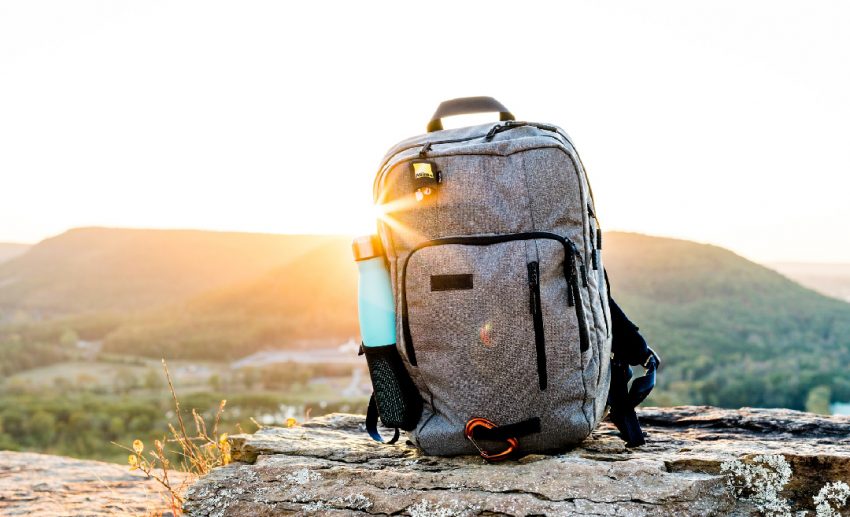 Should you opt for an overnight trekking trip, remember to include extra clothes, personal necessities, and food in your backpack. Your guide service will provide you with a sleeping bag and rolling sleeping pad, which you'll be expected to carry. The most common practice during expeditions is for canned food and fresh vegetables to be shared across the group as communal meals in the cave. Another pro tip: Opt for water packs that will be kinder to your back as compared to bottles of water, which tends to add a lot of weight.
• Sturdy footwear: The trails through the Inner Jungle are strewn with roots and branches. Patches of mud are common, and there are points in the track that require you to shimmy across rivers using bridges formed by fallen logs. So, definitely opt for hiking boots instead of your average sneakers.
• Thick socks: Leeches are one of the residents that you are most likely to encounter during your trek! Pack thick socks that cover your ankles and long trousers to avoid attracting the attention of their teeth. While leech bites aren't dangerous, it can be a bit of a sting and the leeches themselves are pretty tricky to pluck off. Whatever you do, don't try yanking them off your skin!
• Lightweight clothes: Wear quick-drying trekking clothes with full coverage to lessen the risk of insect bites. Also include in your backpack something warm and cosy to sleep in once the temperature cools.
• Insect repellent and bite cream: In a place with over 150,000 species of insects, you're bound to get bitten here and there. So, you'll definitely need to arm yourself with a trusty bug spray and a soothing ointment such as paw paw cream.
• Cash: Carry enough cash in your wallet because there are no ATMs readily available in Kuala Tahan. Besides accommodation, trekking fees, and food, you'll need to pay for a permit of RM1 and a camera licence fee of RM5 to take photos within the park.
Where to stay
Kuala Tahan is dotted with backpacker hostels, homely guesthouses, and a couple of simple resorts. The eco-themed Agosto Taman Negara Hostel has female dorms and is located only a short walk away from local restaurants and groceries. Affordable private rooms are available at the waterside Tebing Guest House, and cross the river, the Mutiara Taman Negara is the only accommodation within the boundary of the national park that comprises rustic chalets and bungalows.
Taman Negara is one of the most rewarding trekking destinations in Malaysia for solo or group travellers alike, and it's surely an experience to remember. We highly recommend switching off from social media and lose yourself among the sights, scents, and sounds of the jungle.
47641, 27930, 20302
Follow Zafigo on Instagram, Facebook, and Twitter. Sign up for our bi-weekly newsletter and get your dose of travel tales, tips, updates, and inspiration to fuel your next adventure!