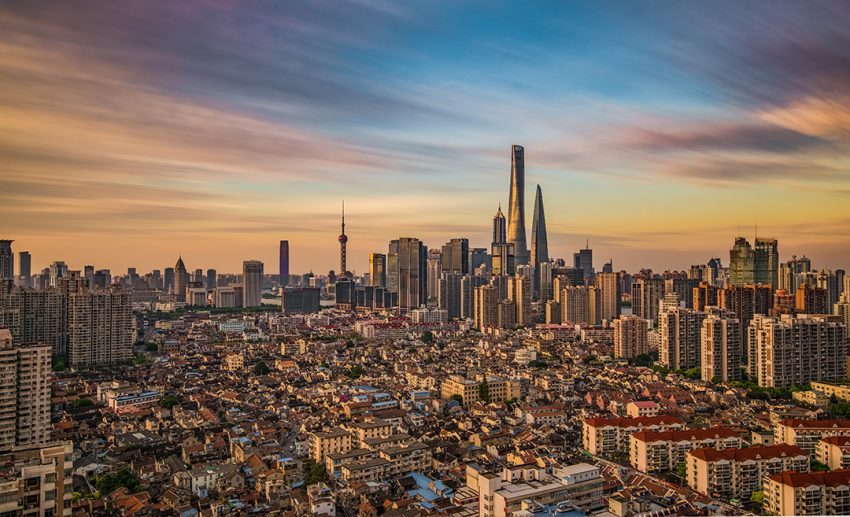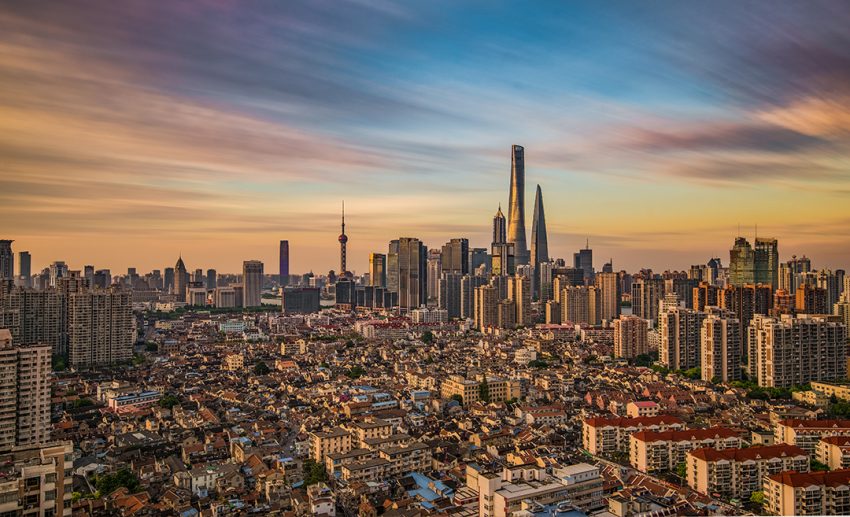 Subscribe to our new

Telegram

channel for the latest updates.



Anyone who's ever been to China will tell you that Shanghai is a city that reveals itself slowly, so it can take a while to see all of its charms. What makes Shanghai unique is that while you'll find signs of immense modernisation — think the Oriental Pearl Tower and the CBD — there still stands glimpses of the past. Hence, Shanghai's nickname as the Paris of the East.
Buried in a bustling metropolis lie a Former French Concession, stunning oriental gardens, and other landmarks that ingeniously marry the old with the new. So, here's a list of attractions that are worth visiting if you only have a few days to experience the city's splendour. From the Yu Garden and China Art Museum to Longhua temple, you'll find something worth visiting around every corner in China's largest city.
The Bund
Shanghai's main promenade, known simply as The Bund, is one of the city's prettiest attractions. One might even liken it to being the city's beating heart, as you haven't been to Shanghai if you haven't been to The Bund.
Situated along the banks of the Huangpu River, this waterfront promenade is perfect for a relaxing stroll. The area is almost always full of people, and is equally popular among foreign tourists and local residents. Many restaurants, coffee shops, boutique stores, and galleries line the stretch, allowing you to get a taste of traditional Chinese food or even go shopping as you make your way down. Once you're done, pop by Huangpu Park to take a break after a long walk.
---
Yu Garden
An oasis nestled within a concrete jungle, tall buildings envelope this traditional Chinese garden. And before you ask why you'd need to go out of your way to visit a garden, we'll tell you why. Yu Garden, also referred to as Yuyuan Garden, is like a scene from a fairy tale, and a place with great historical and cultural value.
The garden was built hundreds of years ago during the Ming Dynasty in 1559 and spreads out next to the City God Temple in the Old City of Shanghai. Replete with decorative halls, elaborate pavilions, and crystalline pools, you won't want to miss this.
---
Xujiahui Cathedral and the Sheshan Basilica
You will rarely find Christian churches in China, so you know this location is special.
Built in 1911, the architecture of Xujiahui Cathedral follows the Neo-Gothic style, but with a red facade. Although quite common for Chinese buildings, you won't see many churches in this hue, and it's just one of the may things that sets this place of worship apart. Formally known as St Ignatius Cathedral, you can even catch a glimpse of this historical church's beauty in Steven Spielberg's 1987 film Empire of the Sun.
---
The China Art Museum
Located smack bang in Pudong, this iconic building is hard to miss. The China Art Museum's futuristic design will leave you in awe, as it still resembles a traditional pagoda. Besides being architecturally significant, it's important to note that this is also Asia's largest art museum! Getting here is easy too, as the art palace has its own station along Shanghai's Metro Line.
---
Longhua Temple
Erected in 242AD during the Song Dynasty, Longhua Temple has served as a Buddhist temple for over 1700 years — that in itself is enough reason to pay a visit to this historical place. It's also Shanghai's oldest and largest temple. Dedicated to the Maitreya Buddha, many believe that this beautiful building got its name from the legendary longhua tree that had branches over 20 kilometres long.
---
Getting a visa
Like what you've seen so far? The China visa application usually takes some time to process and it might require a bit of paperwork. If any of the processes sounds confusing to you, it's also possible to hire a travel agent to obtain the China visa for you. Happy travels!
Follow Zafigo on Instagram, Facebook, and Twitter. Sign up for our bi-weekly newsletter and get your dose of travel tales, tips, updates, and inspiration to fuel your next adventure!