It's pretty much an all year fundraising affair at The Lost Paradise Resort in Batu Ferringhi, Penang. How, you ask? Well, revenue from the resort is channeled towards the upkeep of Lighthouse Academy, a school that caters to students with special needs. And if that's not enough to entice your charitable heart to stay at The Lost Paradise Resort, here are three more reasons why you should at least consider it; 
Boutique Beauty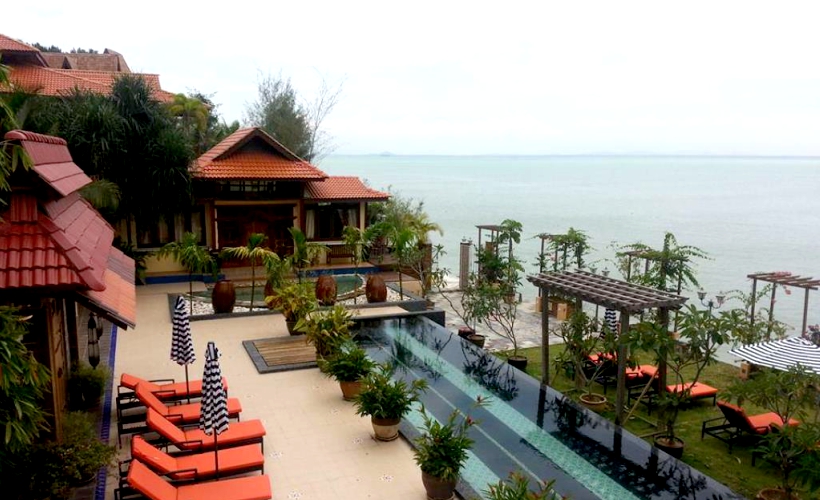 A tropical haven with the Andaman Sea view, this boutique resort houses a distinct mix of Balinese and Minangkabau architecture. Furnished with intricately designed woodwork and other art pieces that owner Dr Chew picked up on his travels, The Lost Paradise Resort is equipped with many instagrammable nooks and corners. With public spaces lined with a myriad of colouful blooms and lush greenery, you can spend your time relaxing on lounge chairs overlooking the Andaman Sea or even floating in their infinity pool. (Because of course there's a pool.)
Inner (And Outer) Zen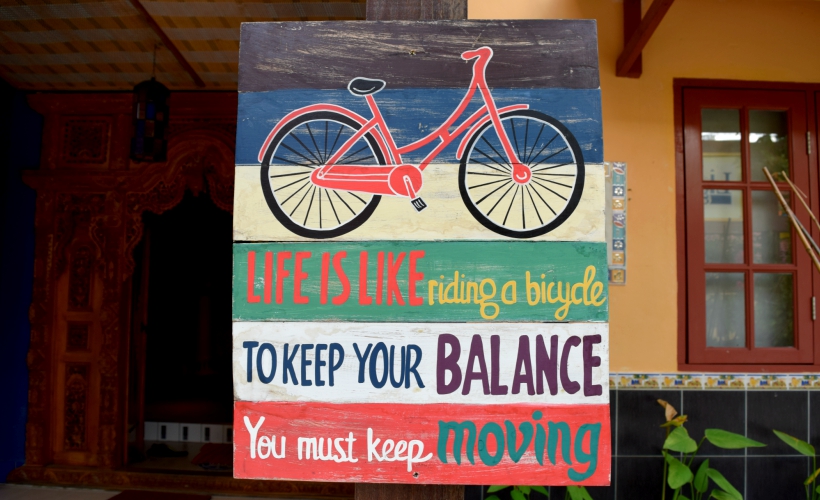 Most rooms are come with a view, a bathtub, and mood music in the form of waves crashing onto the shore. If you're looking to clear your mind with something a little more active, grab a kayak and paddle out to Pulau Tikus. Other activities that can be arranged include hiking, fishing and camping at the Penang National Park. More of a sightseer? There's the Butterfly Farm, the Toy Museum, and the Penang Floating Mosque.
Freebie Alert!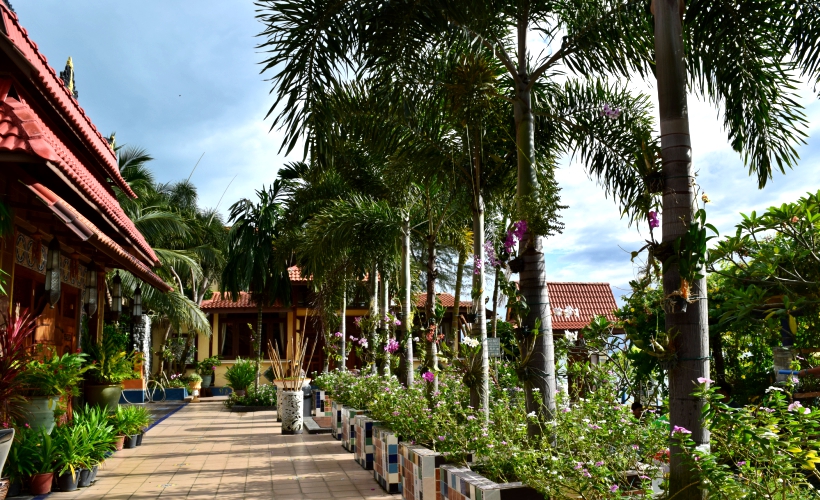 Convinced that The Lost Paradise Resort is well worth it yet? Good. Because we're giving away a 3D2N stay at this boutique resort and all you have to do is;
Like Zafigo on Facebook
Follow us on Instagram @zafigoasia
Comment on our pinned post on Facebook and tell us why you'd like to win a stay at The Lost Paradise Resort, Penang.
Our giveaway will run from 22 December 2017 to 29 December 2017, so log onto Facebook and tag your friends who deserve a New Year present today!
*Submissions close at 11.59pm on Friday, 29 December 2017 and winners will be announced via Facebook.
*The stay will go to the next available participant should the selected winner fail to respond within 48 hours.
*Winners of the Zafigo giveaway will get a free 3D2N stay with breakfast at The Lost Paradise Resort's grand Maharaja room (accommodates up to 5 guests)
*The stay CANNOT be used on public holidays
*Valid until 31st of March 2018
*All travel expenses to and from The Lost Paradise Resort is to be borne by the contest winner. 
*Winner selection is final and Zafigo reserves the right to amend these terms and conditions as stated at any time and without prior notice.
Get all the latest travel stories from Zafigo. Follow us on