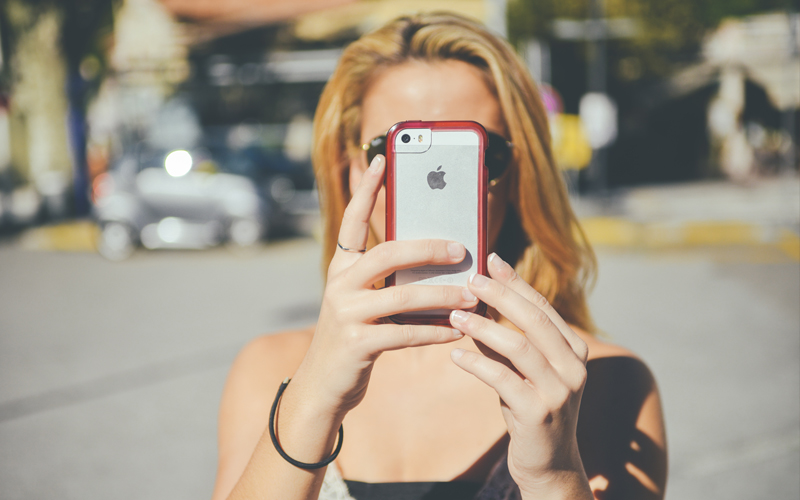 From the spontaneous packer to the meticulous planner, mobile connectivity has become a travel essential. It's easy to see why – having Internet connection makes it so much easier to access maps, translate foreign squiggles, book hotels, and Google everything you don't know (but need to).
However, international roaming can be very expensive. We've all had that one friend who came home from a wonderful holiday only to receive an outrageous phone bill. That shock is not the kind of home sweet home anyone wants.
What most travellers then end up doing is either 1) rely on spotty WiFi and end up paying more to use the hotel Internet, or 2) buy a local SIM card in the country they're visiting.
While you can buy a local SIM card at the airport or shops when you get there, preparing one before travelling makes your life much easier. Here's why:
1.Holidays are for unwinding, not for running errands
Having to locate a mobile phone store, navigate language barriers, and shop for the cheapest network plan all add on to the unnecessary stress of travel. On top of that, you'll also need to make sure that your phone is compatible with the local networks. Not all phones will accept new SIM cards; you may need to have an "unlocked" GSM phone or even buy a temporary phone. You don't need that hassle on your itinerary, you're on holiday!
2. Start your trip with peace of mind
You can buy a SIM card at the airport upon arrival, but that is not the most ideal situation as after a long flight, the first thing you'd want to do is get to your hotel to settle in and rest. The last thing you'd want to do is jostle among other tourists, with luggage in tow, trying to figure out which network plan to purchase. Besides, the queues are often long and at airports, prices are sometimes inflated. That doesn't sound like a very nice start to a long-deserved trip.
Some airports, like those in Thailand, give out free SIM cards to tourists. These cards, however, usually have a short validity and are on a pre-paid plan. They can be a steal if you're on a short trip. Those on a longer trip should look into a SIM card with local plans as it works out to be cheaper in the long run.
3. Post that holiday selfie as soon as you land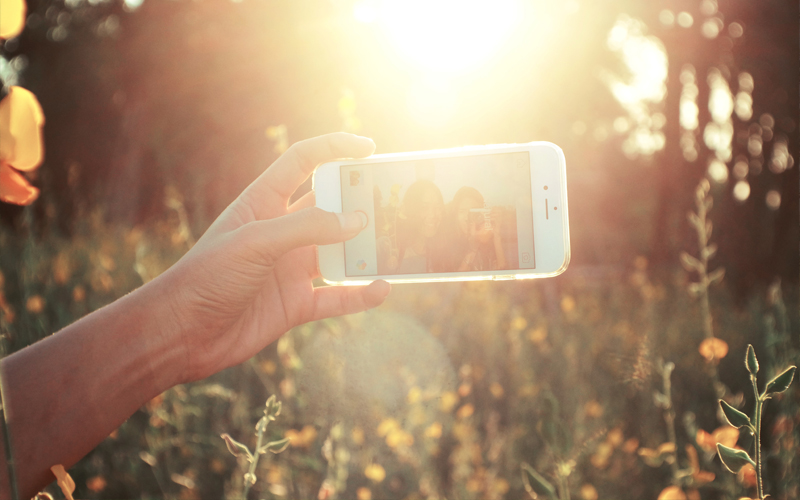 On the other end of the spectrum, smaller airports may not even have a mobile phone store. This means that your family won't be able reach you and vice versa until you get to town and locate a mobile phone store. Things get a bit trickier if you're arriving at night – shops may already be closed. To be safe, leave details of your flight, accommodation, and alternative contact methods with your family back home.
By packing your SIM card beforehand, you can give your local phone number to your family before leaving. Activate your SIM card as soon as you land and contact your family to inform them of your safe arrival. After that, you can waste no time announcing your happy arrival, complete with jealousy-inducing photos, on Facebook!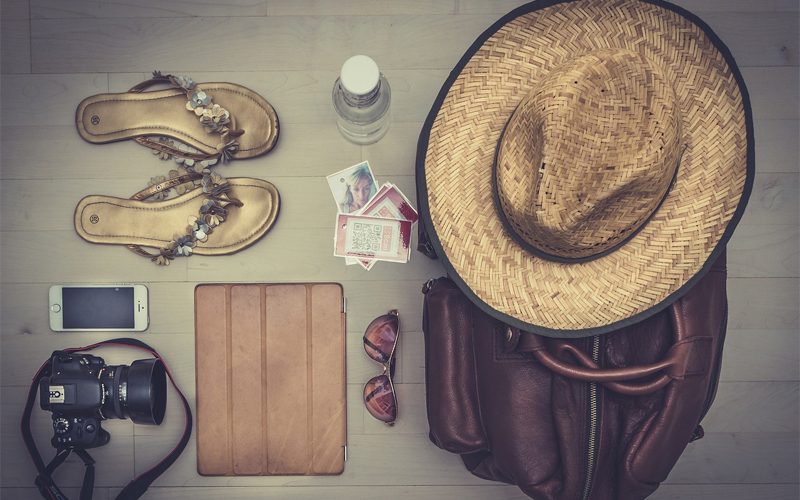 If you value being readily connected while you're in a foreign land, you should definitely get your SIM card sorted before you fly. It's doubly important for female travellers; that little card serves as an important safety tool. It allows you to immediately get in touch with friends and family during emergencies. An internal survey by travel SIM card store Hello Roaming reveals that 75% of women travellers feel safer when they are connected to the Internet while travelling solo.
"I was on my first solo trip to Cambodia. It was late, the airport was crowded and stuffy, and all I wanted to do was get out. Under those circumstances, it didn't occur to me to get a SIM card at the airport. The anxiety that followed after that was real; I couldn't really enjoy my trip without worrying until I could call home and tell my family that I was okay," says Serene Gan, co-founder of Hello Roaming.
Serene's memories of Cambodia started with stress and anxiety, and all because of that one small detail she forgot to take care of before leaving. Fortunately, it's something you can easily check off your "to pack" list so you arrive all ready for adventures, and do so with peace of mind. After all, holidays are meant to be filled with fun and memorable adventures, not worry and stress.
This article is sponsored by Hello Roaming. Hello Roaming recommends the best travel SIM card you need, and will deliver it to you before you fly off. Check out Hello Roaming to get RM5 off your first SIM card.

Read Next: