Agood photo can be made great with the right filter and digital tools. We ask five popular Instagrammers to tip us off on their favourite photo-enhancing apps that will make your treasured images that much more appealing.
For food and travel photos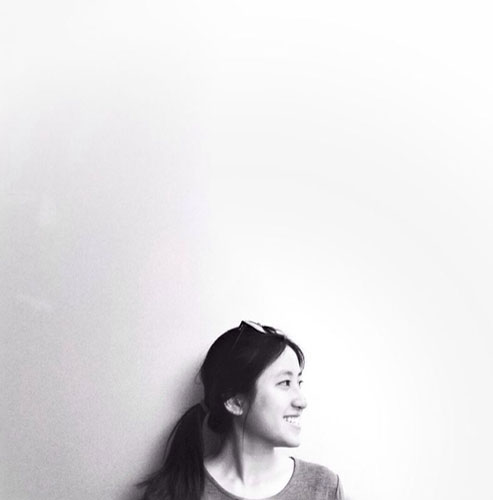 Trisha Toh (@trishates) is a freelance food stylist and self-taught photographer based in Kuala Lumpur. Her clean, minimalist aesthetics and creative styling have led to professional assignments with clients such as Double Tree by Hilton and Chatime Malaysia.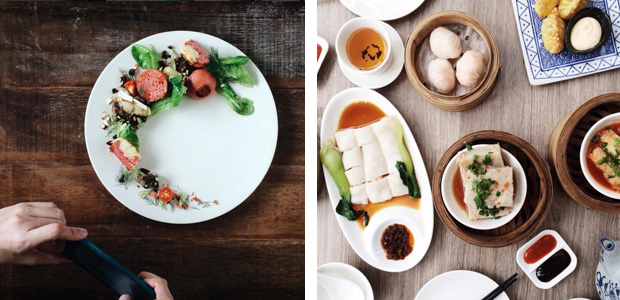 Favourite app
"TouchRetouch, especially the 'Disappear' tool, which is extra magical as it cleans out all stains that are visible on white plates".
Download the app: App Store, Google Play Store, Windows Phone
For selfies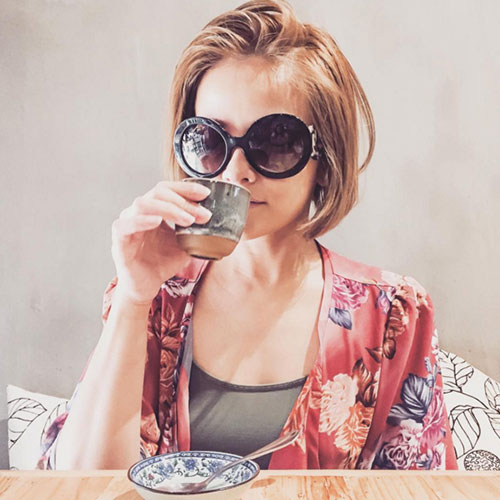 Actress and TV host Sazzy Falak (@sazzyfalak) regularly graces the covers of fashion magazines. She is currently hosting 'How Do I Look Asia' on Diva Universal.
Favourite app
"Photo Wonder has several fantastic tools, namely Slimify, Blemish Fix, and Make-Up that let you slim the body and enhance the face".
Download the app: App Store, Google Play Store
For lifestyle photos
Jason Goh (@smashpop) is café-hopping photography, design, gadget and travelling enthusiast. His Instagram feed is filled with appetising food and coffee images, and uplifting lifestyle photos and portraits. He also runs a YouTube channel where he posts short videos, musicals, and talks about technology.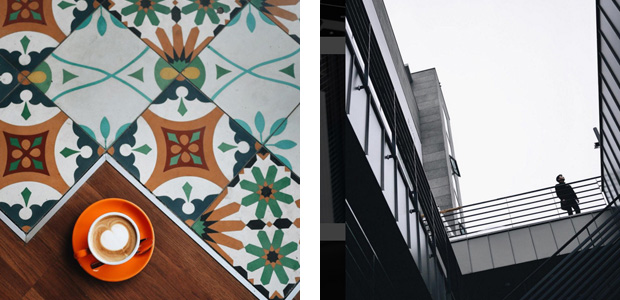 Favourite app
"I use VSCO cam to further enhance my photos with filters. I then finish them with additional basic editing like contrast, temperature and brightness."
Download the app: App Store, Google Play Store
Chenelle Wen (@chenellewen) is a lifestyle blogger who writes about travel, fashion and beauty, the same areas she focuses on in her Instagram account. The avid traveller believes that good photos help keep stories alive and have the power to evoke good memories.
Favourite app
"I like to use Snapseed as it lets me adjust the brightness and contrast of a part of a photo".
Download the app: App Store, Google Play Store
For stylish, dramatic photos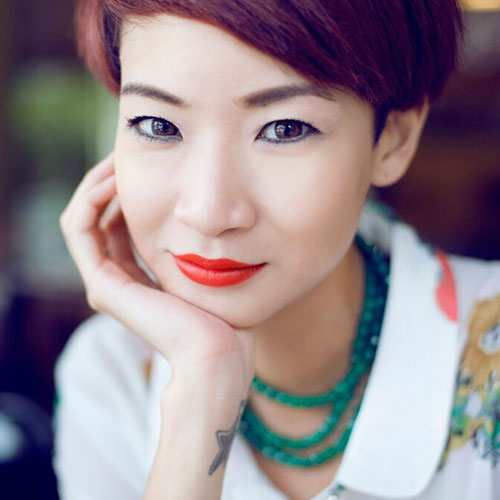 Joyce Wong (@joycethefairy) started KinkyBlueFairy as a personal lifestyle blog in 2004. It currently operates as a boutique creative agency that is divided into three major arms that occasionally interweave with each other: Social media/blog; public relations and events; retail store.
Favourite app
"I like Afterlight for its light flare option, which is one of the many additional texture filter options available. You can customise the orientation, hue, and opacity".
Download the app: App Store, Google Play Store

More from Zafigo:
'Tanahair Ku' – A time lapse video highlighting the beauty of Malaysia
Born in Malaysia – One man's journey rediscovering his home
Get all the latest travel updates from Zafigo. Follow us:
[button url="https://www.facebook.com/zafigo" size="small" value="Facebook" color="#94288e"]  [button url="https://twitter.com/ZafigoAsia" size="small" value=" Twitter " color="#89c44c"]  [button url="https://instagram.com/zafigoasia" size="small" value="Instagram" color="#14afa9″]