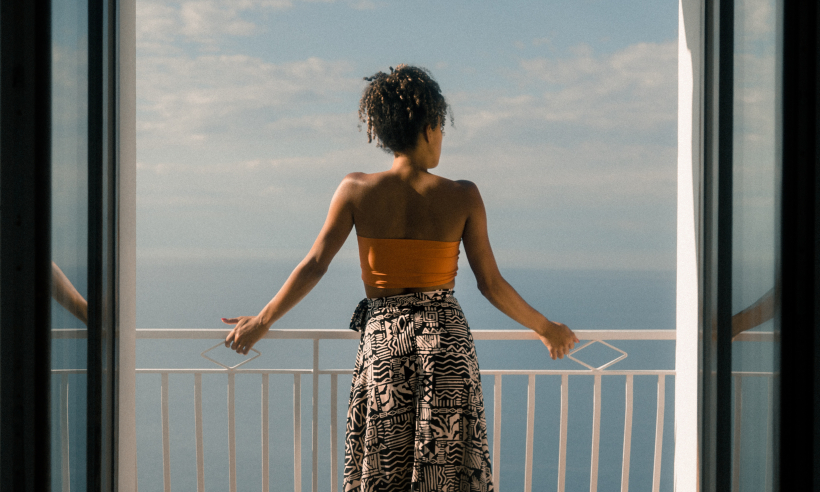 We all have our individual reasons to explore the world. While some may travel to learn about new cultures, others may embark on an adventure to gain inspiration for their art. Whatever your reason, it's important to embrace the wanderlust stirring within you. As most of us know, it won't go away if ignored!
Hearing the thoughts of others with similar values and views of adventure is always reassuring when you're hesitating to book that ticket and jet off again. If anyone is going to inspire and encourage you, it's these ladies. These five inspiring female travel writers, photographers, and adventurers tell us why travelling matters to them.   
Alyne Tamir
"Travel is important to me because I am curious! I want to meet all the people and see all the places. I can feel at home anywhere. Now, the world is my home, and the people I love around the world are my homes."
Cat Tan
"I'm full of curiosity about life, cultures, and places. Travel fulfils my sense of adventure. That's why I seldom go back to the same place twice – because I want to explore new places, cultures, and learn more about them. I also enjoy travelling with my loved ones because being together in a new place for 24 hours often makes our bond stronger. As I love photography, travel brings me to beautiful places, which I can record with my camera and jot down my memories in a scrapbook."
Author, speaker, motorcycle adventurer, and founder of the Adventure Travel Film Fest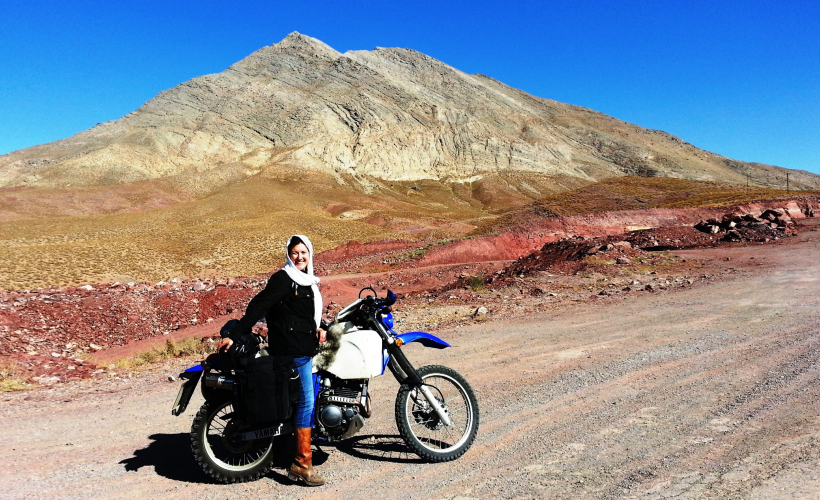 "Travel is important to me because it gets me out of my comfort zone, introduces me to people and ideas that I wouldn't normally encounter, and creates empathy, understanding, and creative inspiration. I like the thrill of each day being different, of not knowing what's going to happen each morning when you wake up, or where you're going to sleep that night. And besides, it's fun."
Anis Ibrahim
"I enjoy travel in the truest sense of the word. I enjoy the physical movement that travel requires. I don't have to go very far; sometimes all I need is a three-hour train ride to another town, a nice lunch and a slow wander, then a ride back home. With every movement comes a discovery of new places and a new memory for that day, which will become a new history for my tomorrows. That's why travel is important to me: I love discovering and collecting memories from new places because it makes me happy and keeps me going."
Deepti Asthana
Travel photographer and blogger, DA Travelography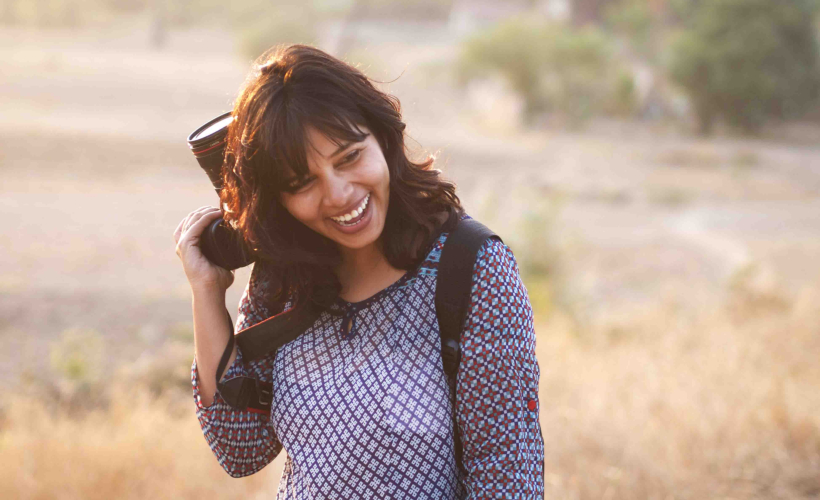 "Travel is important to me because it gives me the opportunity to learn about the many ways to live and meet people from different walks of life. I get a chance to live their lives even if it's only for a few days. My travels, which usually move slowly by nature, have definitely helped me delve deeper into stories that are heart-warming and inspiring. So I travel to listen to these stories."
Get all the latest travel stories from Zafigo. Follow us on Facebook, Twitter, and Instagram.